Adult Art Workshops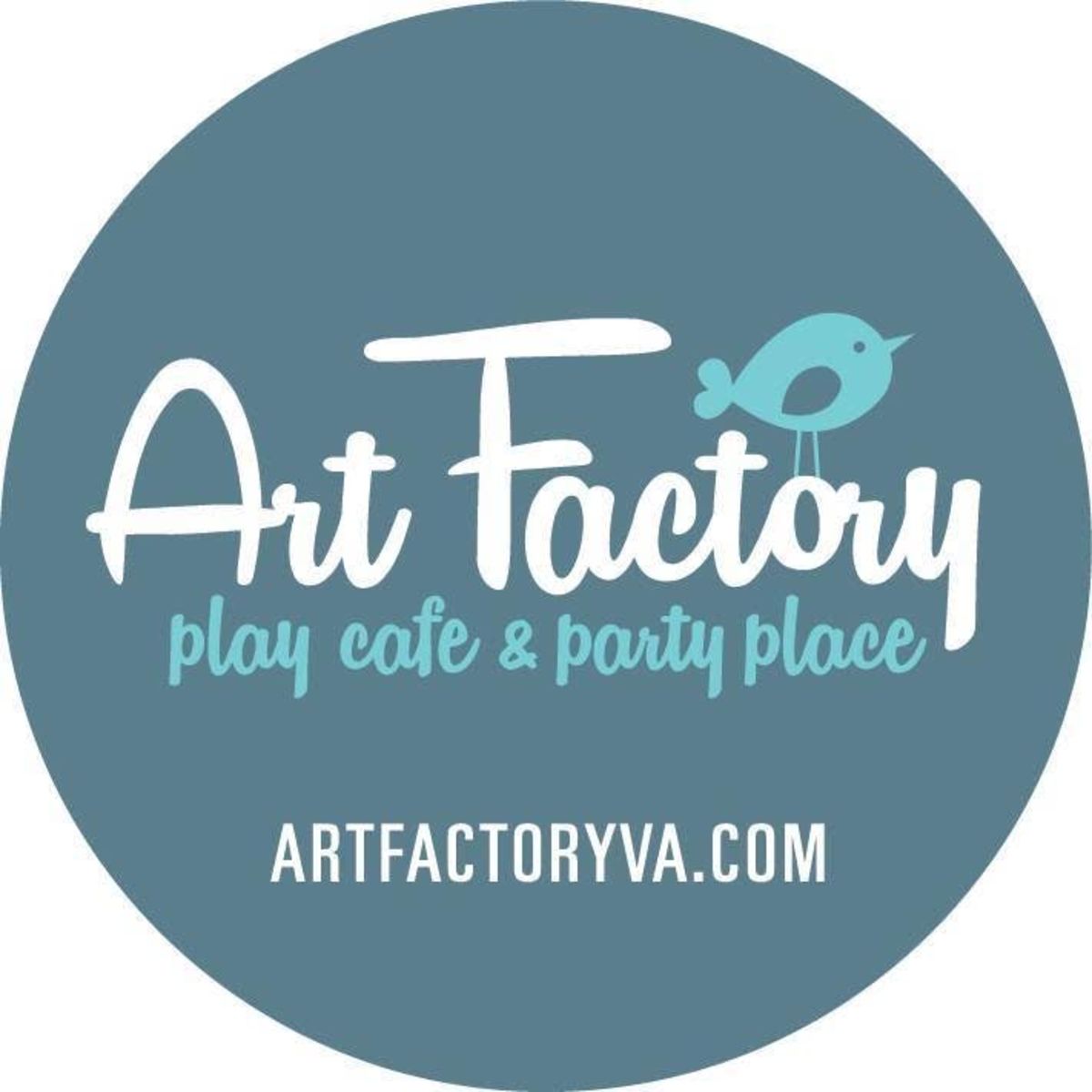 Art Factory
4810 Market Square Lane, Midlothian,
These classes are part of an ongoing art program for adults. Classes are typically 1.5-2 hours long and cover various art mediums. Choose your favorite topics or join us for all of our upcoming classes! Students explore their creativity while forming meaningful connections within their community. Our classes aim to improve the health and well-being of students through art.

Upcoming Class Topics:

June 4 Japanese marbleized paper - Explore working with marbleized paper techniques to create your own unique designs.

June 11 string art - Let's learn about string art. In this class we will learn about string art and create your own beautiful abstract painting.

June 18 How to draw hands - Explore and enhance drawing techniques to create your own pictures of hands. Perfect for beginners, or artists wanted to add this particular skill to their repertoire.

June 25 water color butterflies and dragonflies - Let's explore water color techniques as we learn how to paint butterflies and dragonflies. This class is perfect for beginners and anyone wanting to add a techniques to their water color skills.

July 2 impasto - Explore working with impasto. We will use pallet knives and tinted texture to create your own design.

July 9 choose your own acylic - Choose your favorite painting from our gallery or bring your own inspiration. Our instructor will help guide you through recreating your selected painting.

July16 pastel jelly fish - Learn chalk pastel techniques and apply them to drawing jelly fish during this class.

July 23 Water color impressions - Using watercolor techniques and ink, let's create our own watercolor botanical impressions.

July 30 How to draw a face - Let's discover and apply Leonardo's technique for drawing a face.

Aug 13th Mandela class -

Aug 20th TBD

Aug 27th TBD
All materials for this class will be provided by the Art Factory. We do provide aprons, but please dress for mess.
Powered by

Occasion