Family Fun Creative Canvas - Trick or Treat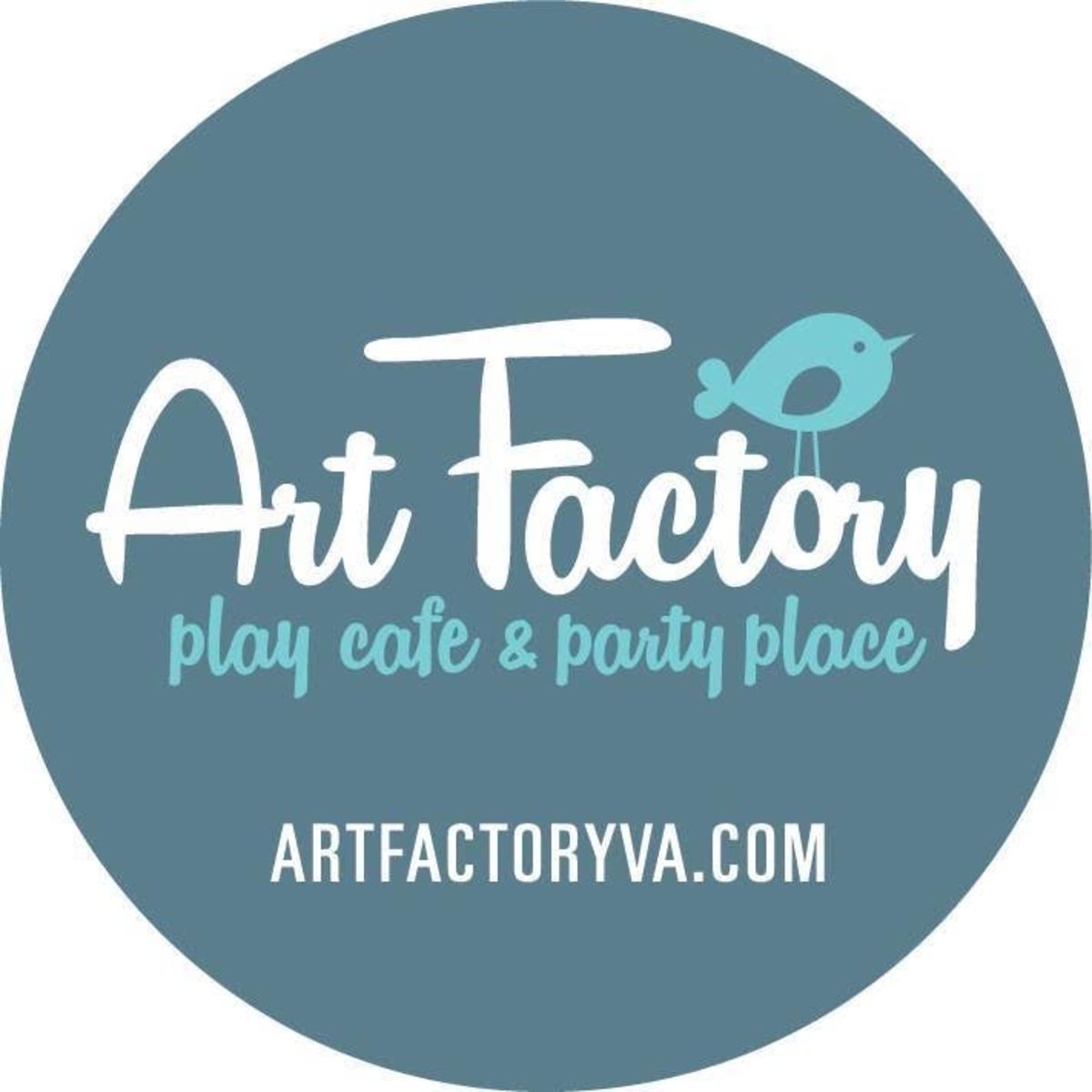 (Do Not Use)
4810 Market Square Lane, Midlothian, VA
Events Family Kid (6+) Tween (10+) Teen (13+)
Create lasting memories while painting side by side with your child/grandchild/sibling/etc.! Whether you are a beginner or an advanced painter, Creative Canvas provides a fun, friendly, laid back environment where you and your child can explore your creative side. Work on one painting together or each of you can paint your own. Coordinate colors and patterns to hang them side by side.
Starting with a blank canvas, our instructor will walk you step by step through the featured painting offering guidance along the way. You will have a great time while also learning different paint styles and techniques. Join us for a fun experience and go home with an amazing piece of art painted by YOU!
$20 per painter includes one canvas, painting supplies, apron to protect your clothing and step-by-step instruction.
If you want to paint just one canvas together or on your own, please select 1 ticket. If you would each like to paint your own canvas, please select 2 tickets.

Please dress for mess. This class is open to adults and kids *ages 5+
This event is no longer available for bookings. Please contact the merchant if you think this is in error.
Powered by

Occasion