Gnocchi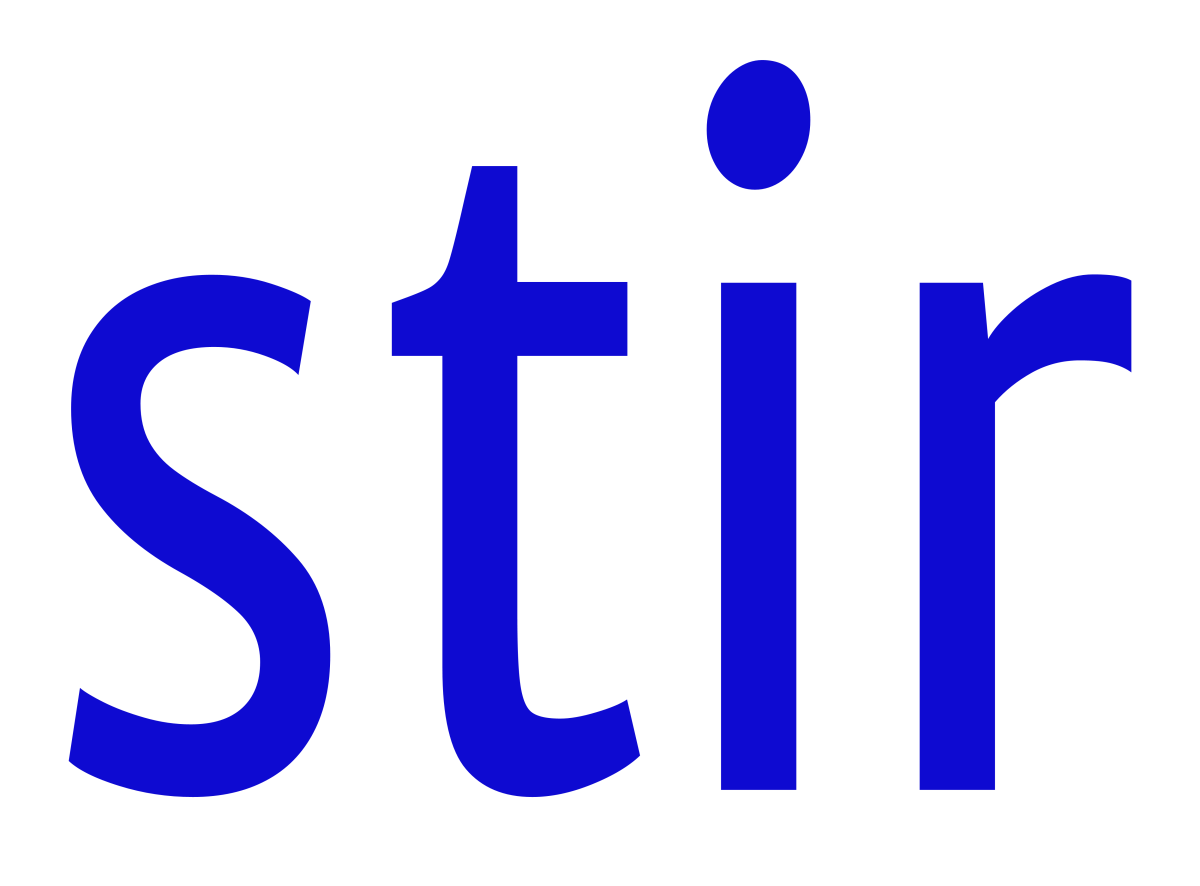 Stir - Chagrin Falls
100 N Main Street, Chagrin Falls, OH
Thanks for choosing Stir! We're so excited!

Gnocchi | handmade ricotta gnocchi with a spicy pomodoro sauce, pesto from scratch, panzanella salad with shallot vinaigrette and crispy prosciutto

Each class ends with a signature Stir cookie.

Guests are welcomed to bring their own wine or beer to any of our classes for no additional cost.