Art Methods for Kids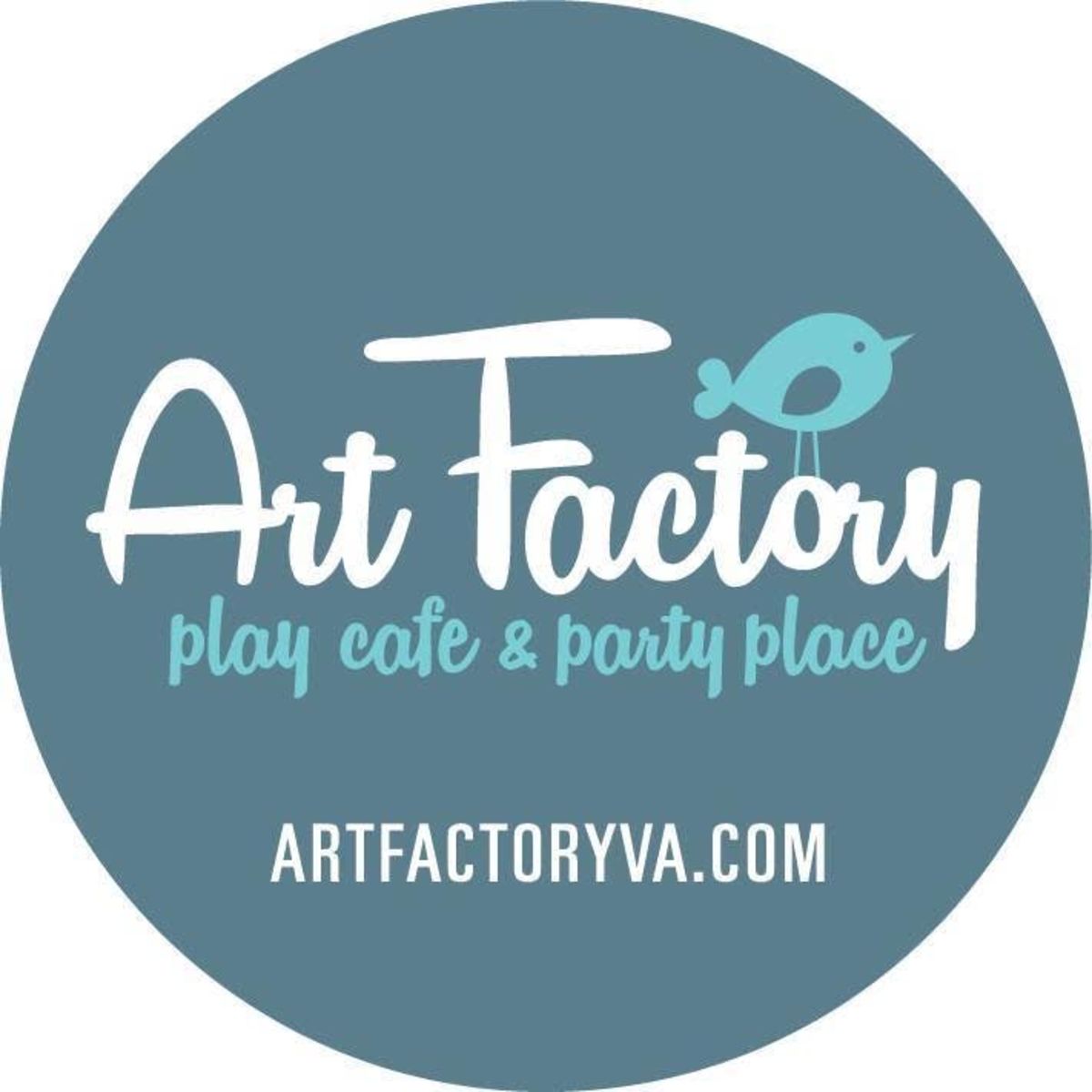 Art Factory
4810 Market Square Lane, Midlothian,
Join us for a summer adventure in art! These one hour sessions will cover multiple fine art methods including watercolor, drawing with charcoal, paint pour, gel plate printing, drawing with graphite, and more. Designed to improve upon, or add a new fine art skill to your artistic toolkit. We hope you join us for one, or sign up for them all.

This class is for ages 8+. Our Little Night Owls class is at the same time, so younger siblings are welcome to register for a class too! You can register online HERE.

Upcoming Classes:
June 12th Watercolor - Learn and build on watercolor techniques such as wet on wet, wax resist, salt resist, and gradient.

June 19th Chalk Pastels - Learn and build on chalk pastel techniques such as blending, masking, and color balance.

June 26th Gel Plate Printing - Learn and build on gel plate printing techniques such as magazine transfer, sketching, and stencil layering.

July 3rd Drawing with Graphite - Learn and build on graphite drawing techniques such as gesture drawing, still life composition, cross hatching, and blending.

July 10th Drawing with Charcoal - Learn and build on charcoal drawing techniques including gradation, contrast, blending, and mark making.

July 17th Painting Clouds - Learn various techniques used to paint different types of clouds.

July 24th Palette Knife Painting - Learn and build on palette knife techniques using gel medium to create a simple landscape.

July 31st Paint Pouring - Learn and build on paint pour techniques such as dutch pour with straws and balloons.
Powered by

Occasion