Oshkosh Empty Bowls Fundraiser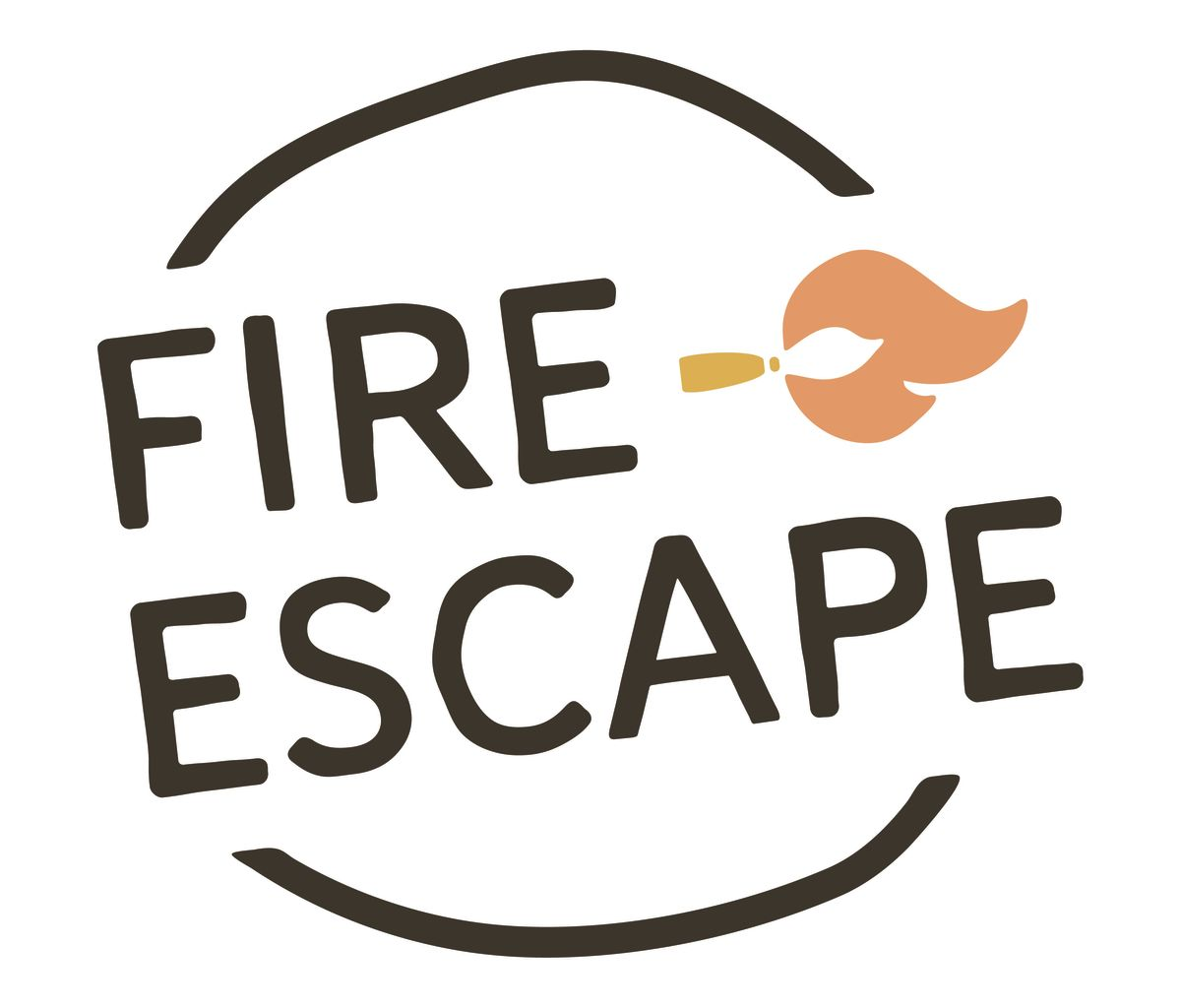 Fire Escape
927 Oregon Street, Oshkosh, WI 54902
Oshkosh Empty Bowls soup sampler is scheduled for May 15th 2022 at The Howard! 
We would love to have you join us for this family friendly community fundraiser. Select from handcrafted ceramic bowls & sample delicious soups. 
Tickets
Tickets can be purchased in advance for a reduced rate. Dependent upon availability tickets will also be available at…
This event is no longer available for bookings. Please contact the merchant if you think this is in error.