Winter Holiday To-Go Kit Bags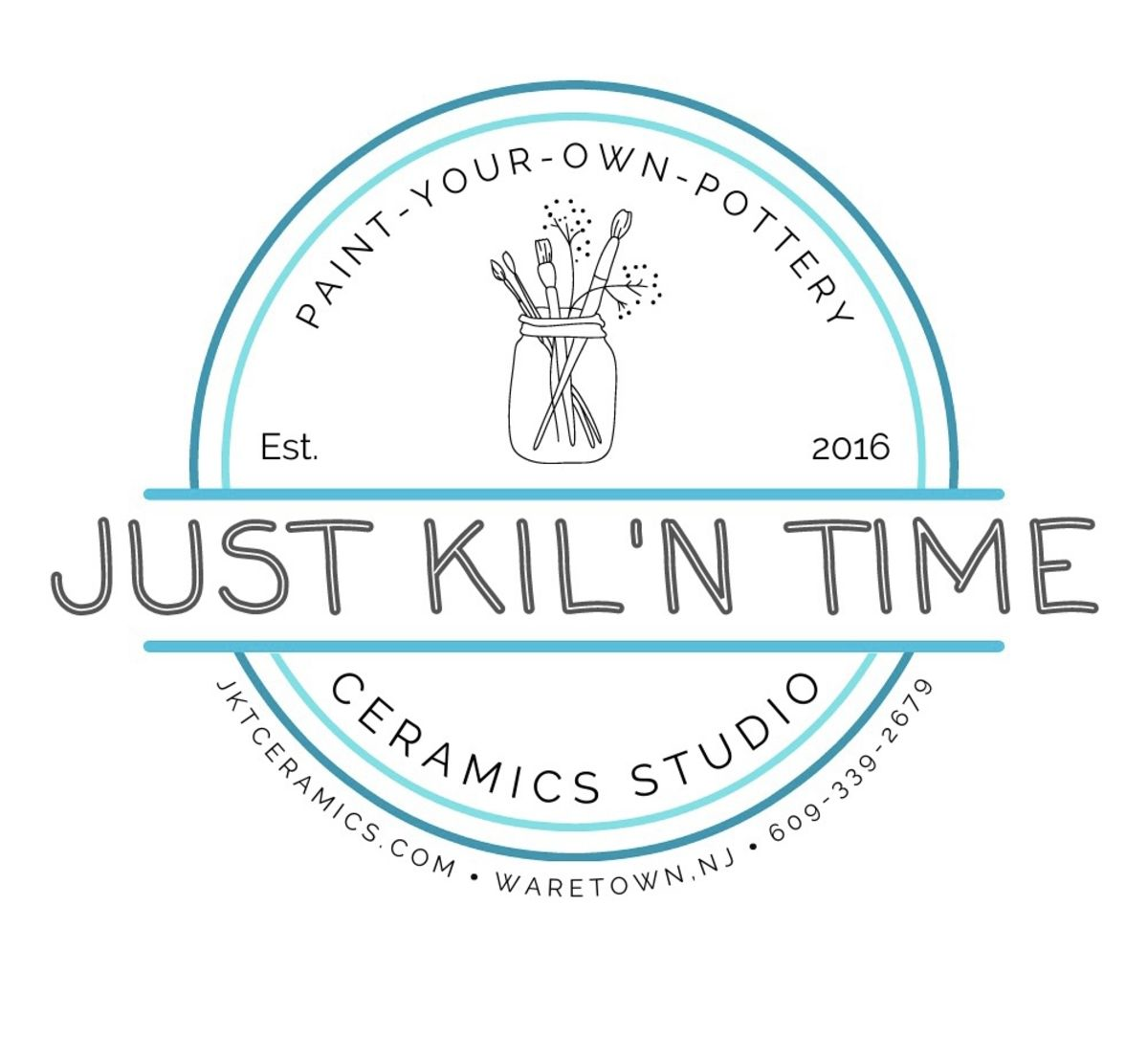 TOGO Just Kil'n Time Ceramic Studio
1 Memorial Drive #106, Waretown, NJ
Kil'n time at home during Winter & Holiday Season too.... Get ready for Winter & the Holiday Season! Stay safe at home with a fun & creative activity to keep busy while you watch the snow fall. And if you need an Art project for school we got you covered too! We have put together a selection of some studio favorites you can choose from. OK basically as much of our studio as we can list lol,  We hope to have our Studio Open to Walk Ins soon!!

It is quick and easy, just select your ceramic pieces in advance, select a date for pickup, come to the studio, pull up in your Vehicle and we will come to you curbside to deliver them.  
Each ceramic piece comes with your choice of 6 glaze colors or 6 acrylic paint colors, brushes and instructions.
Glazed pieces should be returned after you are done creating, and we will fire them at the studio! 
Acrylic pieces can dry at home after you are done creating.  note: Acrylic pieces are not food safe.

For those who are returning customers and know a specific item or glaze color not listed please contact us directly at the studio 609-339-2679 or message us on FaceBook and we will be happy to help in any way we can to get you the ceramic piece or glaze color you are looking for.   
#TOGOKITS  #TOGOBAGS  #JKTCTOGOBAG #WARETOWNNJ #LACEYNJ #WINTERTODONJ
This event is no longer available for bookings. Please contact the merchant if you think this is in error.
Powered by

Occasion