Virtual Paint Session: Pop the Champagne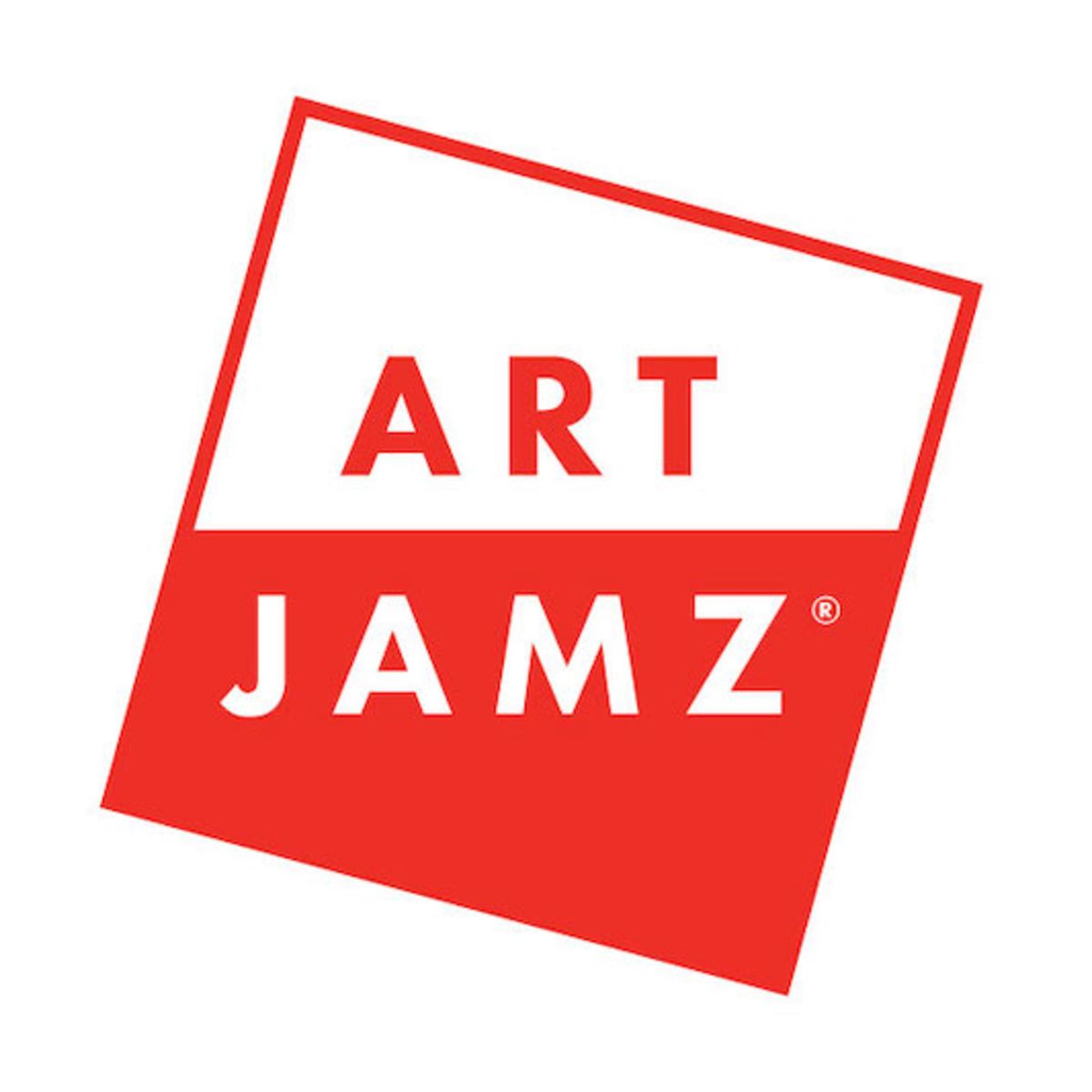 Seasonal Favorites
, Washington, DC
Unleash Your Inner Artist!® anywhere via ArtJamz® Virtual Paint Sessions taught live by talented local artists. Need art materials? Purchase an ArtJamz® At-Home Paint Kit and we'll ship everything you need to start jamming. We'll even throw in a novelty artist mustache. Or is it a unibrow...?
Our mission is to Make the World a More Creative Place. Your purchase enables that by empowering you to experience the joy of painting while providing employment opportunities for artists. We think that's jamming! #artjamz #virtualpaintlessons
Group Bookings  | Class Calendar | At-Home Paint Kit | Private Instruction | Inspiration @artjamz | info@artjamz.co | artjamz.co 
This event is no longer available for bookings. Please contact the merchant if you think this is in error.
Powered by

Occasion