Makeup Classes for Teens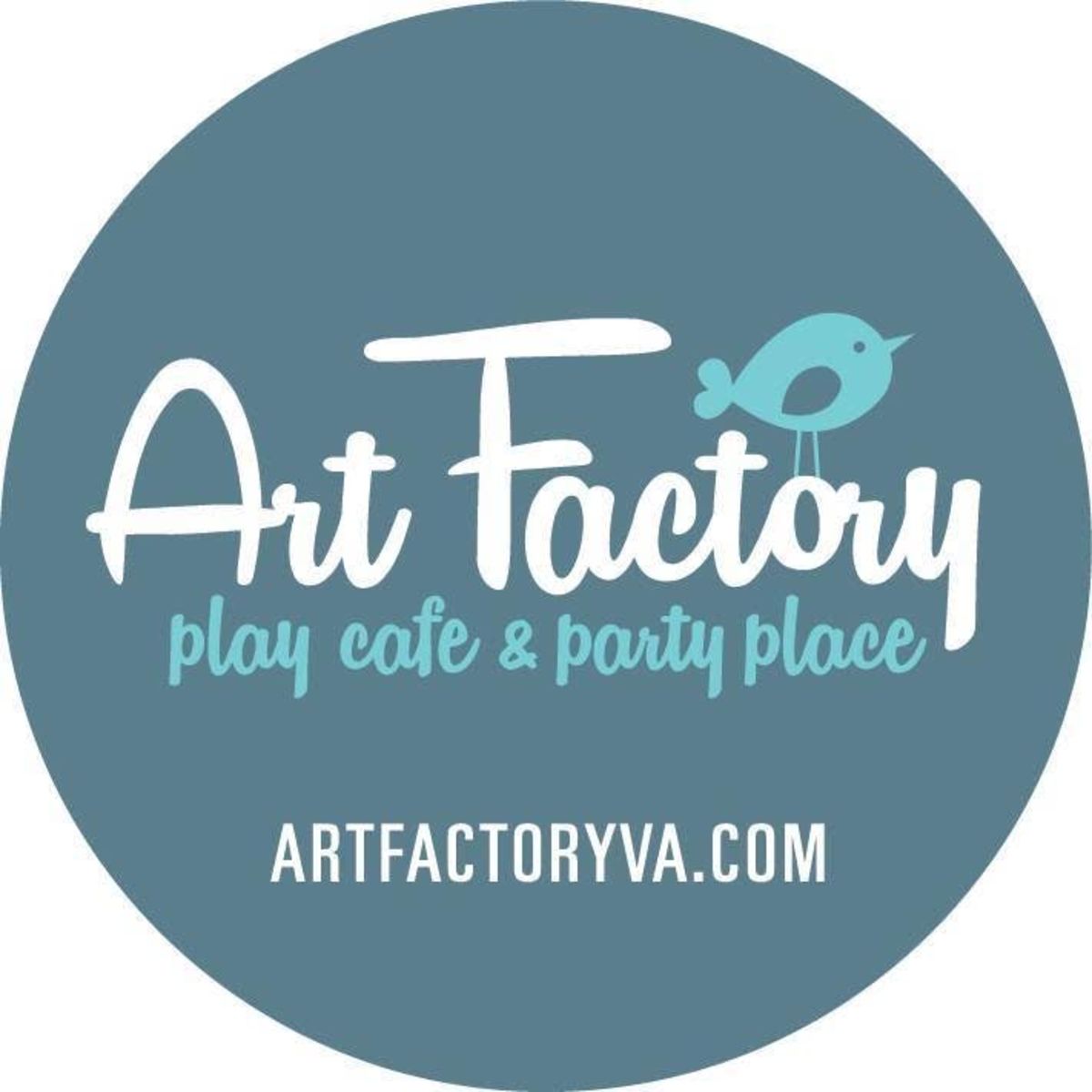 Art Factory
4810 Market Square Lane, Midlothian,
Learn how to apply all different types of makeup from a professional face painter/makeup artist. She will go into detail about each topic and then you will be creating a look on yourself. New materials and techniques will be introduced each class!

Upcoming Class Topics:
June 6th - Create a Character: Talk about character development and transforming a face for a character driven design. Create a character and transform into that character.
June 20th - Henna Basics: Learn the history and basics of using henna. Will include a henna cone to take home.
July 18th - Powder Power: Tips and tricks! Learn how to do cool effects with powers with using stencils, blending, achieving bright color pay off, and more!
August 1st - Special FX Part 2: Learn to utilize gelatin and wax to create realistic burns and wounds.
August 15th - Intro to Prosthetics: Learn to make your own small latex prosthetic that can be glued onto the skin and used again and again.


These classes are for ages 12+. We will be using all cosmetic grade materials during class. Please feel free to bring in your own makeup kits in addition to what we will be providing during class so that you can learn to use what you already have at home to achieve a desired look.
Powered by

Occasion