Arizona Place Names with Gregory McNamee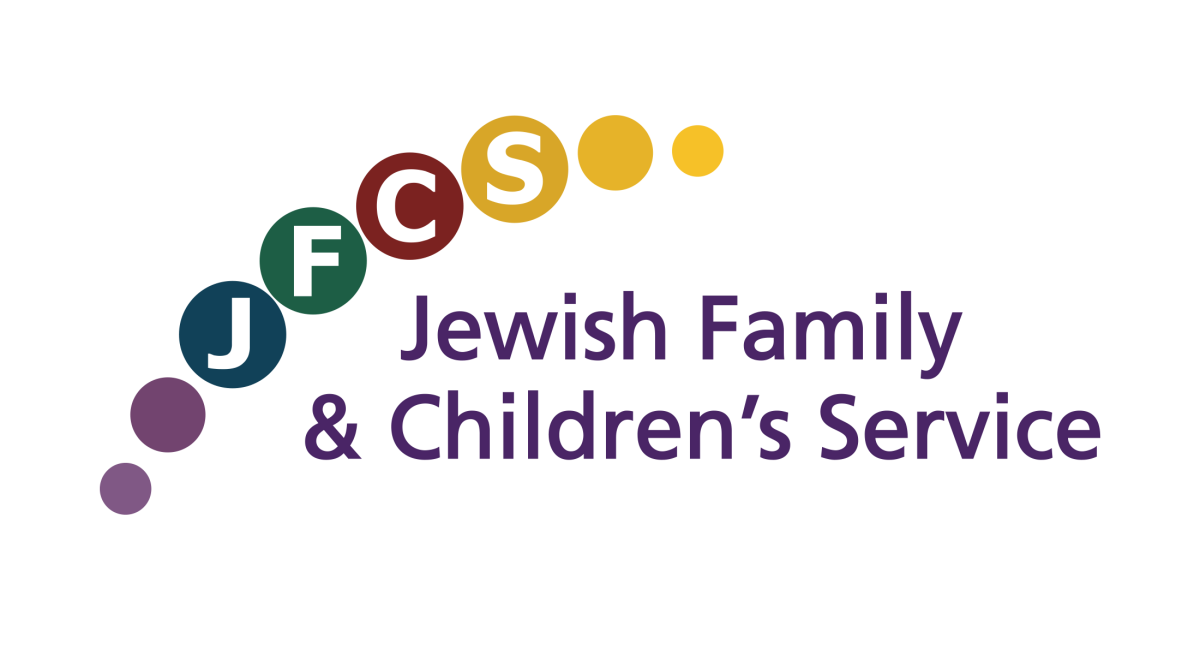 Online (Zoom)
, ,
Adult Center for Senior Enrichment History
Place names are a fossil poetry, hiding meaning inside their forms. They afford a kind of folk history, too, a snapshot in time that enables us to read them and reconstruct how members of a culture in the past assigned names to the places they saw. The United States has more than 3.5 million place names, and there is no part of the world where…
This event is no longer available for bookings. Please contact the merchant if you think this is in error.