CREATE! Workshop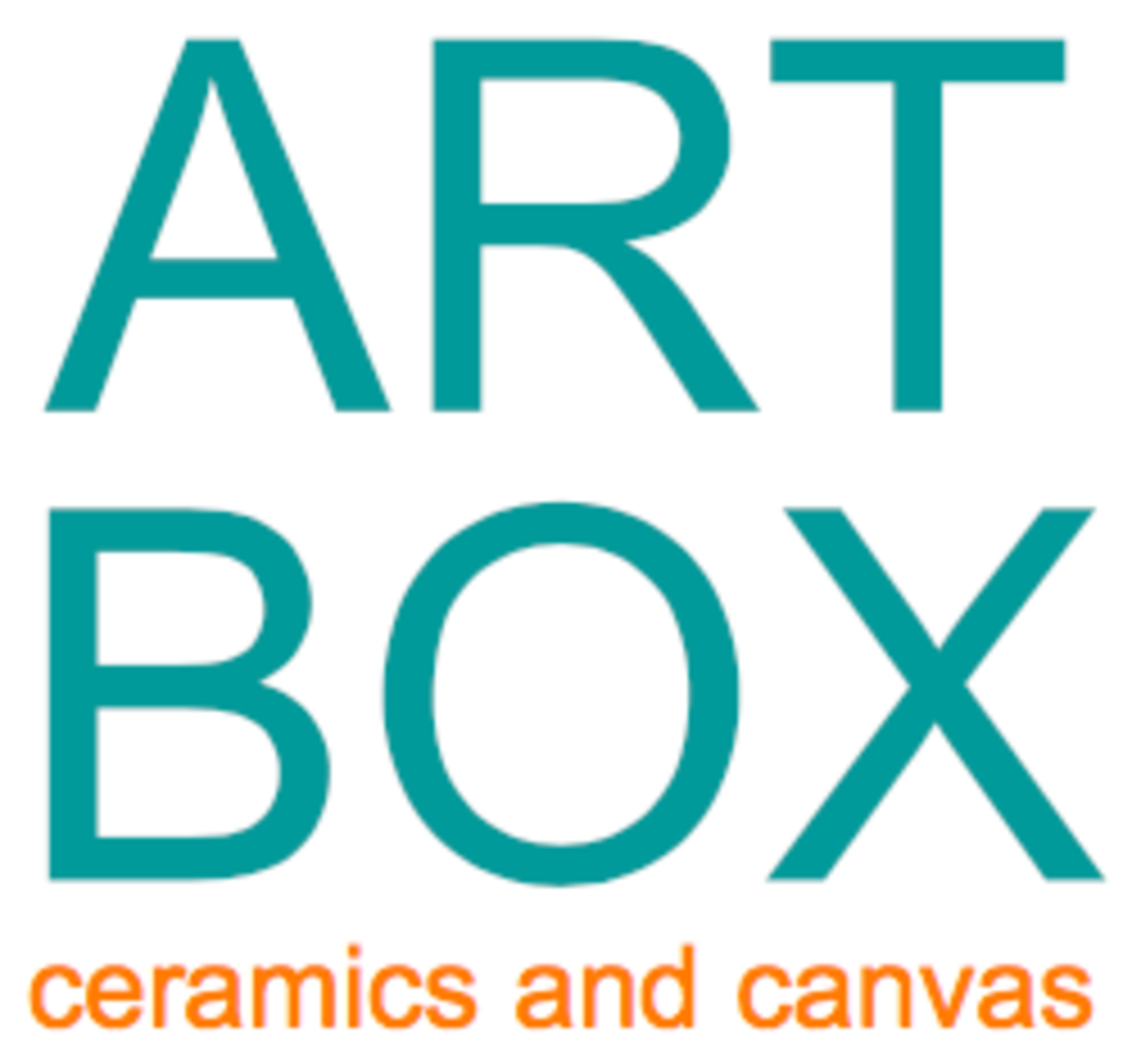 Art Box Ceramics and Canvas
310 East South Main Street, Waxhaw, NC
The CREATE! Workshop is a three part series of classes designed to enhance your creative thinking process while exploring new art skills taught by guest artists.  
Workshop Dates:
Session 1:  

Sunday, May 16, 2021 from 2-5pm

Session 2:  Sunday, June 13, 2021 from 2-5pm

Session 3:  Sunday, July 18, 2021 from 2-5 pm
Workshop Includes:
This event is no longer available for bookings. Please contact the merchant if you think this is in error.