Kids Summer Camp - Keeping It Salty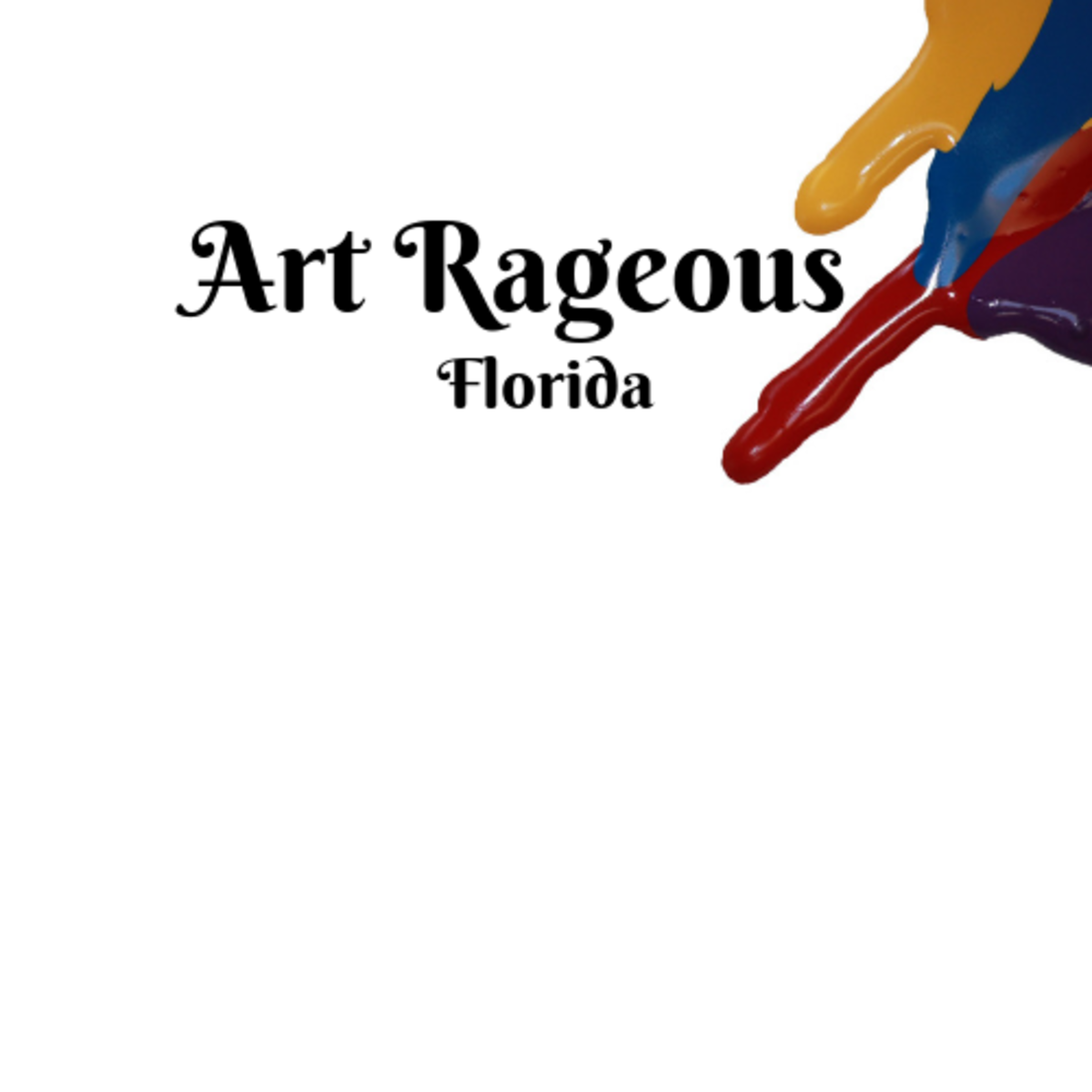 Art Rageous
4649 South Clyde Morris Boulevard, Port Orange,
We are working very hard coming up with special projects to enhance your child's love of art, boost their self esteem and confidence in a fun safe environment. Most importantly Art Camp is about FUN!!! Your child will experience a large range of art genres, including, Ceramics, Clay (Earthenware, Polymer Clay and Paper Clay), Fused Glass, Resin Art, Water Color and Acrylic paint on canvas, Wood Art and so much more. Child must be 6 years old or above to attend.
Art Camp will be 5 days long 9am-12pm. We have eliminated the afternoon camp as the majority of our campers wanted the morning session. But we added an extra day. Plus we added 5 more spots for participants. We will not be accepting partial week registrations this year as it takes up a spot that could go to another camper. Also please remember that many of our projects take a few days to complete. When signing your child up for our art camp, you are committing to all five days of that week. We are still not allowing lunches at t his time, so please, make sure your child is fed prior to coming to camp. Your child may bring a water bottle if they choose. All projects will be completed and sent home Friday of each week. Siblings still receive 10% discount.

PARENTS/CAREGIVERS - PLEASE
READ THE WAIVER CAREFULLY!



Powered by

Occasion