Workshop-Creating Texture with Sodium Silicate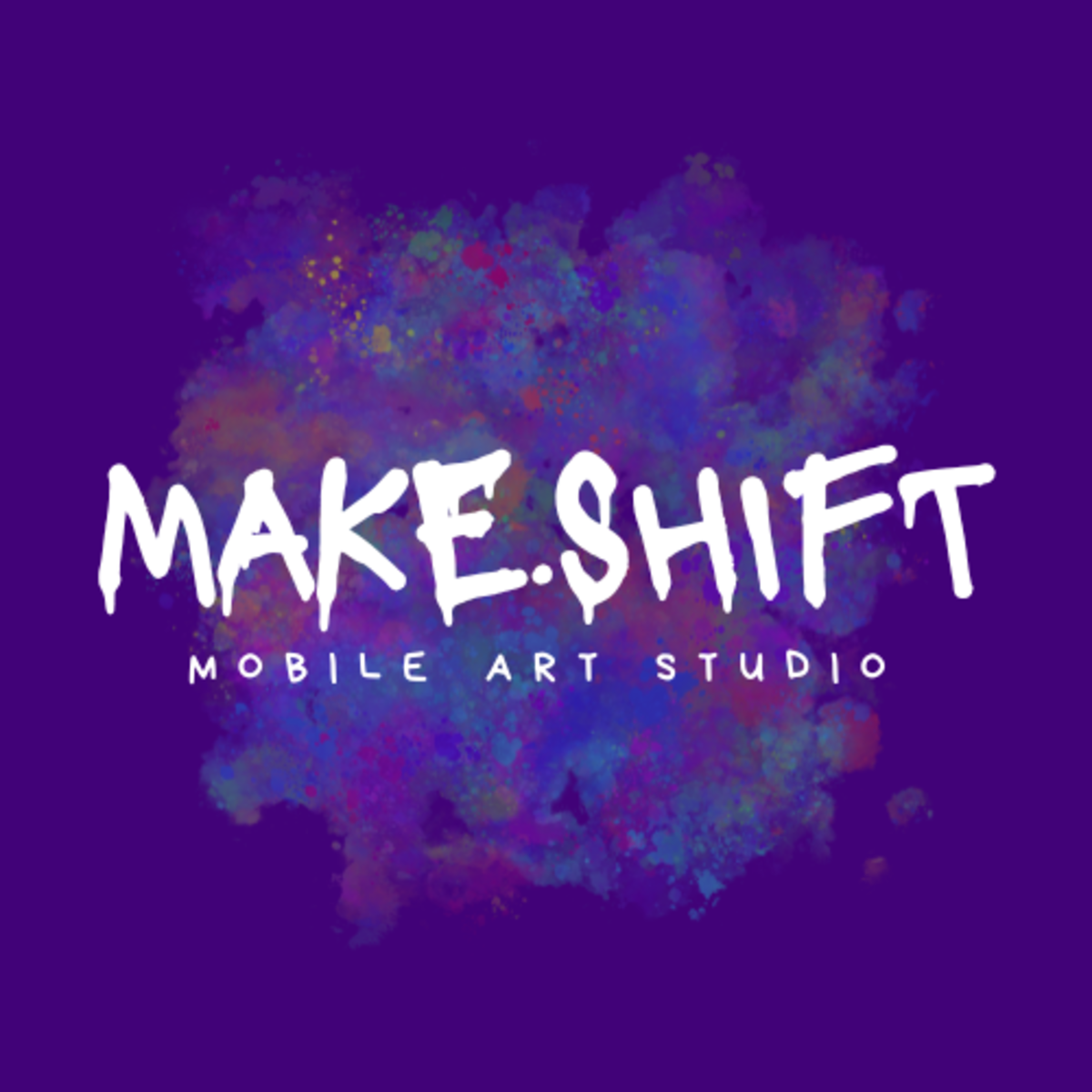 Designbyhart Pottery Studio
2211 Seminole Dr. #150, Huntsville, AL
Saturday, January 28, 2023
1-3pm
Fee: $75
Instructor:  Terry Tutor

Join us for a two-hour class using sodium silicate solution to create texture on your wheel-thrown pottery. If you can throw a 6-inch cylindrical form on the wheel you have the skills needed for this class.  You will keep your best pot and come back to glaze it (included in the class).  If you make more pots that you love, you can keep them for $15 each (covers extra materials, firings, and glazing).


This event is no longer available for bookings. Please contact the merchant if you think this is in error.
Powered by

Occasion