2022 Summer Camp 8/8 - 8/12: For the Birds!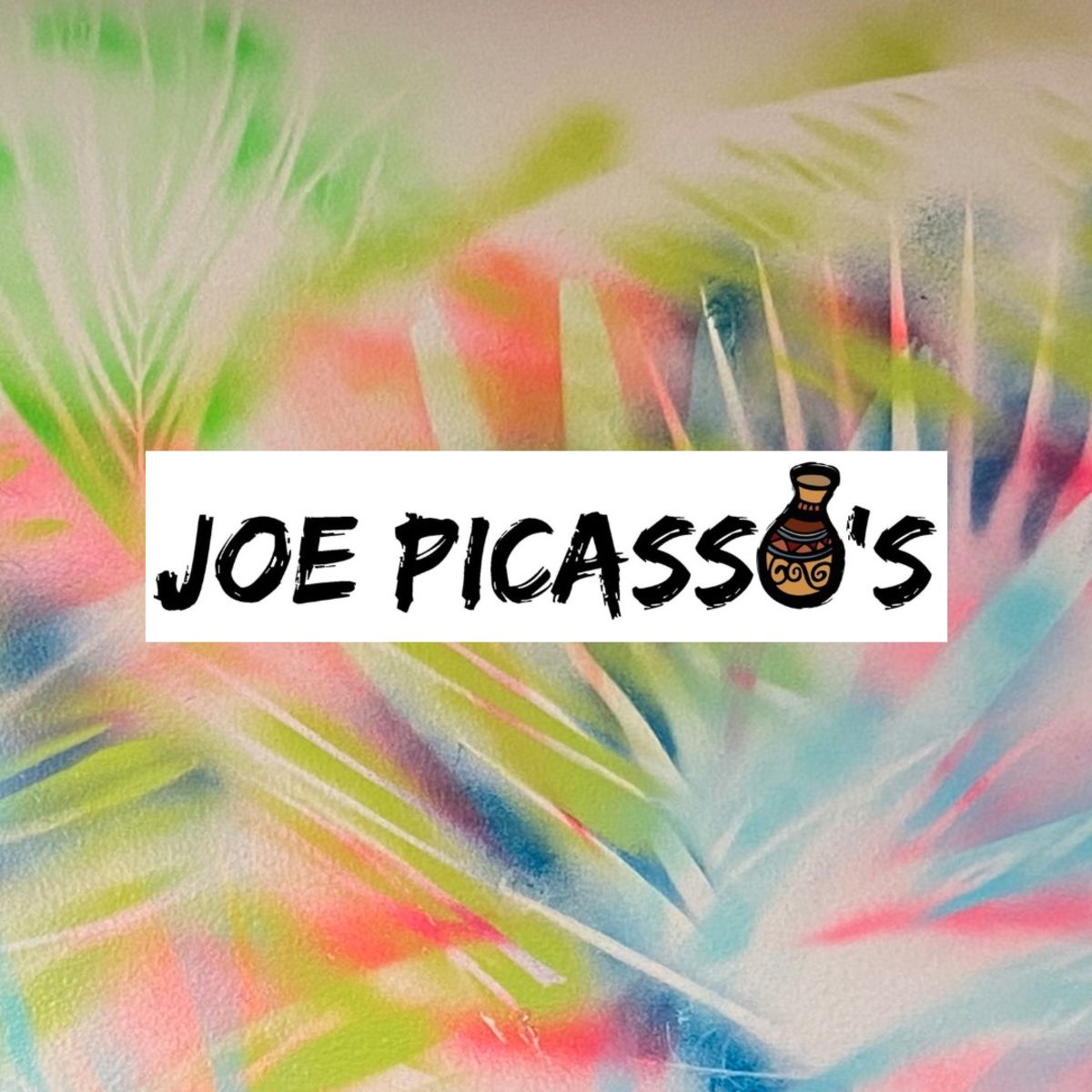 Joe Picasso's
1600 NE 26th Street, Wilton Manors, FL 33305
August 8th - August 12th: For the Birds! Take flight for some feather flapping fun, with projects inspired by the birds.  Pinch pot Penguins and feather flamingos, funky bird watercolors, and mixed media art will let your camper's imagination soar. This week's projects will focus on mixed media creations, in which we will use multiple materials and…
This event is no longer available for bookings. Please contact the merchant if you think this is in error.