Online Gift Card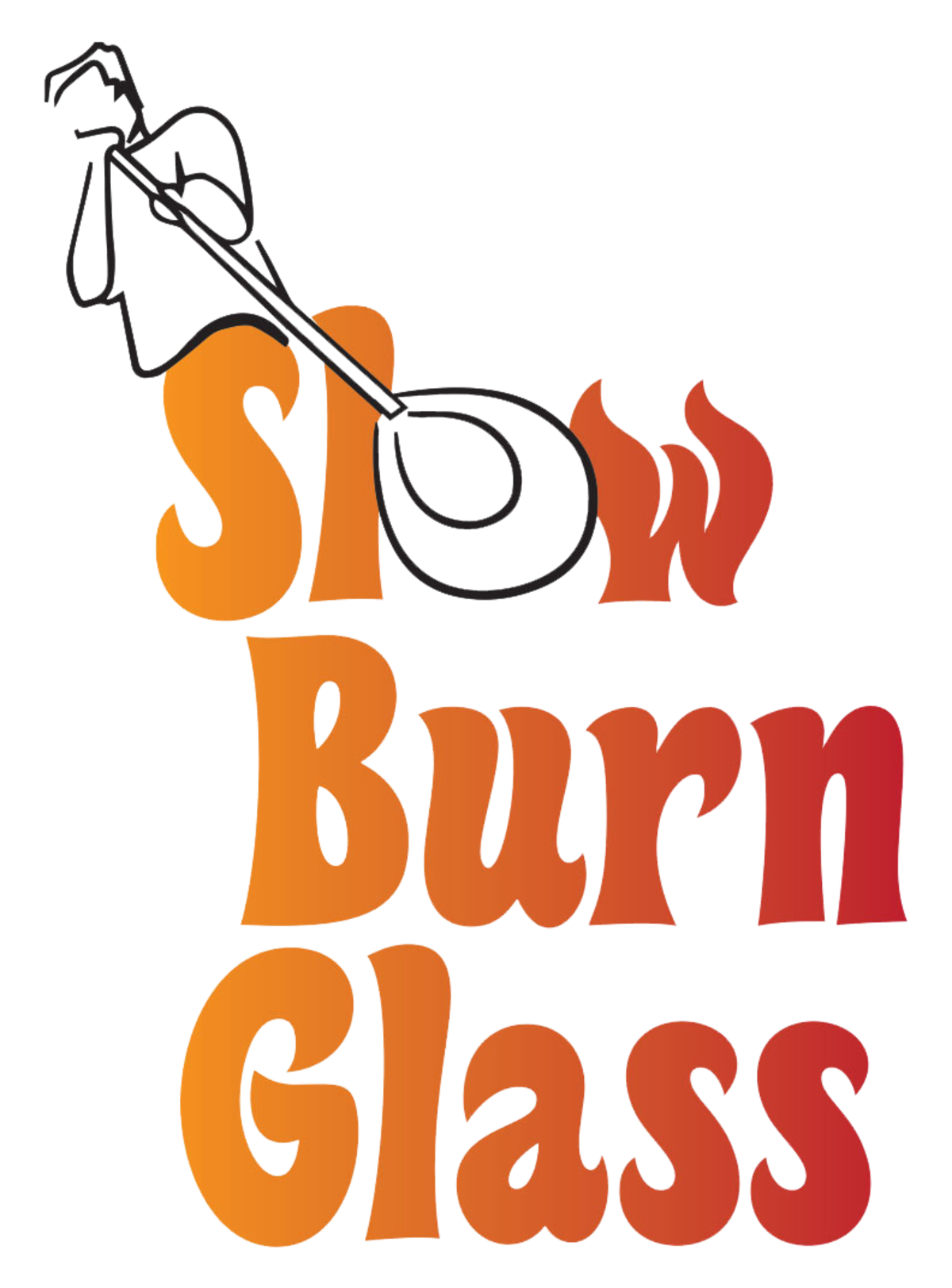 Slow Burn Glass
833 S. 19th St. Unit A, Richmond, CA
The future is now! Give the gift of glass online. All amount options can be used toward any class, but some amounts are totaled to exact costs for your convenience.
Class costs are as follows:
$120: Seasonal Workshop
$180: Beer/Wine Glass Class
$180: Floppy Bowl/Flower Vase Class
$550 6 Hour Intensive
$350: Private Lesson for 1 person
$ 500 Private Lesson for 2 people
Gift certificates are not eligible for discounts or promo codes.
Powered by

Occasion