Vegan Takeover with Chef Dustin Harder: Taco Tuesday Veganized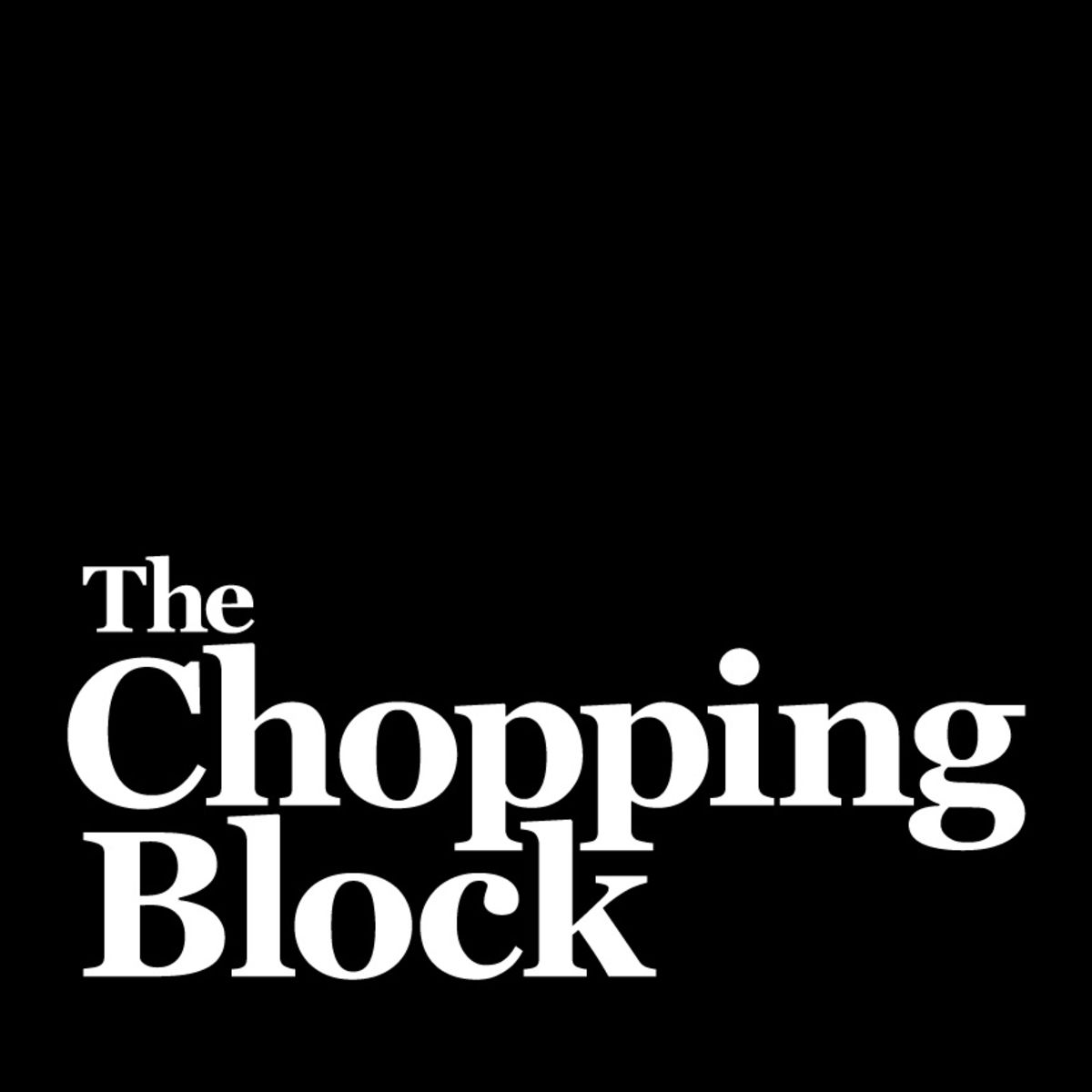 Lincoln Square
4747 North Lincoln Avenue, Chicago,
Hands On Vegetarian Vegan Mexican
Our favorite celebrity vegan chef, Dustin Harder, is back in our kitchen for a special hands-on class featuring recipes that are all plant-based. Dustin, the Culinary Specialist with the Physicians Committee for Responsible Medicine, will teach you how to make dishes from his cookbooks and the Physicians Committee catalog of recipes. These recipes are designed to create a healthier world with an emphasis on plant-based nutrition. Learn just how easy it is to cook up a tasty Taco Tuesday feast with vegetables as the star! Each student will receive a raffle ticket during class with the opportunity to win one of Dustin's cookbooks or an Eat More Plants apron!

Recipes featured in class today include:
Mini Tacos with BBQ Jackfruit, Avocado Crema, and Pickled Onions- Will be made in advance and enjoyed upon arrival
Chorizo Taco Salad with Lime Vinaigrette
Brussels and Pinto Tacos with Mango Salsa with Garlic Sour Cream
Sweet Thai Peanut Cauliflower Tacos
Apple Pie Dessert Nachos with Sunflower Caramel Sauce
Dustin Harder is a chef, host, and cookbook author. You can watch his original series, The Vegan Roadie, on YouTube, Apple TV, and Roku, and his podcast, 'Keep On Cookin', is available anywhere you listen to podcasts. He currently serves as the Culinary Specialist with The Physicians Committee for Responsible Medicine. Before his time at PCRM he worked as a private chef in NYC and Atlanta and in menu development with various brands including By Chloe, Arden's Garden, and Kitchen Therapy. His first cookbook " The Simply Vegan Cookbook" is on Forbes' list of "Best Vegan Cookbooks." Dustin has been featured in Eating Well, VegNews, Vegan Lifestyle Magazine, Chowhound, Vegetarian Times and Paste Magazine and appeared on Food Network's Girl Scout Baking Championship. Follow the Vegan Roadie on Instagram, Twitter, & Facebook.

In this hands-on class, students will be paired in groups of five and work together as a team to prepare the recipes.

Want to see more classes? Visit thechoppingblock.com.
Powered by

Occasion