($60) Positive Conscious Aging Group with Kathy Shimpock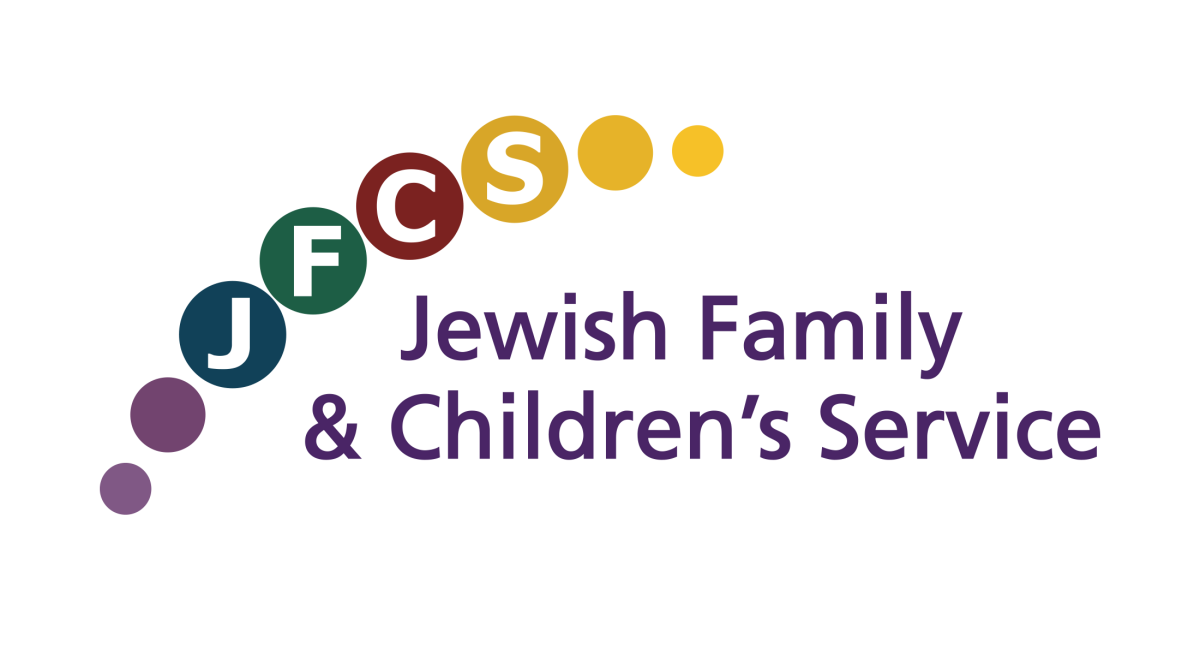 Online (Zoom)
, ,
Adult Class Creative Aging
People with more positive attitudes about growing old tend to live longer and healthier lives than those with negative thoughts about aging, according to recent research. The goal of positive conscious aging is to move beyond negative stereotypes to more positive ideas that can transform our lives. Each session we'll explore the current research on aging to enhance our health and well-being. We'll discover practices from positive psychology, holistic modalities and spiritually. We support and mentor each other through discussion, reflection, inspirational readings, and guided imagery.

Kathy Shimpock is a transpersonal practitioner, artist, and storyteller. She came to the holistic field through a career in law, working in both the academic and private sectors for over 30 years. At age 60, Kathy shifted gears and created a new life. She acquired an MA in Celtic Studies and several holistic certifications. She now teaches the art of storytelling at South Mountain Community College's Storytelling Institute and hypnosis at the Southwest Institute of Healing Arts. Kathy explores the wise old woman archetype at her "Wise Crone Cottage" blog and podcast. She is also an approved facilitator for SoulCollage and IONS Conscious Aging.
This event is no longer available for bookings. Please contact the merchant if you think this is in error.
Powered by

Occasion