Northern to Southern Italy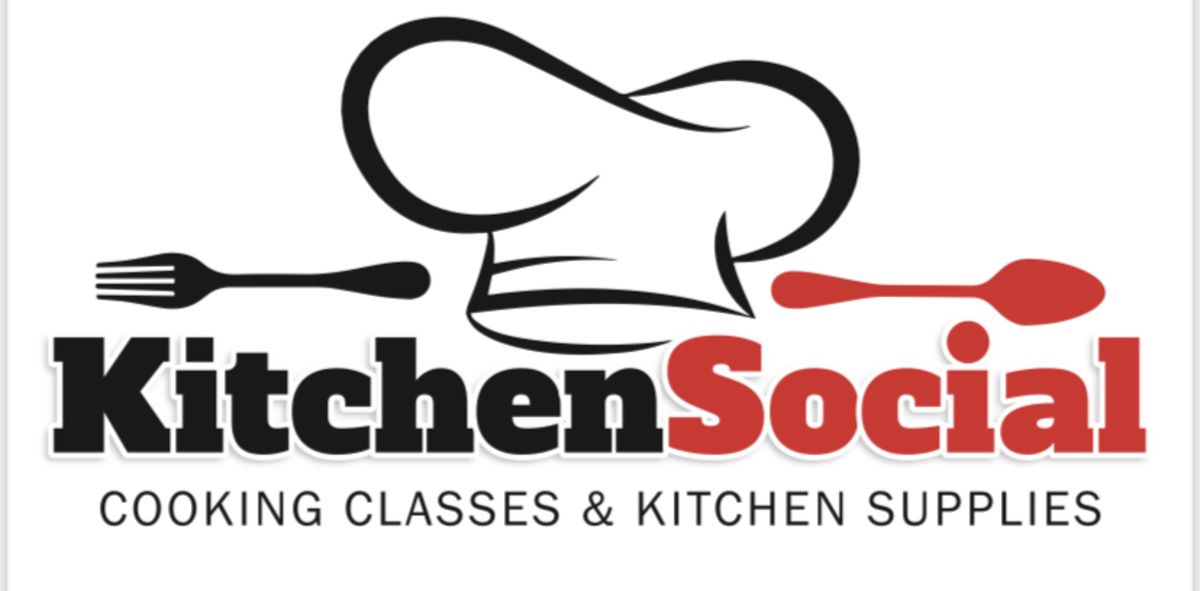 Budding Chef
2355 Vanderbilt Beach Road Unit 182, Naples, FL
We are cooking our way from northern to southern Italy!  Learn to make some of Italy's most famous dishes, including Frutti di Mare "Fruits of the Sea" and handmade fettuccine squid ink pasta.  Cuttlefish ink is what gives the pasta its gorgeous black color, it also gives it an amazing flavor. Squid ink pasta has a rich, briny flavor with the faint hint of sea saltiness which makes it absolutely perfect for pairing with seafood. 
Featured Menu:
Handmade Fresh Garlic Rosemary Focaccia Bread
Frutti di Mare - Baby Clams, Mussels, Shrimp, Bay Scallops in a Spicy Arrabbiatta Sauce
Fresh Handmade Squid Ink Fettuccine Pasta
Classic Tiramisu
One glass of Italian Wine 
Need more info:

✉️ 📞 Contact our studio if you have any questions 239-631-8168 | info@budding-chef.com
How does it work:
Our cooking classes are partially demonstration by our expert chef instructors and mostly hands-on cooking by you.

You will be working in small groups with a fully-equipped prep station and cooking area.  With the assistance of our chef instructor and staff, each group will prepare and cook the entire meal from start to finish.  At the end of class, you will enjoy your meal in a family style restaurant type setting. 

Please note parties of 3 or less may be paired with another group to work together to execute the meal.  That's what makes our events so much fun – meeting new people! Please note that if you are coming with friends but registering separately and want to be seated together, please note this on the bottom of the registration form titled "Is there Anything Special we Need to Know".

We look forward to cooking with you!

Adult Cooking Class
This event is no longer available for bookings. Please contact the merchant if you think this is in error.
Powered by

Occasion