2023 Summer Camp Plein Air Drawing and Painting: 6/26 – 6/30, 9:00am – 12:00pm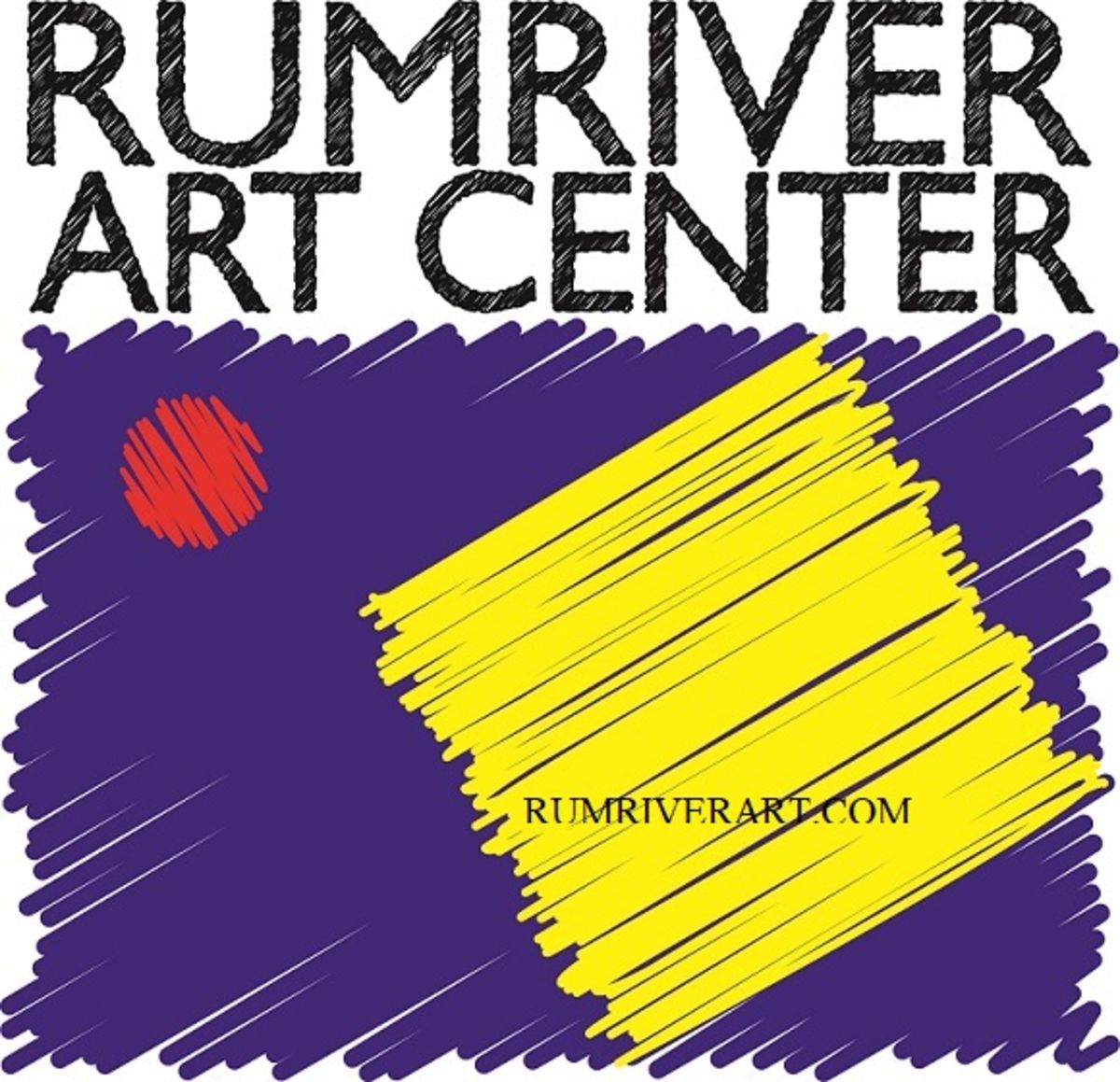 Rumriver Art Center
2665 4th Avenue, Anoka,
Plein Air Painting and Drawing

Ages 5 - 17

6/26 – 6/30, 9:00am – 12:00pm, cost $135 + $25 material fee

During this camp children experience the wonder of the outdoors and capture it on paper and canvas. Draw and paint by the Rum River. We walk to all destinations only 10 to 20 minutes away, using the walking path and sidewalks. We paint in acrylics…
This event is no longer available for bookings. Please contact the merchant if you think this is in error.