Large Group Tours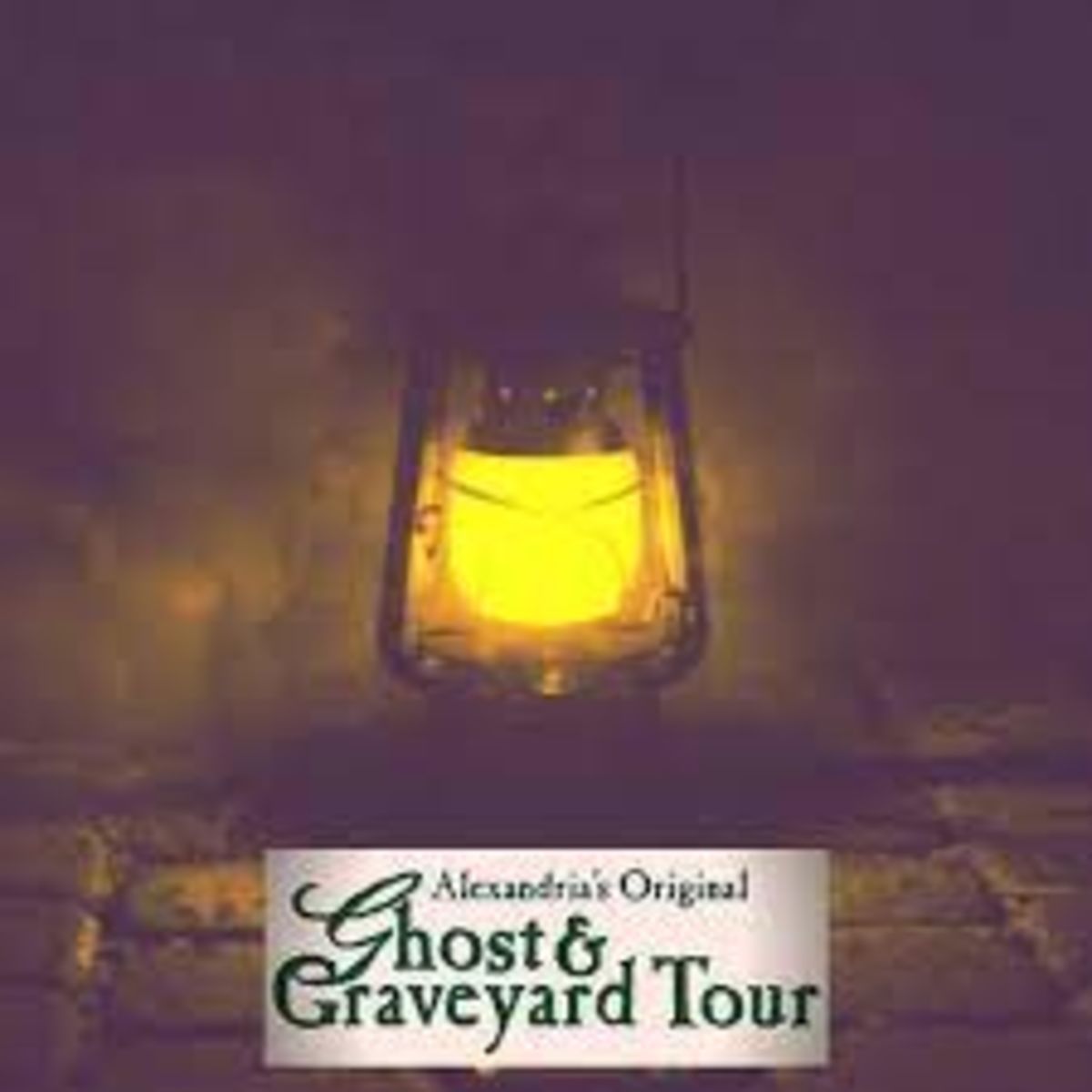 Alexandria Colonial Tours
221 King Street, Alexandria, VA
Walk the charming streets of historic Old Town Alexandria with your large tour group of 25 or more!
A walking tour is a great, fun and informative activity for schools, clubs, scout groups, organizations, businesses, wedding parties, family reunions, and more. When booking your event, you have the chance to select exactly what type of tour you would like to experience. Here are some of the most common private and group tours:
African American History
Civil War History
Colonial History
Kid-Friendly Ghost or History Tours
Ghost & Graveyard Tours
History of Alexandria Tours
Seasonal Specials, including: Halloween & Holiday

Private group tours can be scheduled throughout the year and customized for your group's interests. Please provide information about your group, desired dates, times and contact information.
To learn more about pricing and to book your tour, please phone 703-519-1749, email tours@alexcolonialtours.com or complete this form. There is no obligation to book by filling out this form.
Please note: if you are traveling by private coach transportation and the weather doesn't cooperate, your guide will be able to join you on your bus to make sure you don't miss out on any ghost stories and historic tales!
Powered by

Occasion