Valentines Dessert Date Night - Friday, 2/14/20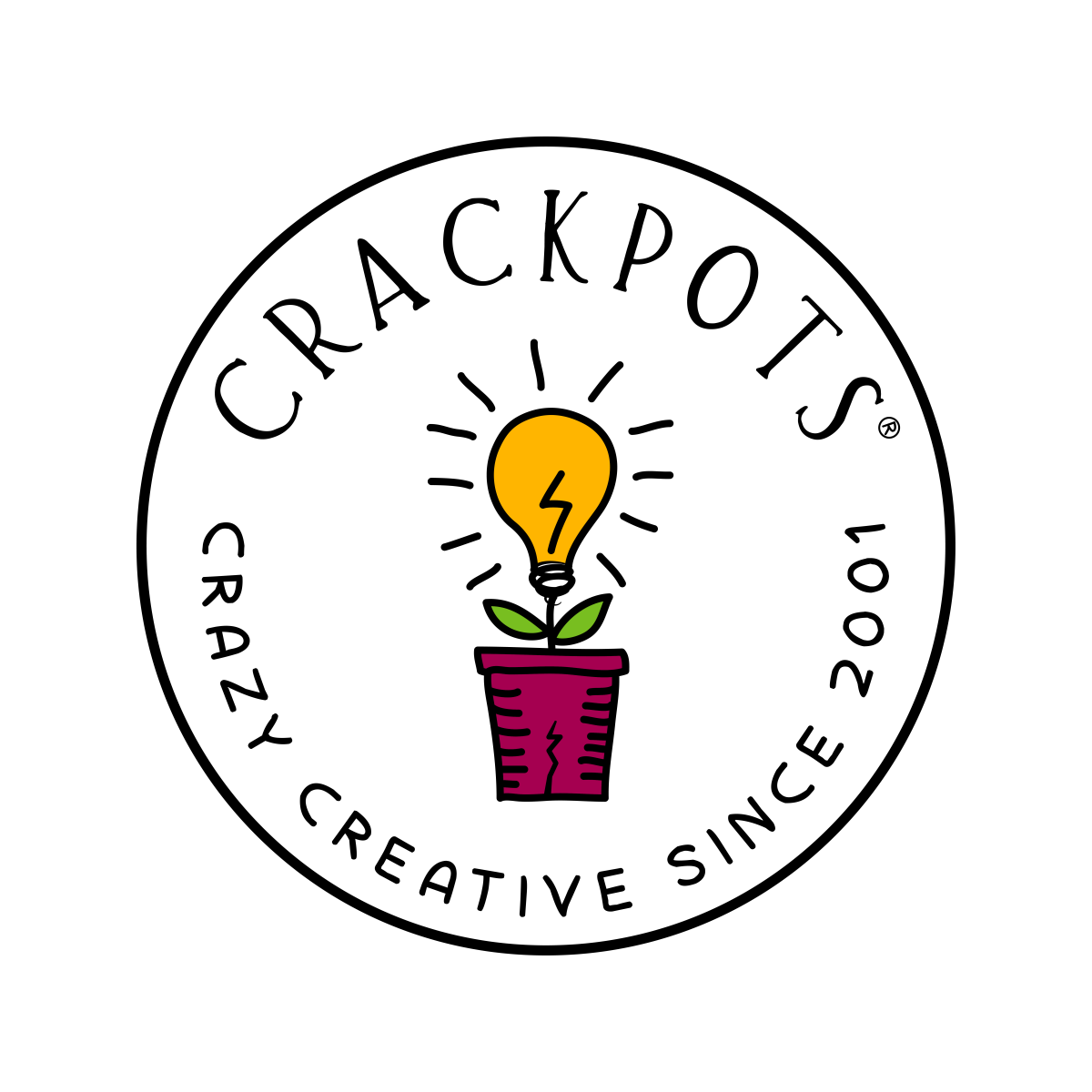 Crackpots
505 Main Street, Longmont,
NOTE: This is an ADULTS ONLY event ON Valentines Day, February 14, 2020. Adults only. Reservations Required.
SOLD OUT!  

$18 Valentine Studio Fee per couple, plus the cost of your projects. Delicious chocolate fountain dessert bar and other goodies included as part of your evening! After all, creative lovers are the best lovers. Space is limited, so…
This event is no longer available for bookings. Please contact the merchant if you think this is in error.