2023-2024 After-School Program Registration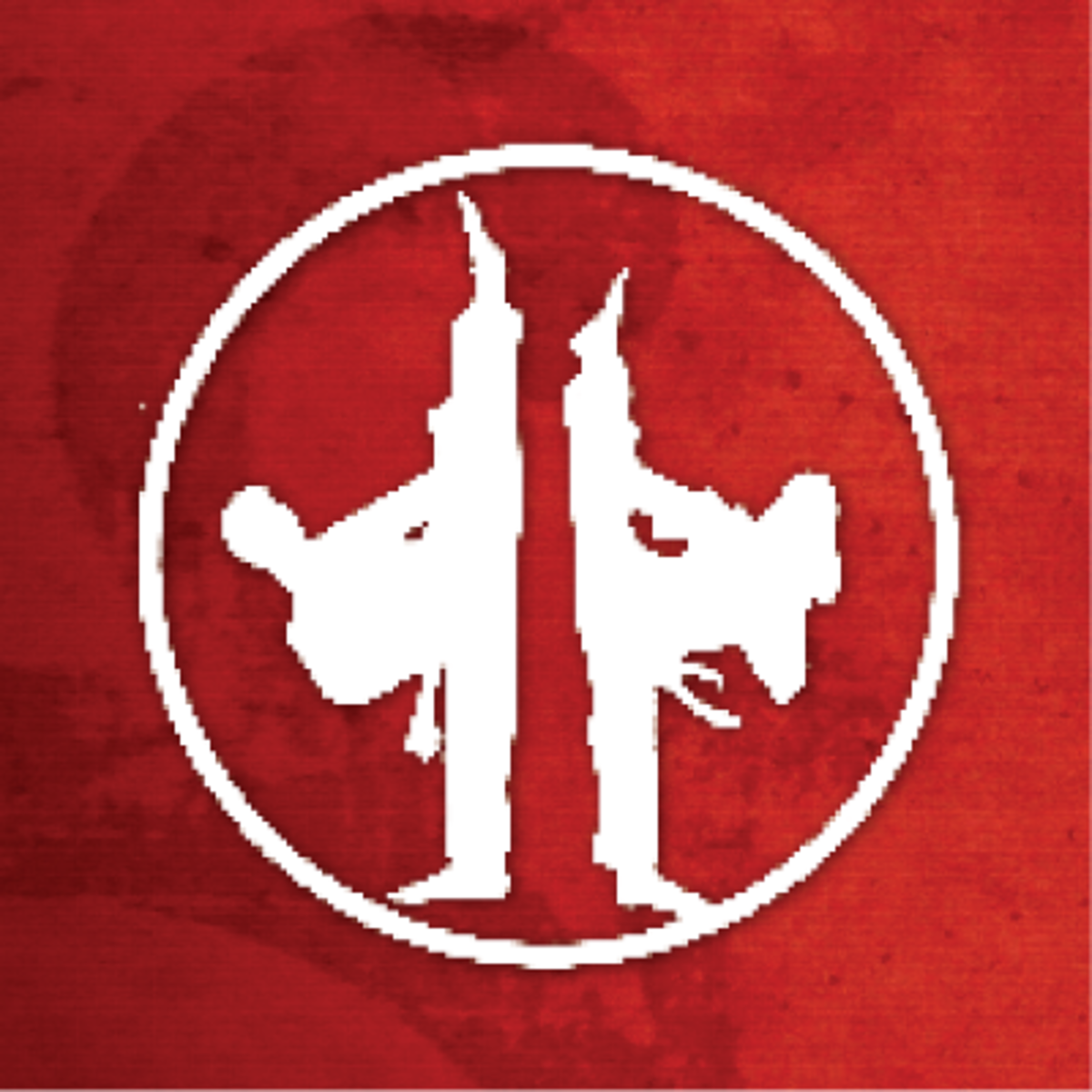 Champion Sport Karate
1712 Charleston Drive, Papillion, NE
The After-School program is as a 5 day per week or 3 day per week program. We pick up all PLV Schools, St. Columbkille, St. Bernadette, St. Mathews and  limited schools in Bellevue.  First pick up day will be the first full day for Papillion LaVista. On non school days the students are encouraged to attend classes utilizing the evening schedule.  No additional fees are charges for attending evening classes when the after school program is not in session. 
Non school day camps will be available through out the year at $45 per day .
5 days per week $380 per month for 1st child, Discounts are available for multiple family members.  $325 second family member, $295 third family member.  A 3 days per week program is available at $295 per month per child. Martial Arts and Fitness everyday!
Billings will be at the first of each month with August being a pro-rated billing for August 13 to September 1 which will be 1/2 of the membership fees.  






Powered by

Occasion