June 3-5, 2022--Optional Wednesday & Thursday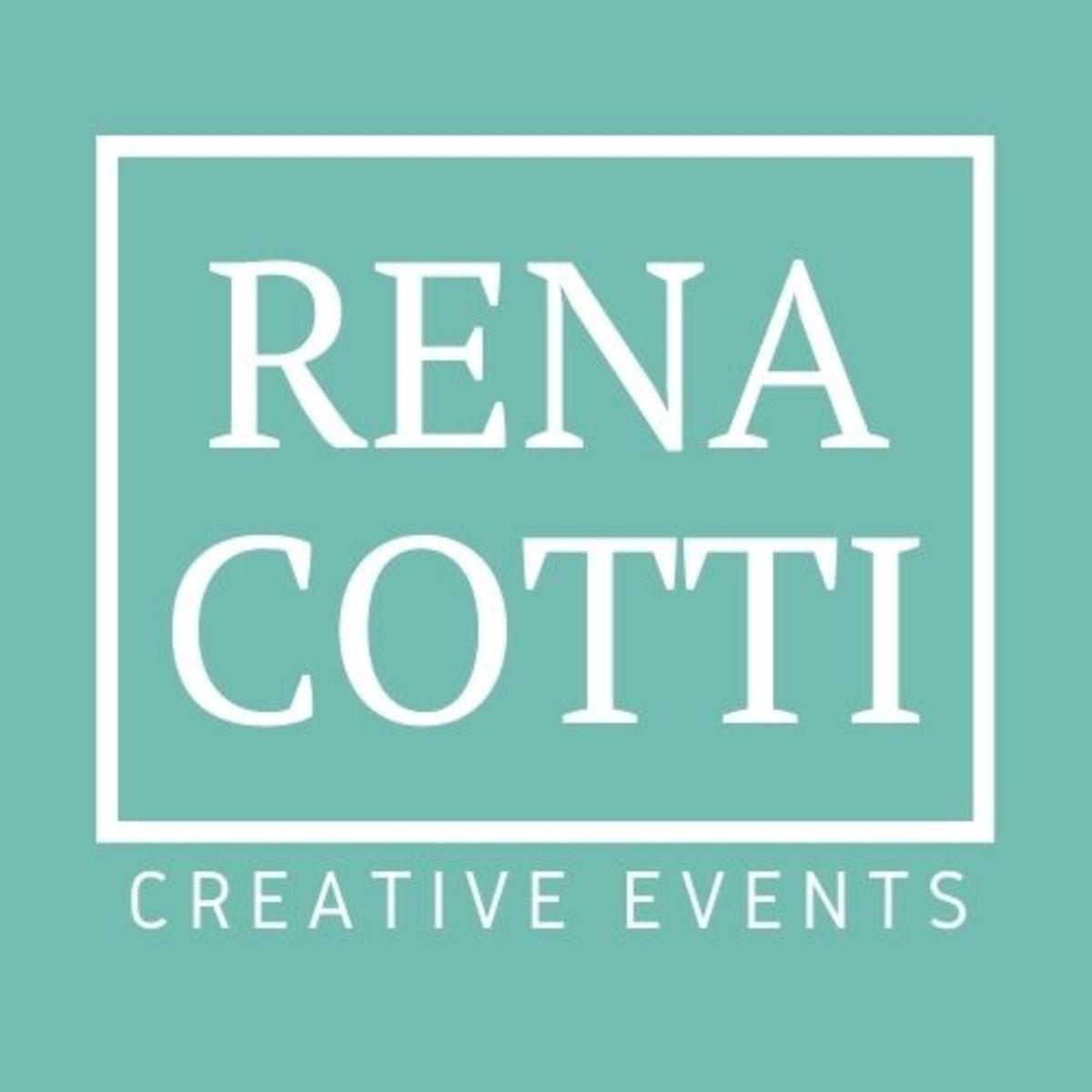 at Rockin' R Retreat Center
Temple, , TX
Scrapbook, Quilt, Paint, Craft, Bead, Knit, Weave, Stamp, Crochet, Needlepoint…

Rockin' Reality Retreats are the ultimate retreats in Central Texas.
Perfect for your girlfriend getaways or come by yourself and make new friends.
Come be creative or just come and relax. Your comfort and creativity is Rena's number one priority.
DATE AND TIME DETAILS: 
$220 Check in Friday at 1pm. Check out Sunday 4pm. 
Add on $40: Thursday Guests check in at 1pm.  Early check in available for $20.
Add on $40: Wednesday Guests check in at 1pm. Early check in available for $20.
LOCATION: Rockin' R Retreat Center
ADDRESS: 5650 Bottoms Rd. Temple, TX 76501
CONTACT:
Rena Cotti
rena@rockinreality.com
– your place to create whatever your heart desires –
Hosted by: Rena Cotti, Creative Director and Owner of Rockin' R Retreat Center
We welcome "onesies" up to large groups of friends!
Two nights accommodation in comfy twin beds made fresh for you... bring your own pillow
Add on Wednesday and Thursday for an additional fee.
4 Yummy meals (Friday dinner, Saturday breakfast, Saturday dinner, Sunday brunch) made with love by our cook.  You're on your own for Saturday lunch.
Individual 8ft tables with cushioned, adjustable, rolling chairs
Self-healing mats, cup holder, trash bucket
BIG tool center… over 20 feet long!
Cricut Station
Tons of idea books & magazines
Excellent lighting & lots of electrical outletsDesign Walls for quilters
On-site shopping…small store: solid cardstock, monochromatic papers, embellishment bar, adhesives, Cricut mats, miscellaneous products.
Optional classes: see event listing page
Optional massage therapy
Covid Precautions:
You need to bring your own pillow.  You can also bring your own blanket(s) if you wish or choose to use the quilt on the bed.

If you (and group) are put in a room with others, there will be an empty bed between groups.

We ask everyone to wash their hands before getting ice, meals, shared snacks, napkins, coffee, tea, etc...  or using salt and pepper... basically anything that is shared by others.

Everyone needs to self-monitor for symptoms and exposure to COVID.

If you are not vaccinated, you need to use your judgment in wearing a mask and social distancing.
Your ULTIMATE Girlfriend Getaway in Central Texas!
At Rockin' R Retreat Center, your Creativity & Comfort is our priority.
Come Relax, Be yourself & Create to your heart's content.
Individuals and Groups of All Sizes Welcome.
Centrally located just outside Temple, Tx!
This event is no longer available for bookings. Please contact the merchant if you think this is in error.
Powered by

Occasion