Gift Card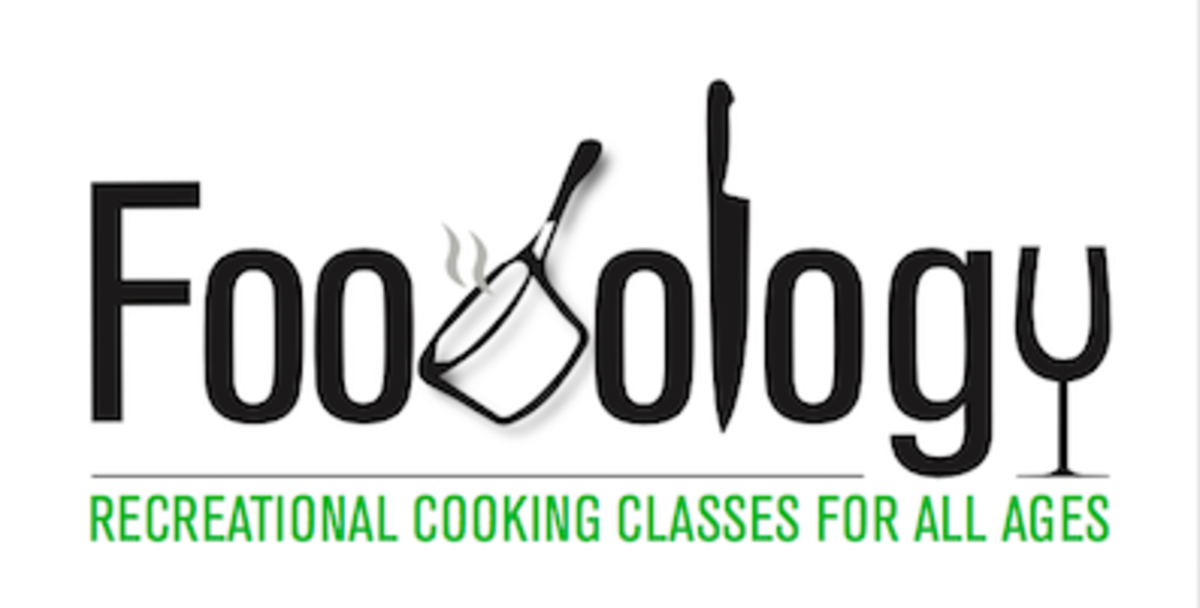 Foodology
2059 W. Laskey, Toledo, OH
If you have at least 2 weeks notice and would like a physical gift card sent in the mail, please add your address to this form!
**Cut off for physical gift cards sent in the mail is Dec. 16th, 2022 **
Need it right away?
You can still purchase gift cards, right here online, and you will receive a printable gift card with your confirmation email!
** TIP **. If you need the gift card to be a surprise to your recipient, opt to send the email code just to you!
Powered by

Occasion