Pottery Party in Private Party Room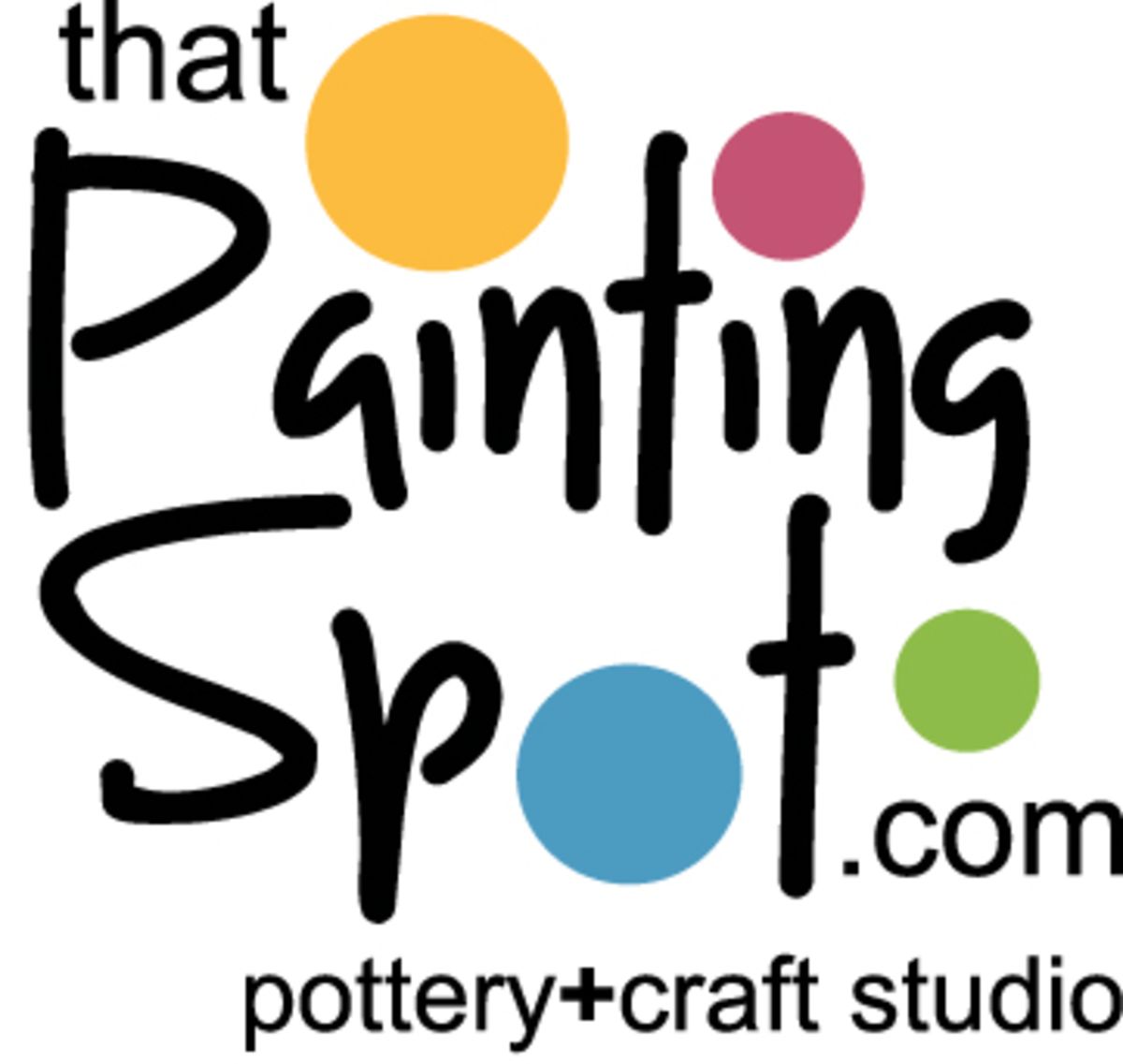 That Painting Spot
12798 Olive Blvd, St. Louis, MO
Have your next party at That Painting Spot in our Private Party Room and we'll make it FUN, EASY & CREATIVE! 

Our Party room rental includes 1 hour and 45 mins  Private use and you can bring your own food and drinks in as well as extra decorations. There is a required minimum of 5 guests and a maximum of 15, for pottery parties. The room rental fee is only $75 and is due at time of booking. You may arrive up to 10 mins. early, in order to set up. 
You then pick from your choice of our large selection of $15, $16, $18, and $21 pottery pieces for your guests to paint.  Kids Canvas Parties are $22 per guest. Pick your canvas pattern from our online list of Kids Canvas Choices. Book now before your time slot is taken! 
Powered by

Occasion