April 21-22, 2022 Donna Downey The Simplified Portrait Workshop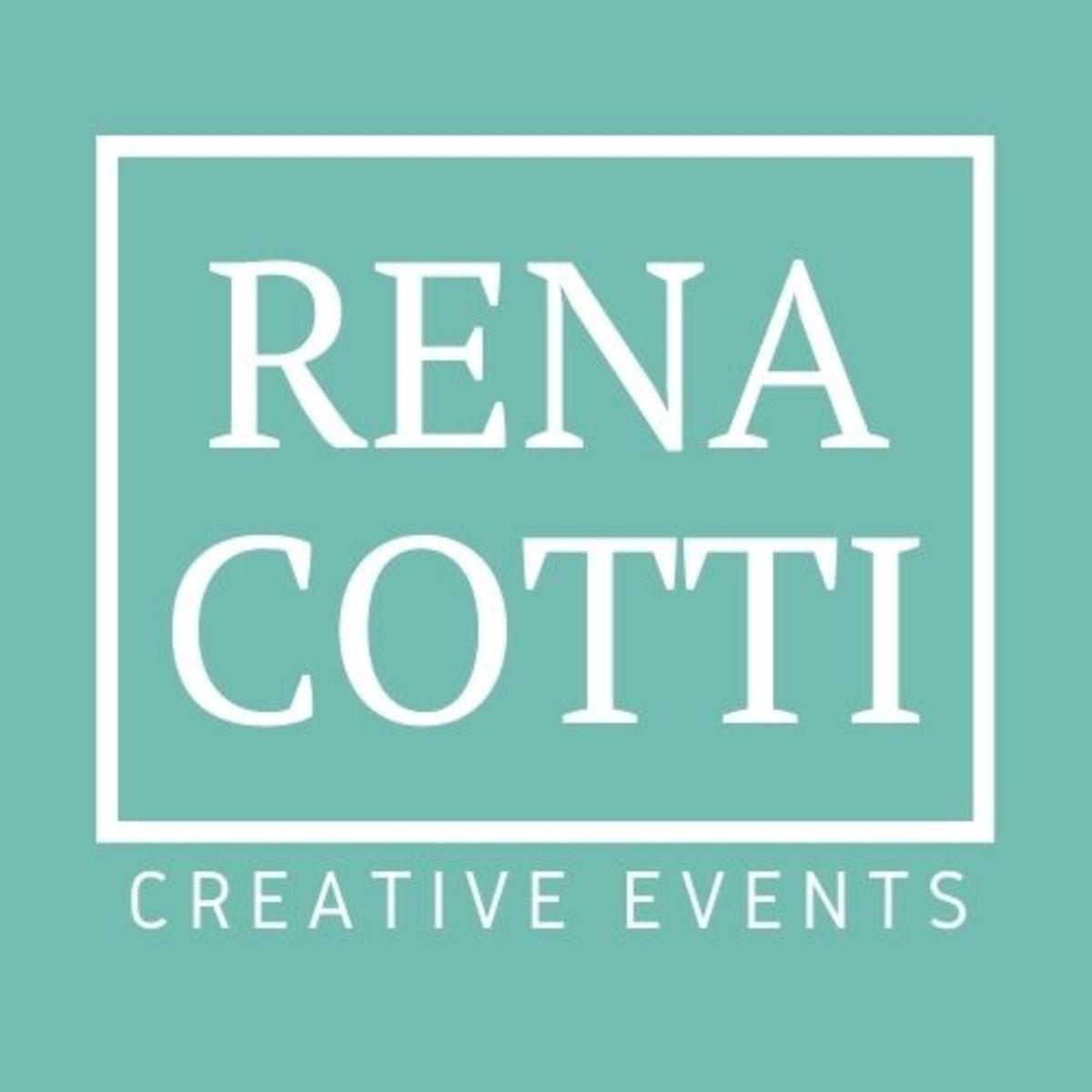 at Rockin' R Retreat Center
Temple, , TX
Create with Donna Downey at Rockin' R Retreat Center in Temple, TX!
This AMAZING "almost" All-Inclusive Retreat includes...
Two nights accommodations-Wednesday, Thursday (Friday also available)
Wednesday check-in: 6pm to 9pm (snacks provided, you're on your own for Wednesday dinner)
Friday check-out: 5pm (you can add on Friday night for $70)
Meals: Thursday breakfast, lunch, dinner and Friday continental breakfast, lunch

Snacks, Coffee, Tea
Happy Hour: Thursday 5pm
Class starts at 10am and ends at 4pm on Thursday and Friday
**We aren't including supplies in the price, because many of you will have some if not all of the supplies and this will save you money!  Below, we've included an Amazon shopping list for this workshop.  You can order and have delivered to c/o Rena Cotti 1603 N. 15th St. Temple, TX 76501.
​Schedule:  feel free to paint during any free time you have!
Wednesday 
6-9pm - Check-in & light snack...bring your favorite wine to share! (dinner on your own)
Thursday
9am-9:45 - breakfast
10am-1pm ART
1pm-1:45pm - lunch
2pm-4pm - ART
5pm-6pm - Happy Hour w/ beer margaritas
6:30pm-7:30pm -  dinner
Friday
9am-9:45 - breakfast
10am-1pm ART
1pm-1:45pm - lunch
2pm-4pm - ART
About the teacher

Donna Downey 
Website: https://www.donnadowney.com/
Facebook: @donnadowneyARTIST https://www.facebook.com/donnadowneyARTIST/

Instagram: @donnadowney https://www.instagram.com/donnadowney/
Youtube:  https://www.youtube.com/user/donnadowney 
Donna Downey is an accomplished painter, bestselling author, instructor, and entrepreneur with a passion for nurturing the creative development of other artists. Through her own endeavors, Inspiration to Action Retreats, mentorship opportunities, and creative development, she has helped foster the creativity and journey of countless artists. 
"By applying proven methods and experiences, I seek to equip and empower artists to discover their full creative potential. Whether you are an accomplished artist or just beginning your creative journey, I invite you to join me and grow." Donna

The Simplified Portrait-2 days


Description:
One of the most magical discoveries I have experienced as an artist is that "I can paint faces!!" These were the exact words that escaped in excitement when I finished my first portrait. Since painting that portrait, I have not only seen my portrait work grow beyond my own personal artistic boundaries, but I have also gained a more expressive quality and voice in my work. Exploring this new expressive approach to my art, I can directly attribute much of that growth to simplifying my portrait painting process.
I designed this class for all levels from the very beginner to the practiced artist. Although we will work together in establishing some basic portrait basics, we will not draw a single line!  NO DRAWING IS NEEDED. We will be painters, enjoying the art of the painted portrait without measuring and technical mumbo jumbo that only confuses the joy of painting.
JUST THE FACTS!
Workshop Overview
Complete 2-6 Simplified Portraits.
We will work from the same image provided for the first piece and then an individualized image (student choice) for additional pieces.
This workshop can be done in acrylics or oils (or both).
We will not be striving for realism, instead of focusing on the expressive quality of portraiture.
We will explore paint colors, skin tones, and color mixing.
Elements of the face and how they apply to facial expressions.
Portraits from different perspectives.
Defining the face through shadow and light.
Highlighting the stylistic differences each artist brings to their own painting.
Students will need to bring or purchase and have shipped the following supplies: 
Here is an Amazon list here for your convenience: http://a.co/80P3bjU 
Or you can order from Blick via this link https://www.dickblick.com/lists/wishlist/TKXC61S1LCT65 
Two to four 9x12 or larger canvases - pre-primed with a coat of inexpensive red acrylic paint, get on sale at Michaels or order HERE from Blick Studios

Princeton Catalyst mini blade #1

Paintbrushes - 

Filbert: size 4, 6, and/or 8

Detail round size 2

Sta-wet palette

Acrylic paint colors

Red, inexpensive paint to prime canvas (before you arrive would be good)

Titanium White - Golden Open

Raw Umber - Golden Open

Yellow Ochre - Golden Open

Cadmium or Pyrrole Red medium - Golden Open

Carbon Black - Golden Open

Tabletop easel if preferred (optional)

At least one reference photo to paint from. Some tips for choosing a photo:

The image should be a simple headshot, sometimes it helps to have a B&W and color version to reference.  If you crop the photo to 3x4 and then print it to "fit the page" the dimensions will be correct to work from



Covid Precautions:

You need to bring your own pillow.  You can also bring your own blanket(s) if you wish or choose to use the quilt on the bed.

If you (and group) are put in a room with others, there will be an empty bed between groups.

We ask everyone to wash their hands before getting ice, meals, shared snacks, napkins, coffee, tea, etc...  or using salt and pepper... basically anything that is shared by others.

Everyone needs to self-monitor for symptoms and exposure to COVID.

If you are not vaccinated, you need to use your judgment in wearing a mask and social distancing.
This event is no longer available for bookings. Please contact the merchant if you think this is in error.
Powered by

Occasion