Pre-Recorded Class Catalogue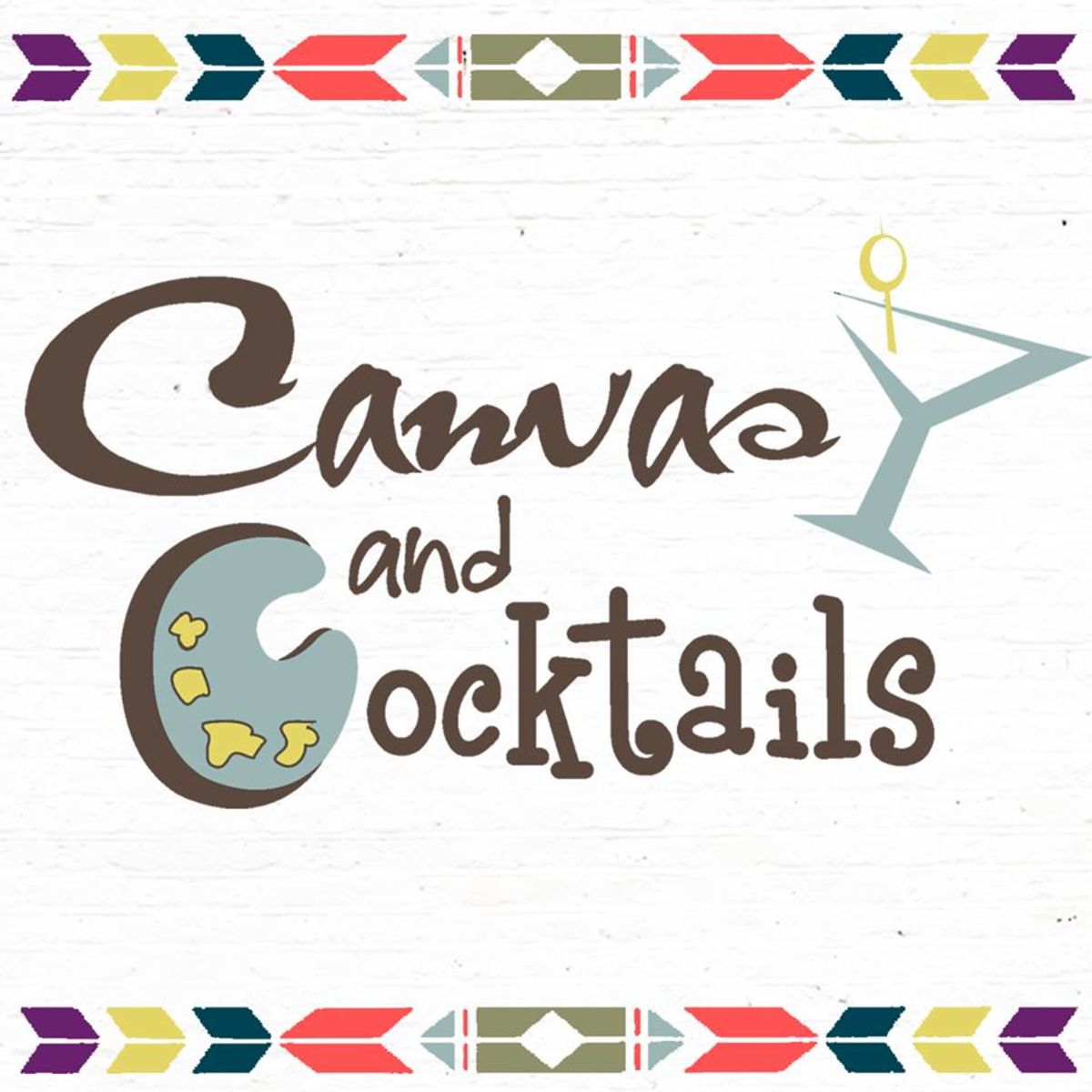 Canvas and Cocktails Park Meadows
8405 Park Meadows Center Drive, Lone Tree,
It is $20 for your entire household to enjoy this recording! Materials are sold separately. 
The best time to submit this form is between 11am-6pmMST so we can send you the recording right away! If booked outside of these hours, the recording will be sent to you as soon as possible.
All online classes shown here have been pre-recorded and are available for you to view. It's sure to be the perfect way to spend some quality time at home! 

 If you are interested in ordering multiple recordings, you will need to submit this form individually for each class. 
Materials are sold separately from the class recording. 
Order materials for a CANVAS CLASS HERE This link will also be included in the confirmation email you will receive after submitting this form. You will also receive information about how to utilize supplies you have at home or purchase at your local craft store.
Questions? Call 303-794-6696. We look forward to painting with you!

Powered by

Occasion