Winter Art Camp (Ages 5-10)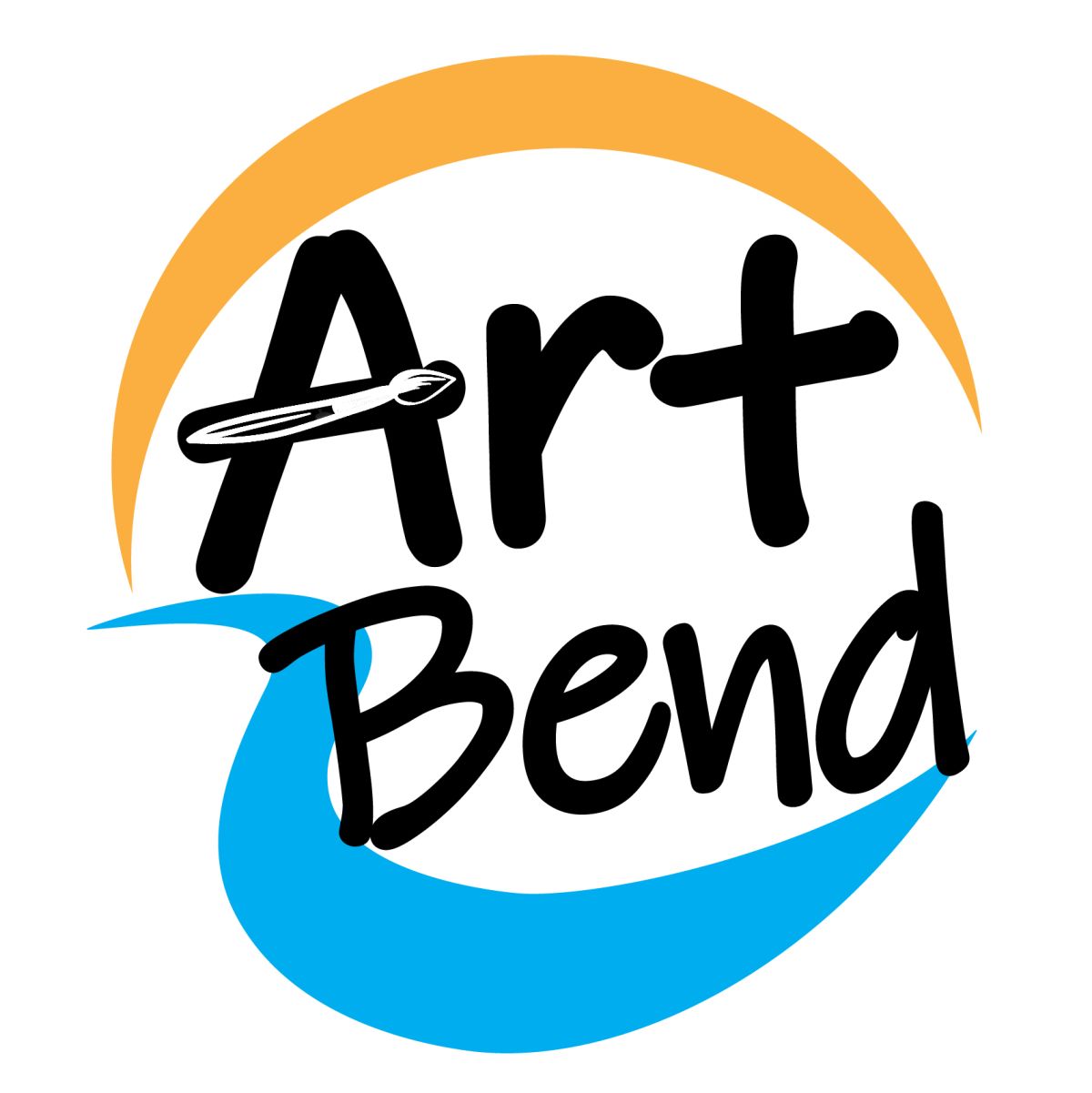 ART GALLERY 2910
4609 Grape Rd. Suite 2b, Mishawaka, IN

Don't freeze this winter season, come in to our studio and stay creative!

Students will create seasonal projects and they'll always take something back home that they created.

This art camp is designed for the blooming creative mind or for those looking to learn new art projects such as acrylic paintings, tempera medium, mixed medium, watercolor classes and even clay projects!

Ages 5-11. 
Register ticket price at $159/child.


<<ENROLL NOW>>


Parents are welcome to stay and supervise their children or you may also drop off. The campers will be grouped by age categories and each day we will complete different art projects.  Campers will learn new creative ideas to express themselves in a colorful way. 


Campers will learn about acrylic paints, blending, texture, abstract and shading as well as using different paint brushes and how to use them. 


At the end of the camp the students will have a stronger understanding of how to build layers in  a painting to create a variety of visual effects. 

Our studio is located in the shopping district in Mishawaka right across from Lowes in the same plaza as Outback Restaurant. 




Powered by

Occasion