Spring Break - 4/18/22 - Bugs and Butterflies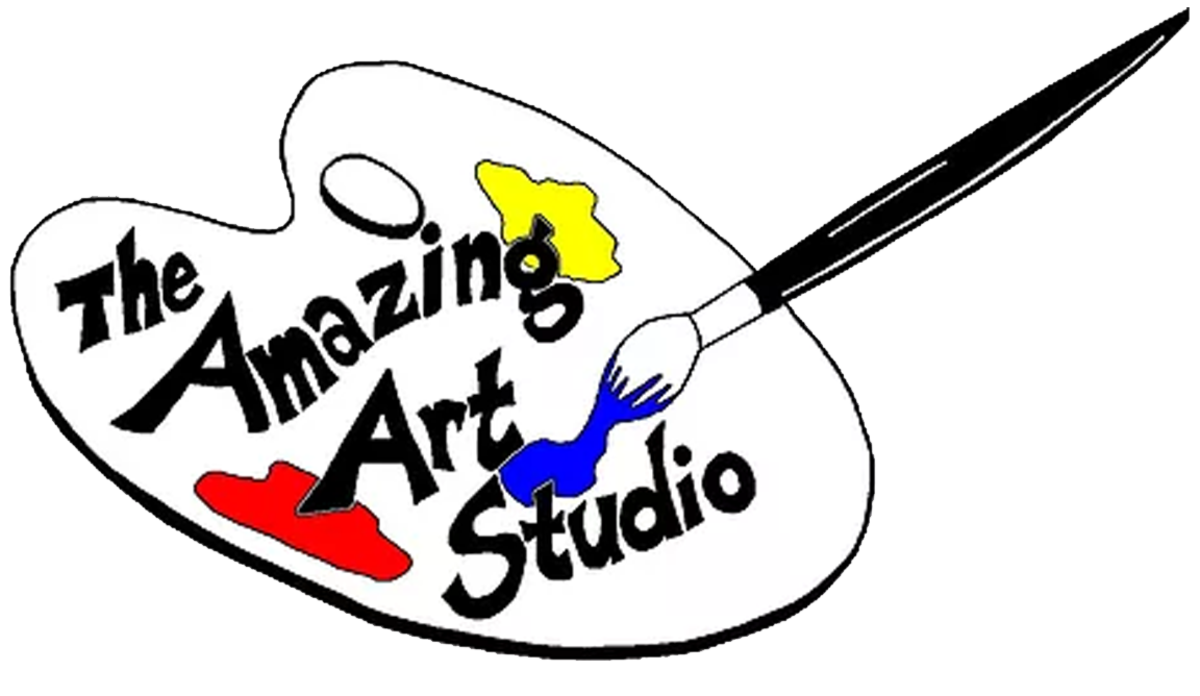 Amazing Art Studio
115 Crown Park Ave, Gaithersburg, MD
Join us for Spring Break 2022 on April 18th from 9 am to 12 pm!
Create a Bug Canvas and a butterfly-themed project!
*this is an in-studio class. Water bottles are welcome but no food or snack 
This event is no longer available for bookings. Please contact the merchant if you think this is in error.