Music & Art Combo Fall 2022 - Mondays @ 10:30 Sept. 12th - Dec. 12th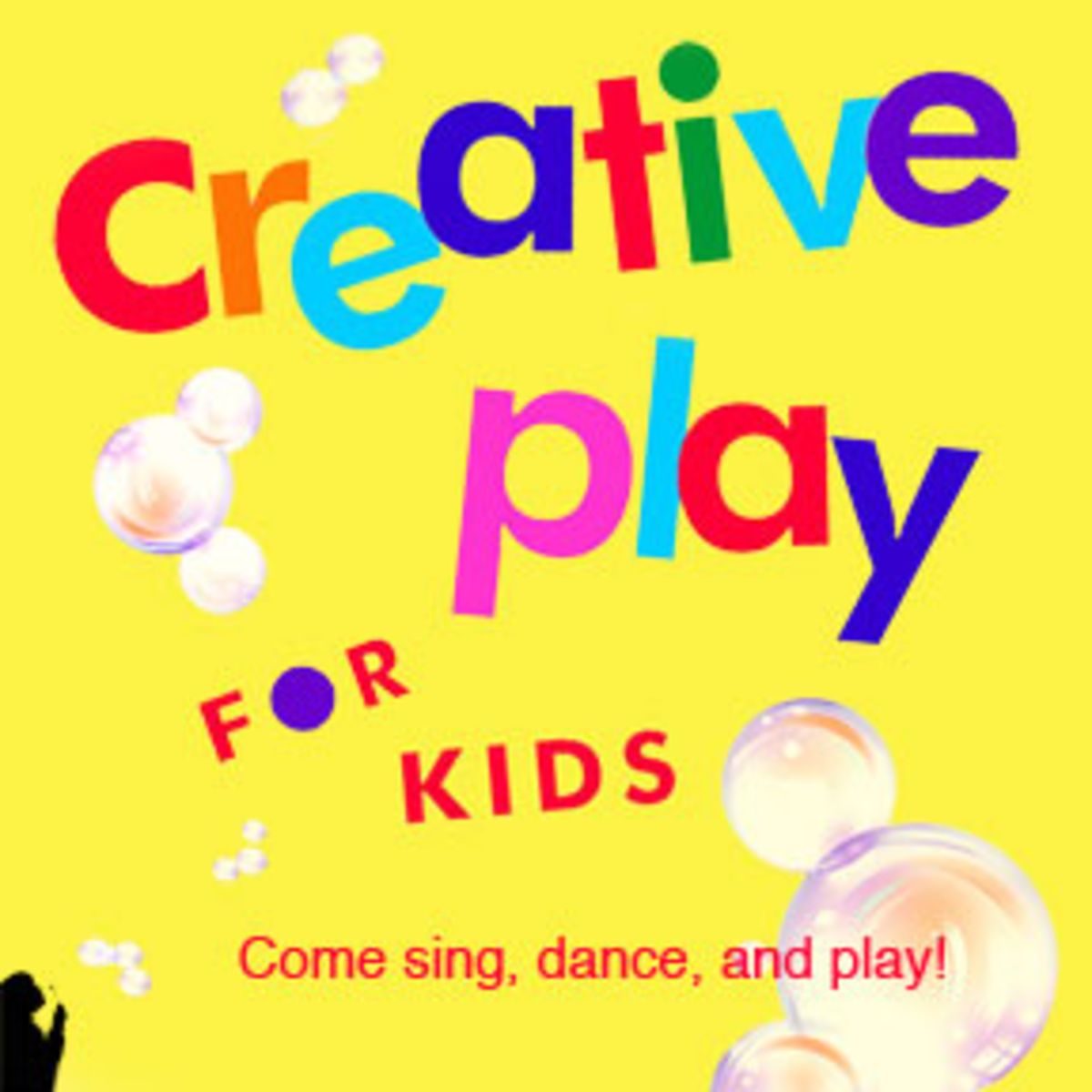 Downtown Dance Factory
291 Broadway, 5th Floor, New York, NY
Music & Art Combo: (16m - 36m) Explore and discover; Move and Groove; Paint and Play! Upbeat and fun songs and activities encourage toddlers to move while making music. We march, stretch, jump, sing, dance and play and then come together for a fun themed art project that allows toddlers to explore a variety of art materials and use their imagination.  Let your tot join the fun ... 
This 40 minute class has LIVE music accompaniment.
This event is no longer available for bookings. Please contact the merchant if you think this is in error.
Powered by

Occasion