4 week Pottery Wheel Class - Mondays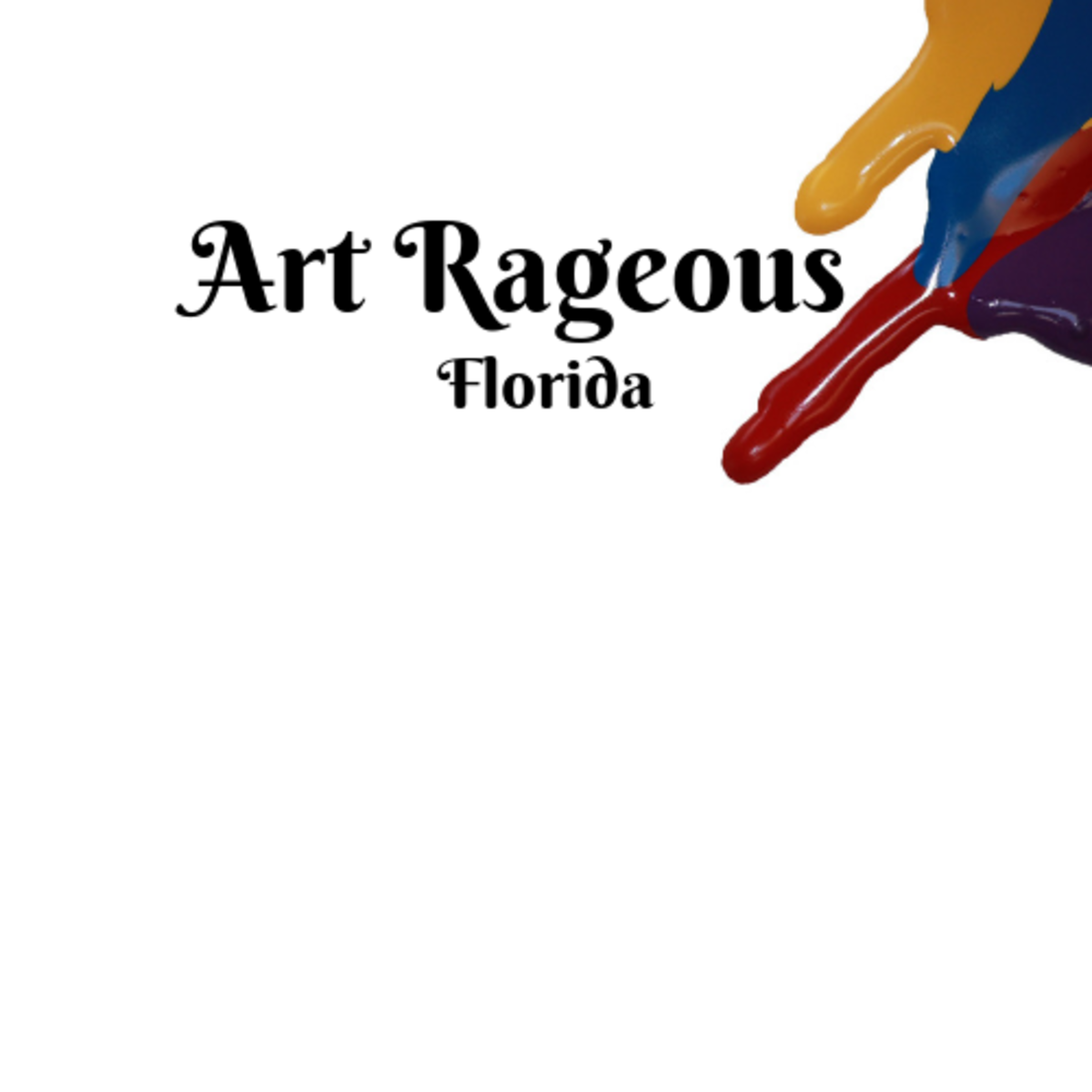 Art Rageous
4649 South Clyde Morris Boulevard, Port Orange,
Magic Happens when you create something out of nothing with your hands,  No piece is ever the same and perfection is not possible!  We call it Perfectly Imperfect!


This class is for anyone ages 15 and above who want to learn throwing on the wheel. Each session is 2.5-3 hours. We are using a mid fire clay that after being glazed and fired will be…
This event is no longer available for bookings. Please contact the merchant if you think this is in error.