Cooking Fundamentals: The Mother Sauces 9.20.23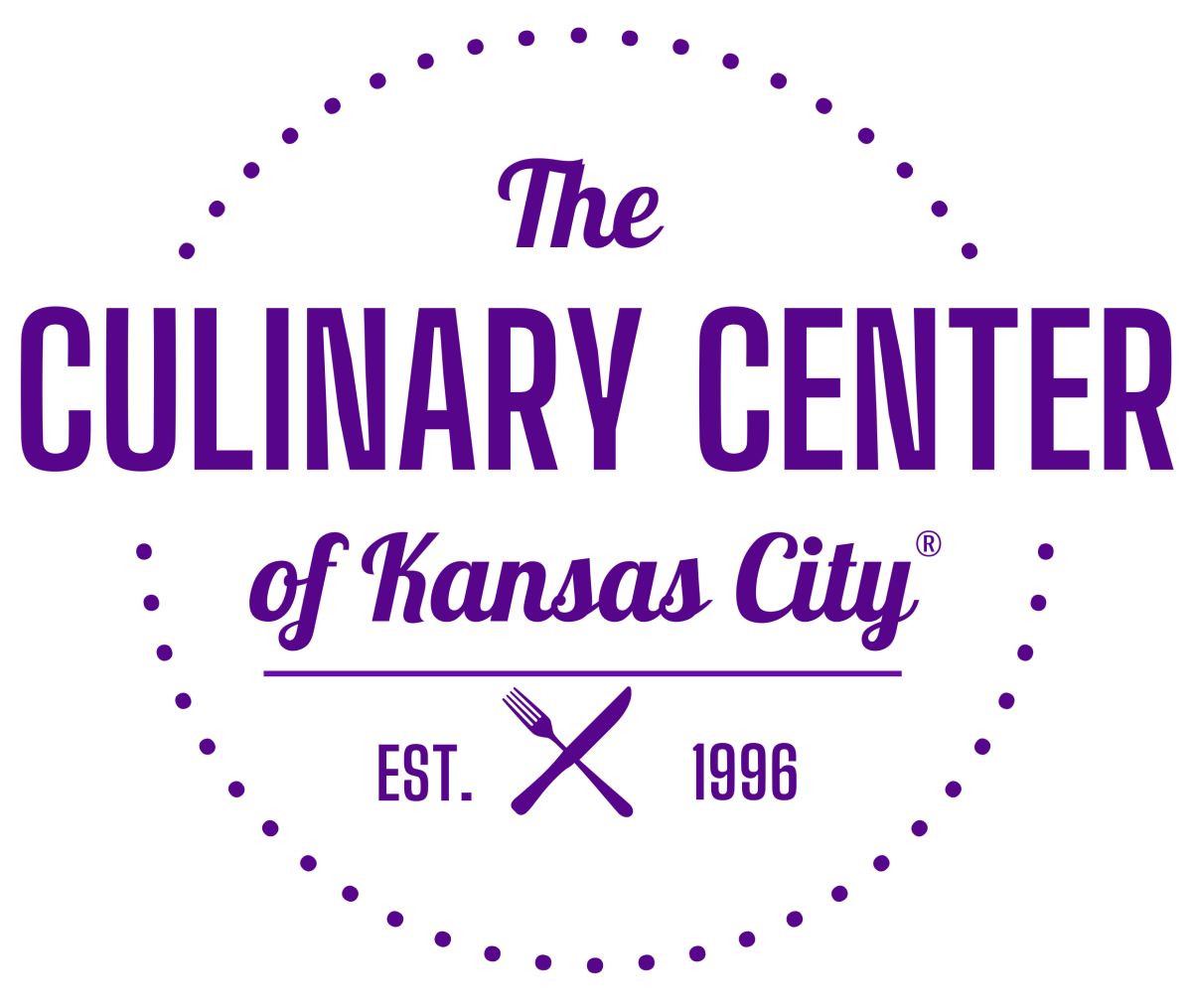 The Culinary Center of Kansas City
7920 Santa Fe Drive, Overland Park,
Adult Hands On Fundamentals
Cooking Fundamentals:  The Mother Sauces
Hands On | Tastings
Wed. 9.20.23  6:30-9:00 $95
Chef Richard McPeake

Class Description:
Once you master the basic Mother Sauces, you'll be able to create a variety of dishes from scratch that will even impress your own Mother.  Each sauce - béchamel, espagnole, hollandaise, tomato, and velouté -  is the "head"…
This event is no longer available for bookings. Please contact the merchant if you think this is in error.