Senior Garden Flag Painting and Social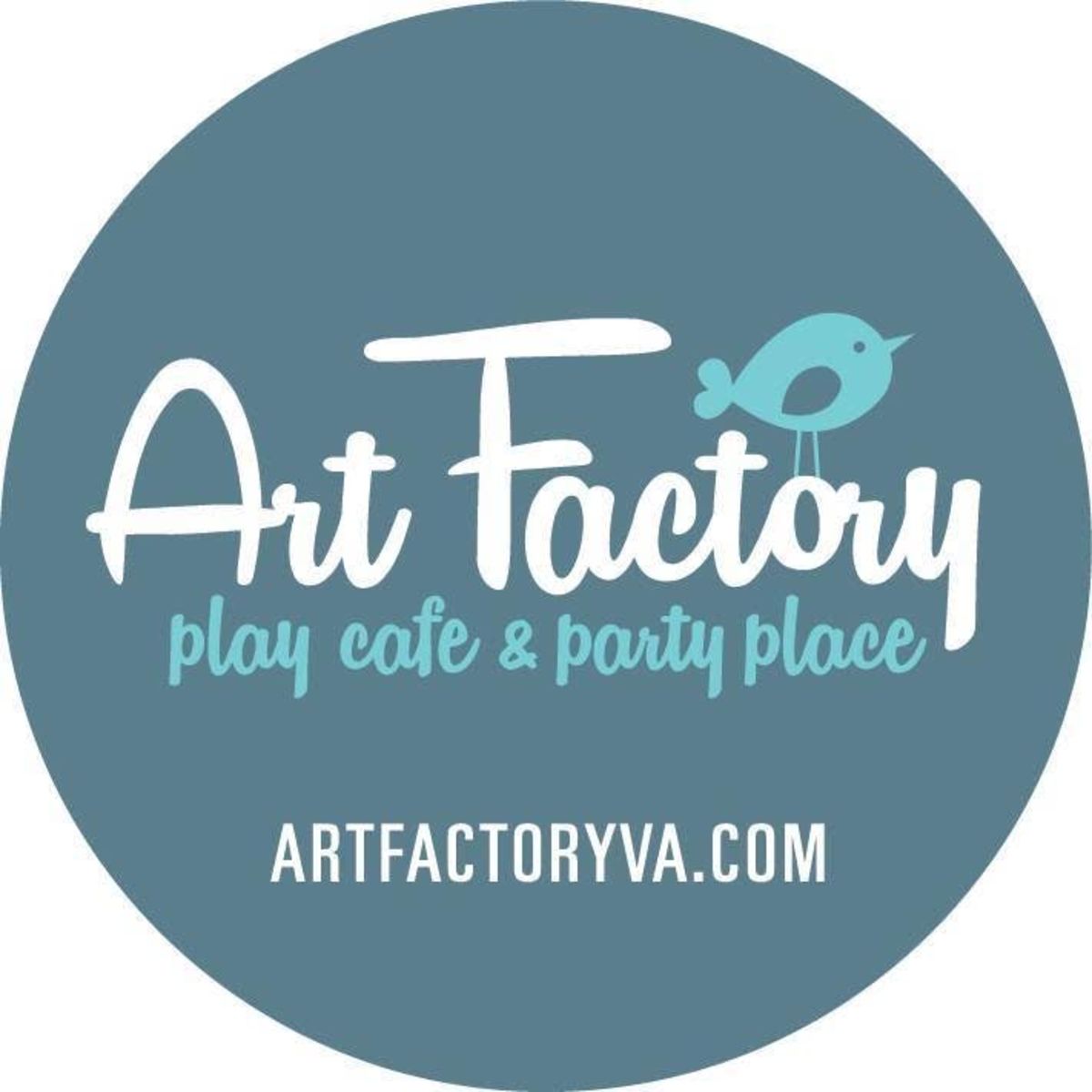 Art Factory
4810 Market Square Lane, Midlothian,
Let's get together for an end of the year social where we will paint our own unique garden flags and then socialize over lite refreshments after.

All materials for this class are provided by the Art Factory. A complimentary cup of drip coffee is also included for you to enjoy with the class each week. We will also have treats to enjoy after class.

This class is part of an ongoing art program for adults 55 years and older. Students explore their creativity while forming meaningful connections within their community. Our classes aim to improve the health and well-being of students through art.
Powered by

Occasion