Team Building Class - Taco Challenge (Adult Classes)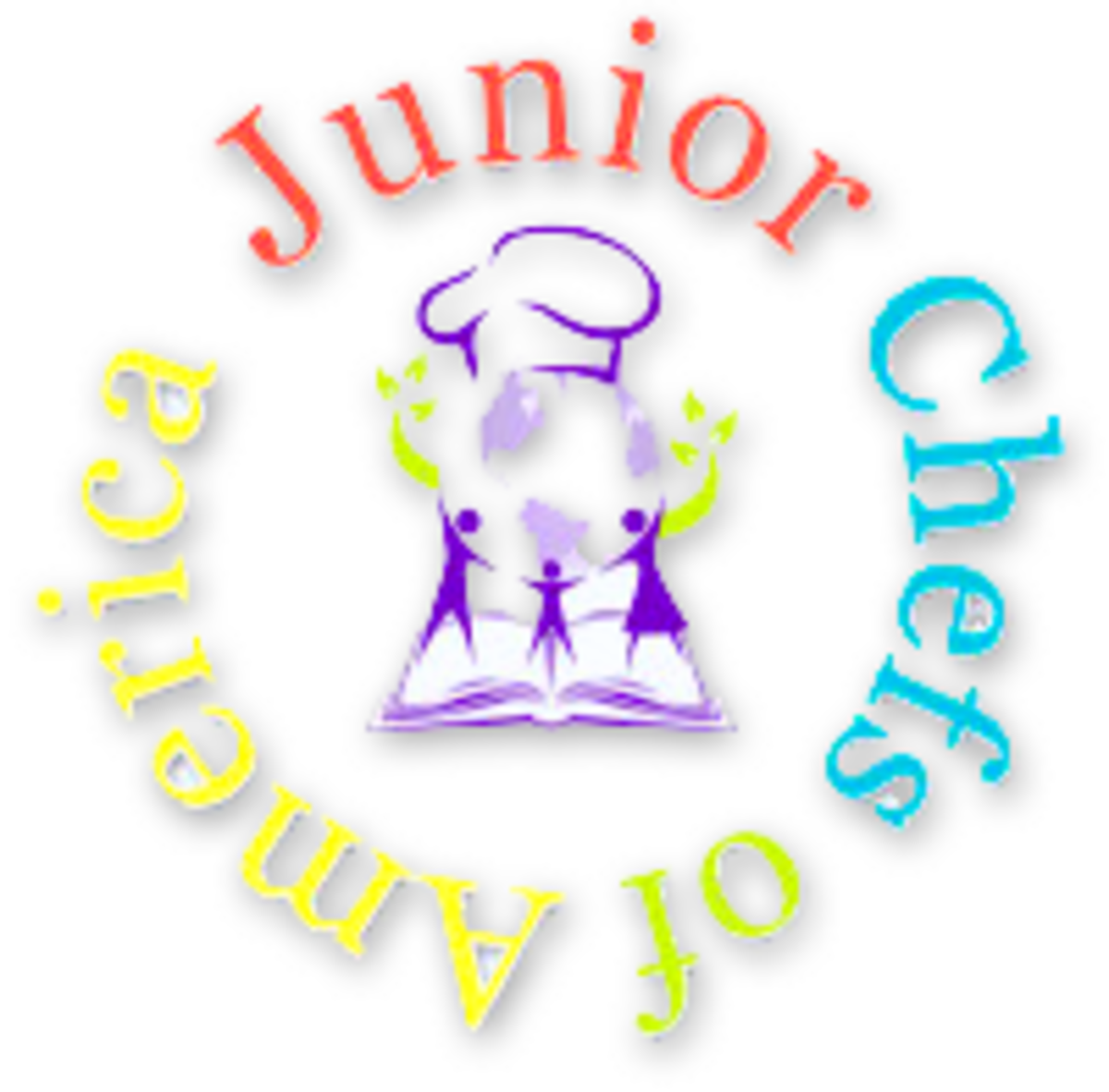 Junior Chefs of America
4311 W Waters Ave Ste 603, Tampa, FL
How many ways can tasty-tacos be made? The possibilities are endless. 

If you want to show off your creativity, come out for a fun team-building experience.


During the class you will compete against your opponent team to make the best tacos.

There is a minimum of 8 for this class.