Day Camps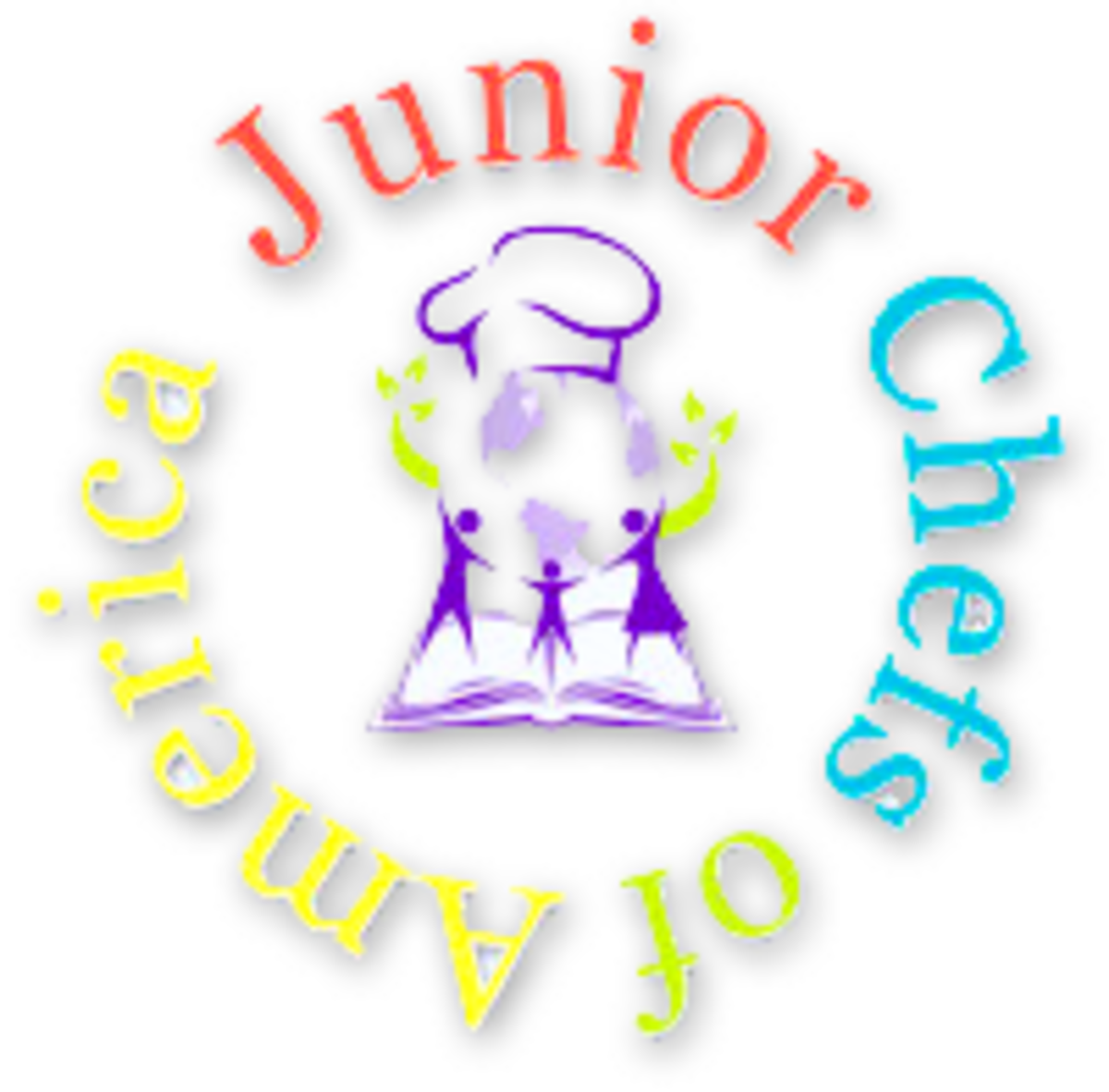 Junior Chefs of America
4311 W Waters Ave Ste 603, Tampa, FL
HOW IT WORKS?

Our two-day camps are offerred during the times that the public school system are on their school breaks. During these breaks we offer kids (ages 7-12) a place to come and have fun learning new recipies and techniques.

What you will learn:

Unleash your childs's kitchen creativity with our hands-on cooking camp designed just for them. For two days your child will learn valuable techniques essential for many years of culinary success and enjoyment. Working alongside their friends and our experienced chefs, kids will practice their new skills while whipping up delicious food and American favourites. For two fun-filled days, our experienced chef instructors will walk the kids through kitchen fundamentals like basic knife skills, how to follow recipes, measuring, and mixing. Students will also learn chef's secrets for proper seasoning and flavoring techniques as their train their palates.

The skills learned in this class will show teens how much fun cooking can be and provide them with a foundation for a lifetime in the kitchen. This hands-on camp is designed for kids ages 7 - 12. Classes are about two hours a day for two days and participants must register for the entire series. No single day enrollments.

CLASS INFORMATION:

- 2 hours class.
- Accessories can be ordered online.

WHAT TO EXPECT:

In our classes you'll work together with other students in a fun, hands-on environment led by our professional chef instructors. Learn fundamental skills for a lifetime of great cooking Work side-by-side with other students to prepare each dish Interact with classmates and the instructor for a rich learning experience Classes are 2 hours, unless otherwise noted above, and each student enjoys a generous taste of every dish Held in our Tampa's Campus, each class is led by an experienced chef instructor Hands-on classes are limited to 16-20 participants Students receive a coupon good for 20% off towards any classes that we offer.
AGE RESTRICTIONS:

- Kids (ages 7 - 12),

WHAT YOU WILL TAKE HOME:

- Students are able to prepare the meal and enjoy the meal that they prepared and then take home any leftovers.
- All recipies from the class.

COVID-19:

- Mask is not required during the class but recommended.

CAMP DATES:

November 21 - 22. 9:00am to 11:00am
Fall Break Day Camp

December 28 - 29. 9:00am to 11:00am
Winter Break Day Camp

March 13 - 14. 9:00am to 11:00am
Spring Break Day Camp
This event is no longer available for bookings. Please contact the merchant if you think this is in error.
Powered by

Occasion