BBQ n BOOZE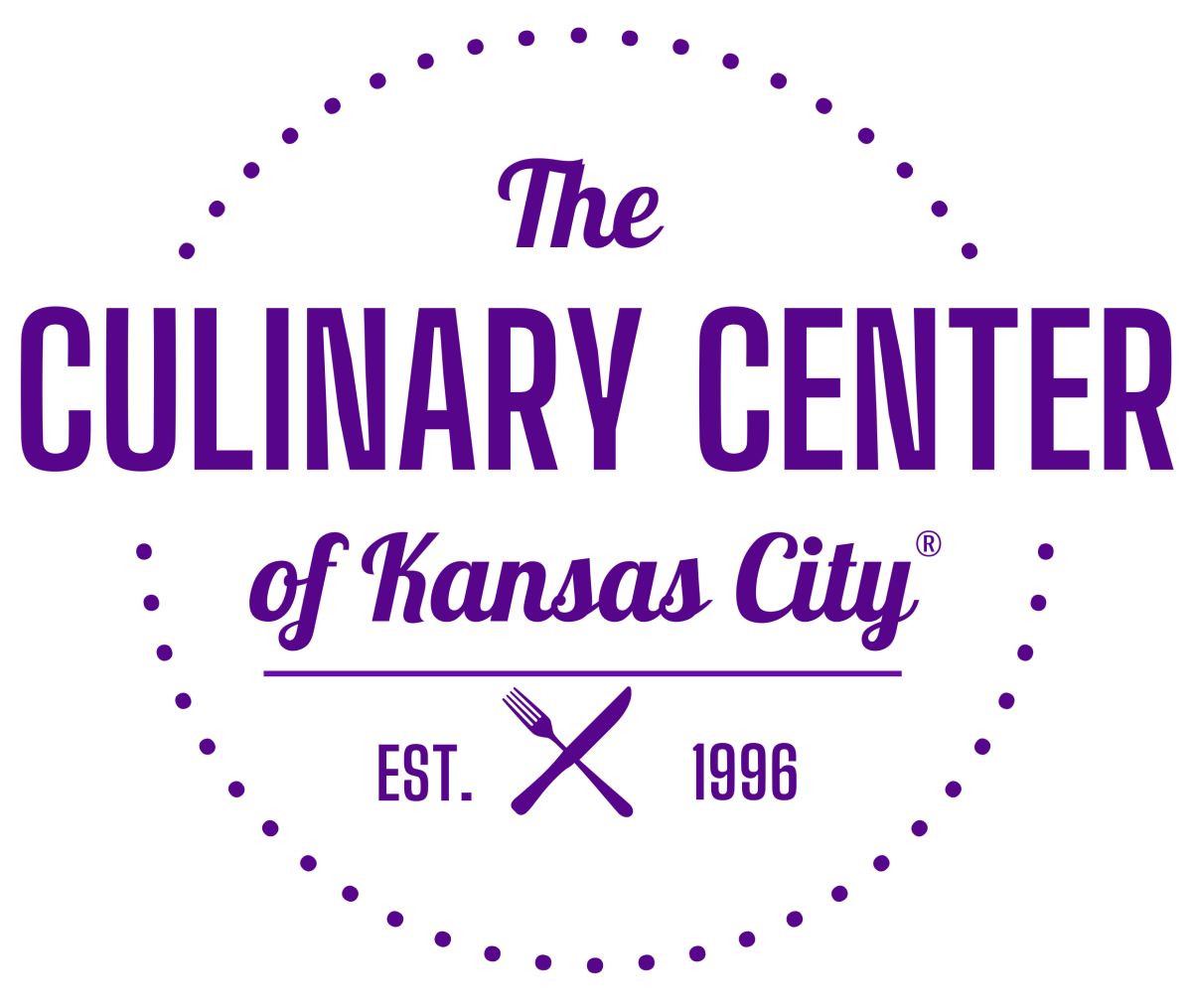 The Culinary Center of Kansas City
7920 Santa Fe Drive, Overland Park,
BBQ n BOOZE
Demonstration Class | Food & Cocktail Tastings
Fri 5/26/23   6:30-9:00 p.m. $85
Bruce Campbell

Class Description:

Join us for an interesting cooking class featuring regional styles of BBQ.  Before you start prepping your rubs and firing up your smoker, you need to know about some of our great country's regional BBQ styles that characterize the unique barbecue found across the United States. Okay, we know what you're thinking….and while we KC locals are super proud of our own legendary BBQ, let's keep an open mind and consider that there just might be other styles across the country that are equally as tasty – work with us here!

The unique styles you'll explore in tonight's class are not only about the meat, but differences in cooking styles and methods, fuels used for the fire, and more. Instructor Bruce Campbell is an award-winning BBQ Pro (and boozy bartender) and has been teaching grilling and smoking classes at CCKC for many years, so you can bet your briquettes he knows a thing or two (or three!) about how it's done.

In our finger-lickin' BBQ journey, Bruce will feature dishes like Hawaiian Huli-Huli Chicken paired with Mai Tai's, Memphis Dry Rub Ribs paired with Jack Daniels Apple Fizzes, Alabama Chicken & White Sauce Sandwich paired with Spiked Sweet Tea.....along with mouthwatering sides like Bourbon BBQ Beans and Bruce's favorite Grilled Potato Salad.  Yes, you'll get to taste them all! Duh. Expect to take lots of notes in this fun and informative demo-only class.

NOTES:
Please click here for a full description of our policies and FAQ's. Finalization of your registration tells us that you have read and understand them.  Below is a summary of some of the key information, but it is not all-inclusive. 
For all class registrations made after March 20, your class registration is non-cancellable and non-refundable.  Should you be unable to attend, we suggest that you consider sending someone in your place.  If possible, please let us know of any substitutions so that we can update our records.  For all class registrations made prior to March 20, 2023, your registration is non-cancellable and non-refundable if your request to cancel is made within 72 hours of the start time for that class.
If (a) you'd like to sit with another registered guest, or (b) have any food allergies or dietary restrictions, please let us know in the Comments section of your registration after reading our full description of policies and information about classes.
Your registration tells us that you have read through the class description including the age requirements for that particular class.
For Adult Classes: you must be at least 18 years old as of the class date.
This class includes cocktail tastings. Additional alcoholic beverages are available for purchase. 
Our Kitchen Shop Experience™ will be open for browsing prior to class, during any breaks, and after class.  
Offering serious educational curriculum dedicated to the art and science of grilling and smoking, our Midwest Barbecue Institute™ classes are taught by some of the finest BBQ instructors in the world….right here in Kansas City! Classes are offered on a continuing basis through the year with new topics and classes added continuously. Customized BBQ events are available too!  
"Midwest Barbecue Institute™" is a trademark and service mark of The Culinary Center of Kansas City®.
This event is no longer available for bookings. Please contact the merchant if you think this is in error.
Powered by

Occasion