Monumental Places: Arizona's National Parks and Monuments with Gregory McNamee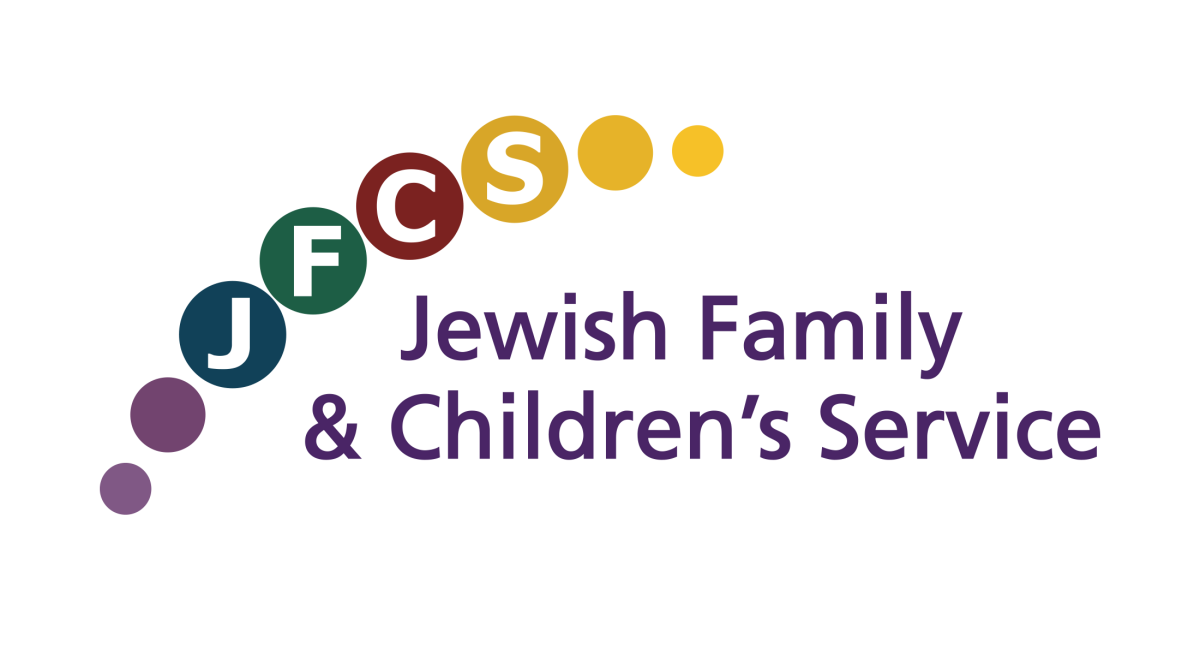 Online (Zoom)
, ,
Adult Center for Senior Enrichment History
Arizona is home to some of the crown jewels in America's national park system, including Canyon de Chelly, Saguaro National Monument, and, of course, the Grand Canyon National Park. It also harbors lesser-known treasures, too, such as Chiricahua National Monument, Hubbell Trading Post, and the recently inaugurated Agua Fria National Monument. Join…
This event is no longer available for bookings. Please contact the merchant if you think this is in error.