Alma Middle School Picture Day! Re-Orders and Retake day Oct 3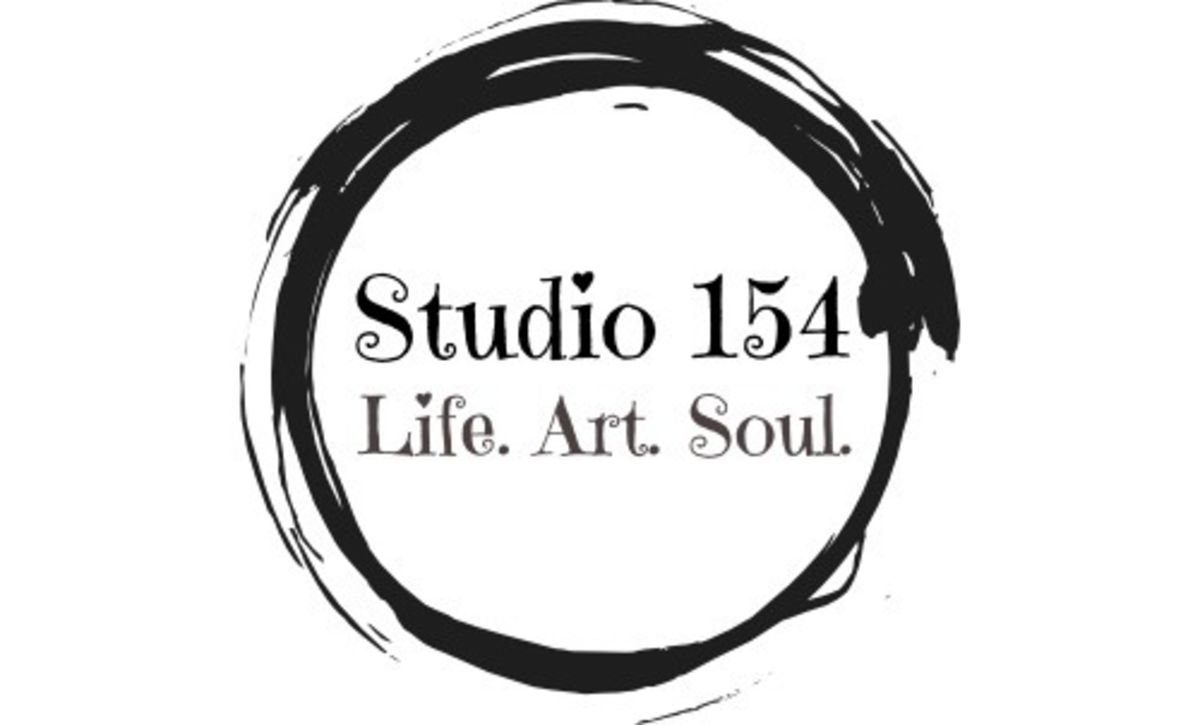 Alma Middle School
, ,
This order is for re-orders of the photos taken Sept 7 or retake day orders on Oct 3. If you are not purchasing you do not need to fill this out. If you are getting retakes you MUST return your original pkg with all photos enclosed and give it to the photographer to get retakes. 
Please check the box if you are purchasing photos from Sept 7 

Please…
This event is no longer available for bookings. Please contact the merchant if you think this is in error.