Play with Clay: Earring Holder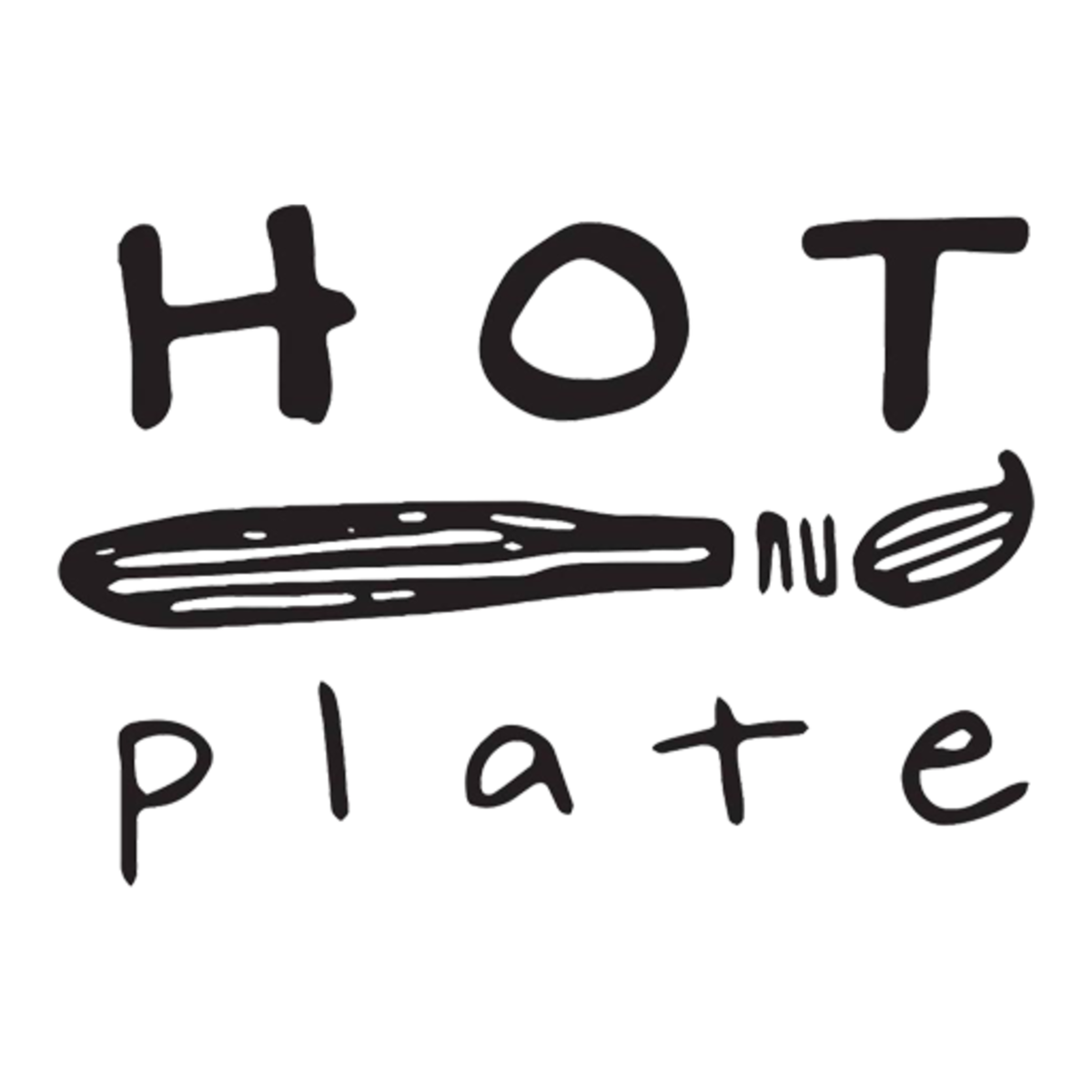 HOTplate Pottery & Clayworks
130 West Washington Street, Marquette,
If you want to play with clay, create a fun and functional earring holder with us! Have it bisque-fired and come back to glaze later, or glaze on the same day. $34+tax to design, create, and glaze.  Cost includes all necessary supplies, firing, and instruction. 
This event is no longer available for bookings. Please contact the merchant if you think this is in error.