Sterling Silver Spiral Ring: Online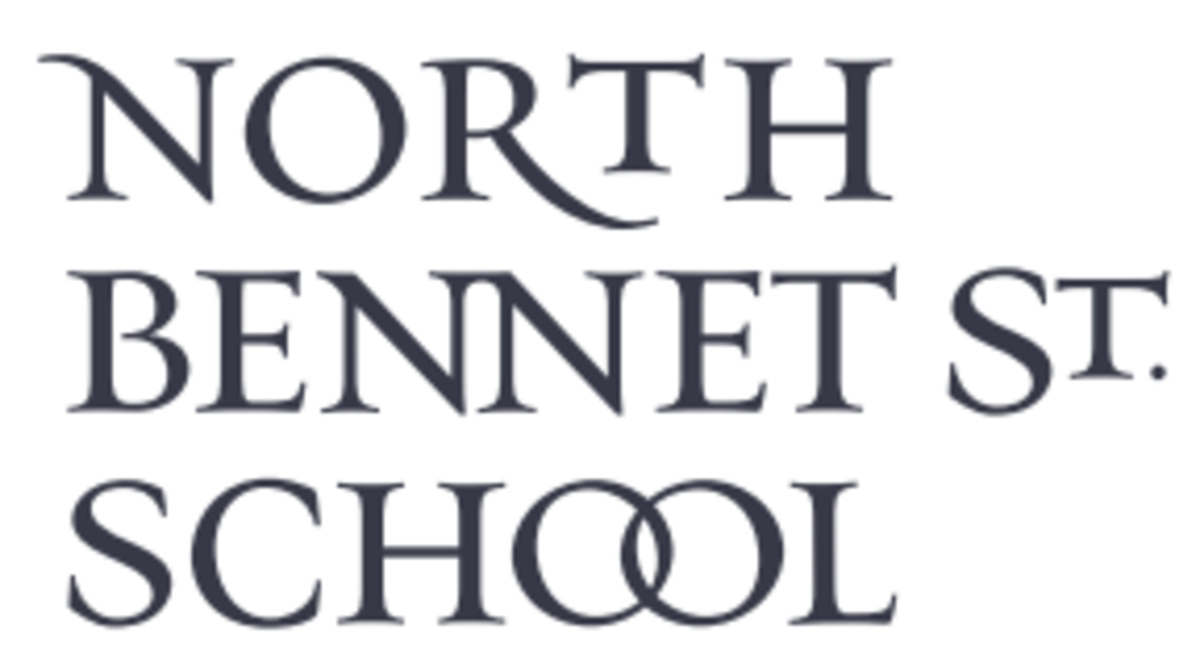 Online
, ,
Date: Saturday, October 22
​​​​​​Time: 1:00 - 4:00 pm ET
Price: $95
Instructor: Mechelle Lois JM '14

Explore Spiral Jewelry Throughout Antiquity

This class will explore the spiral motif in jewelry through the ages as it traveled across continents. At the end of the lecture, you will create a sterling silver spiral ring inspired by designs from the…
This event is no longer available for bookings. Please contact the merchant if you think this is in error.