Sterling Silver Spiral Ring: Online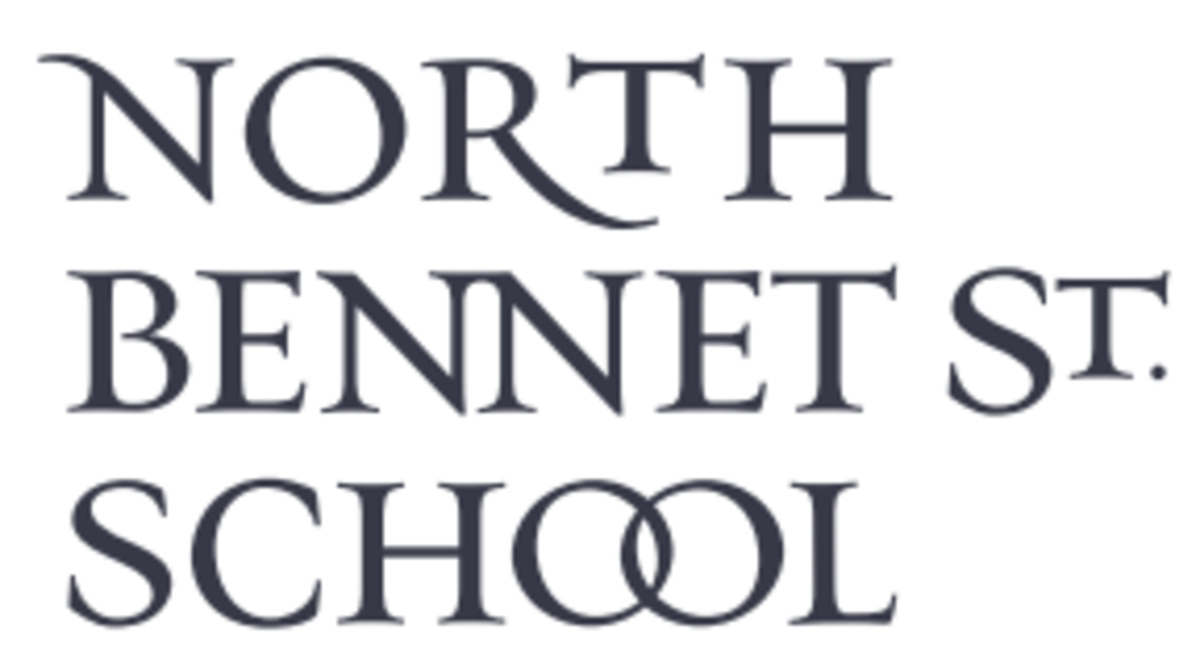 Online
, ,
Date: Saturday, October 22
​​​​​​Time: 1:00 - 4:00 pm ET
Price: $95
Instructor: Mechelle Lois JM '14

Explore Spiral Jewelry Throughout Antiquity

This class will explore the spiral motif in jewelry through the ages as it traveled across continents. At the end of the lecture, you will create a sterling silver spiral ring inspired by designs from the Bronze Age. This class will use techniques that range from forming, forging, and planishing metal.

Tools and supplies: Please prepare the items on this supply list for the class.
Many of the tools and supplies for Continuing Education classes are available for purchase from the NBSS Store by emailing store@nbss.edu. All sales are final and nonrefundable, and orders must be placed at least 7 days before the first day of class.

Prerequisite: None

Your online class and its Zoom links are available through Continuing Education Online (learn.nbss.edu), North Bennet Street School's website for online Continuing Education classes.

Wherever you are in your learning journey, we hope CE Online classes will provide you with new knowledge about the tools, materials, skills, and processes behind a variety of crafts and trades. If you find that you are falling behind during a class, don't worry! You can review all self-paced content as well as live class recordings for 6 months after class begins.

If you have questions or feedback about CE Online, please visit our FAQs page or email ce@nbss.edu.
This event is no longer available for bookings. Please contact the merchant if you think this is in error.
Powered by

Occasion