Gallery Show Opening Timeslot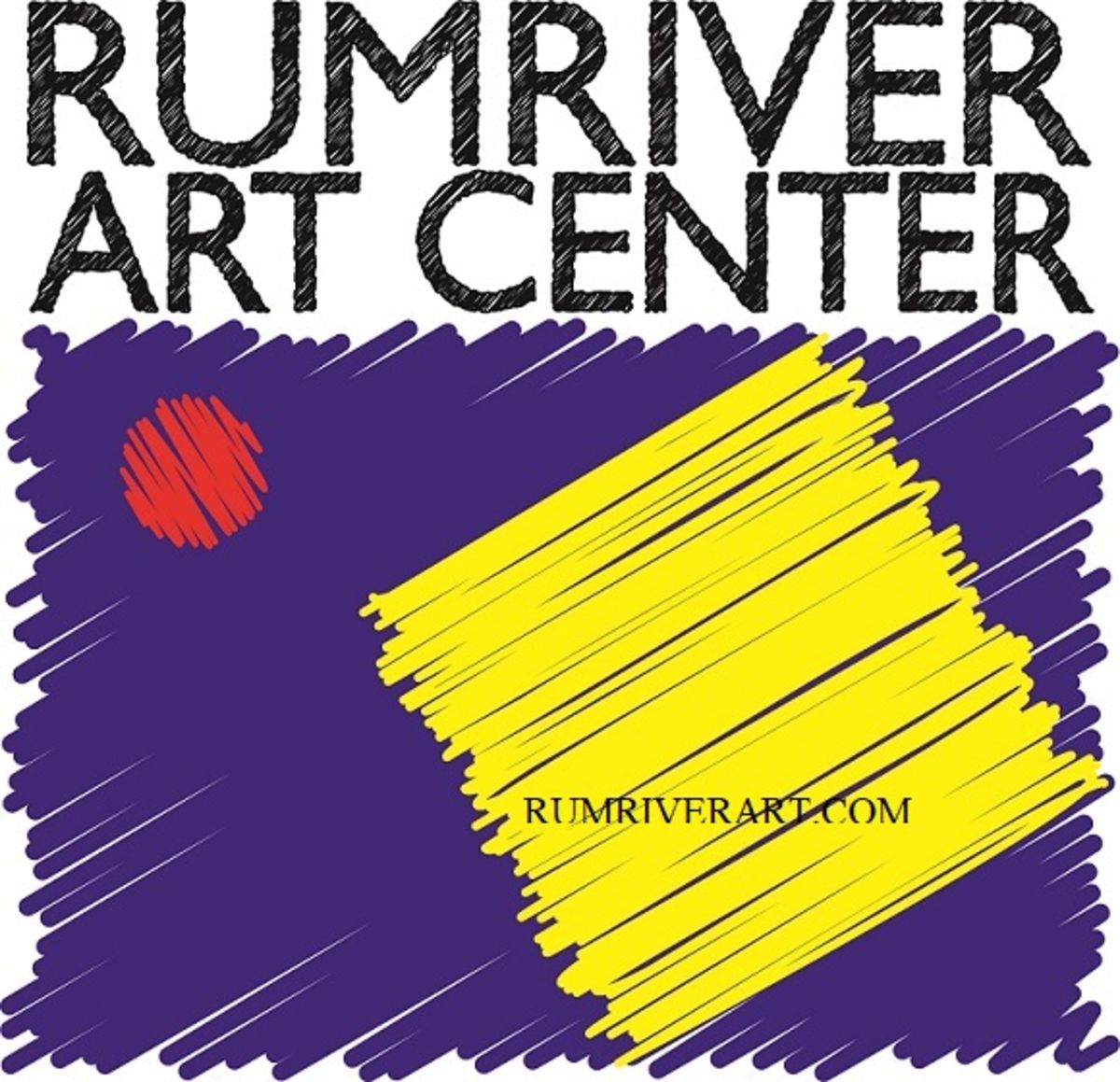 Rumriver Art Center
2665 4th Avenue, Anoka,
Rumriver Art Center Gallery Show Opening
Student Art Show 2021
All visitors to the gallery must schedule a time slot to view the show in order to ensure the practice of social distancing. This includes artists who have work in the show. 
The Gallery Show Opening
Date: Saturday, May 22, 2021
Time: 2pm - 4pm
Time slots are 15 minutes in duration.
Up to 12 people are allowed in the gallery at one time.
There is no admission fee to view the show.
Email kiana@rumriverart.com with any questions.
Photo Credit: Artwork created by Hong Lin
This event is no longer available for bookings. Please contact the merchant if you think this is in error.
Powered by

Occasion