Italian Dessert Class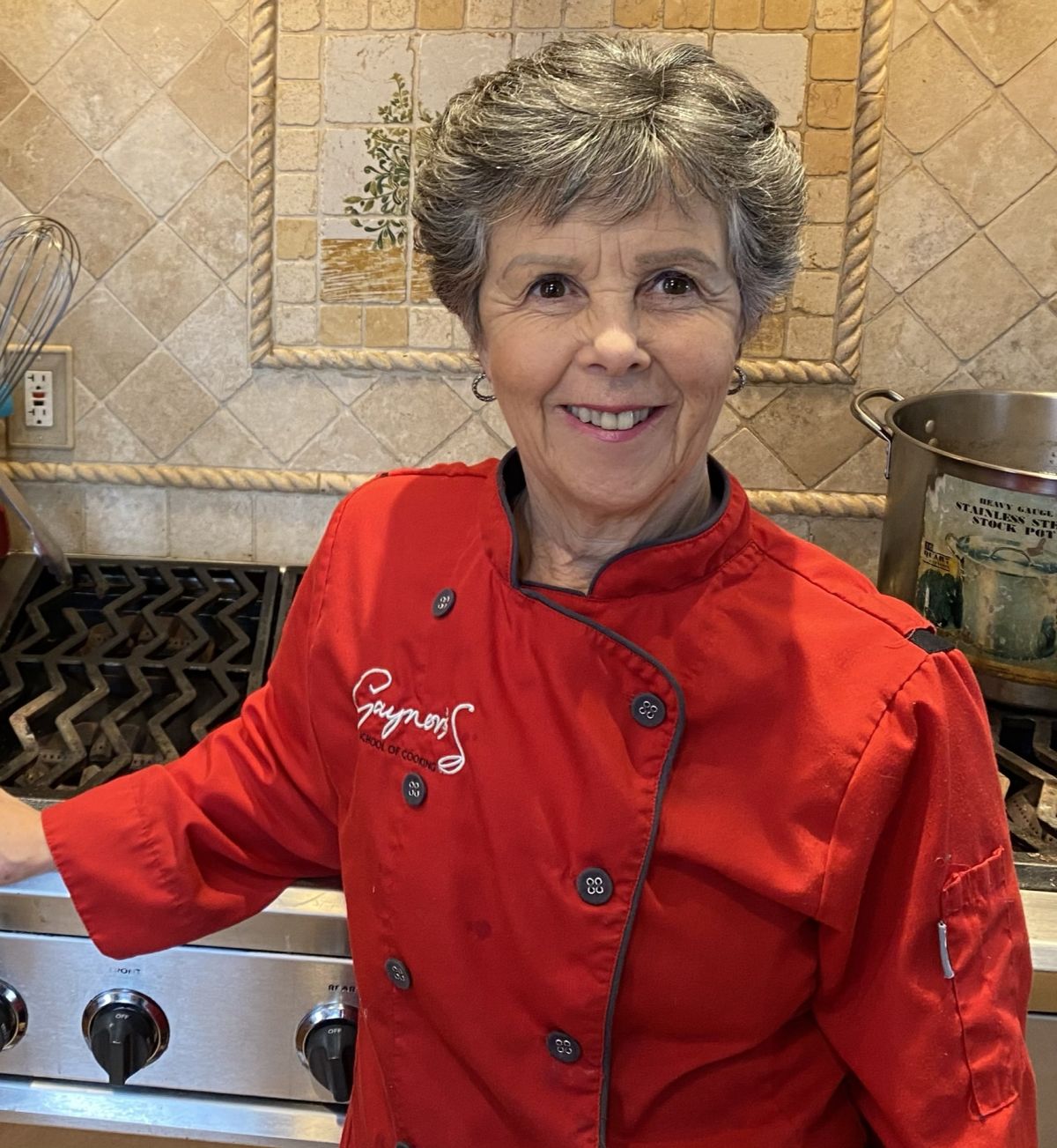 Gaynor's School of Cooking
309 East Carson Street, Pittsburgh,
  ITALIAN DESSERTS CLASS: During this class we will prepare a variety of classic Italian desserts including: Dark Chocolate Cherry Biscotti, Cannolis, LimoncelloTarts, Ricotta Cookies, Chocolate Amaretti Cake and of course Tiramisu! Instructor: Toni Beattie
REFUND POLICY Certificates are NON-REFUNDABLE. Registration is a firm commitment to attend class. We DO NOT  offer refunds UNLESS a class is cancelled by us due to insufficient registration or other extenuating circumstances. ANY CHANGES must be made AT LEAST ONE WEEK prior to class, and will incur a $15 processing fee for an individual class or $50 for a cooking class series. If  a  discount coupon was used your processing fee will be $25 for an individual class or $60 for a cooking class series.. By default refunds will be credited to your house account. Refunding credit cards are by request only.     
NO CANCELLATION/CHANGE WILL BE ACCEPTED IF MADE WITHIN ONE WEEK OF THE DATE OF THE CLASS
#gaynorsschoolofcooking #pb #int

This event is no longer available for bookings. Please contact the merchant if you think this is in error.
Powered by

Occasion