3D Junior Art Club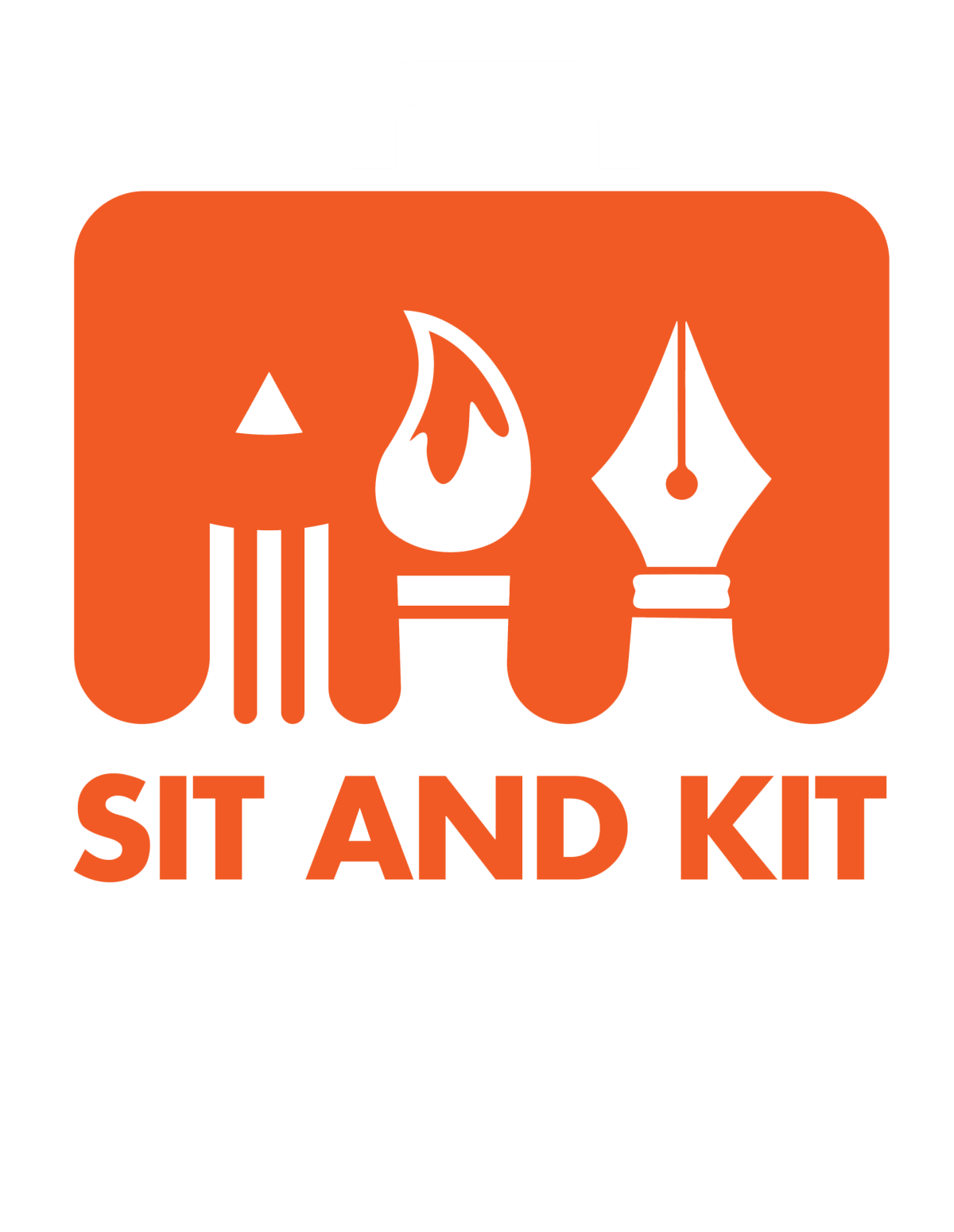 Sit and Kit
14510 NE 20th ST, Bellevue, WA 98007
If your kid is into all things 3D this is the perfect one for them! 
We will be using Clay, paper mache, wood, cardboard and more. 
Junior club is for ages K-4th grade ONLY.  
This event is no longer available for bookings. Please contact the merchant if you think this is in error.