2023 Vitality Arts Older Adults Art Camp: Plein Air Watercolor 6/12 - 6/16, 9:30am - 12pm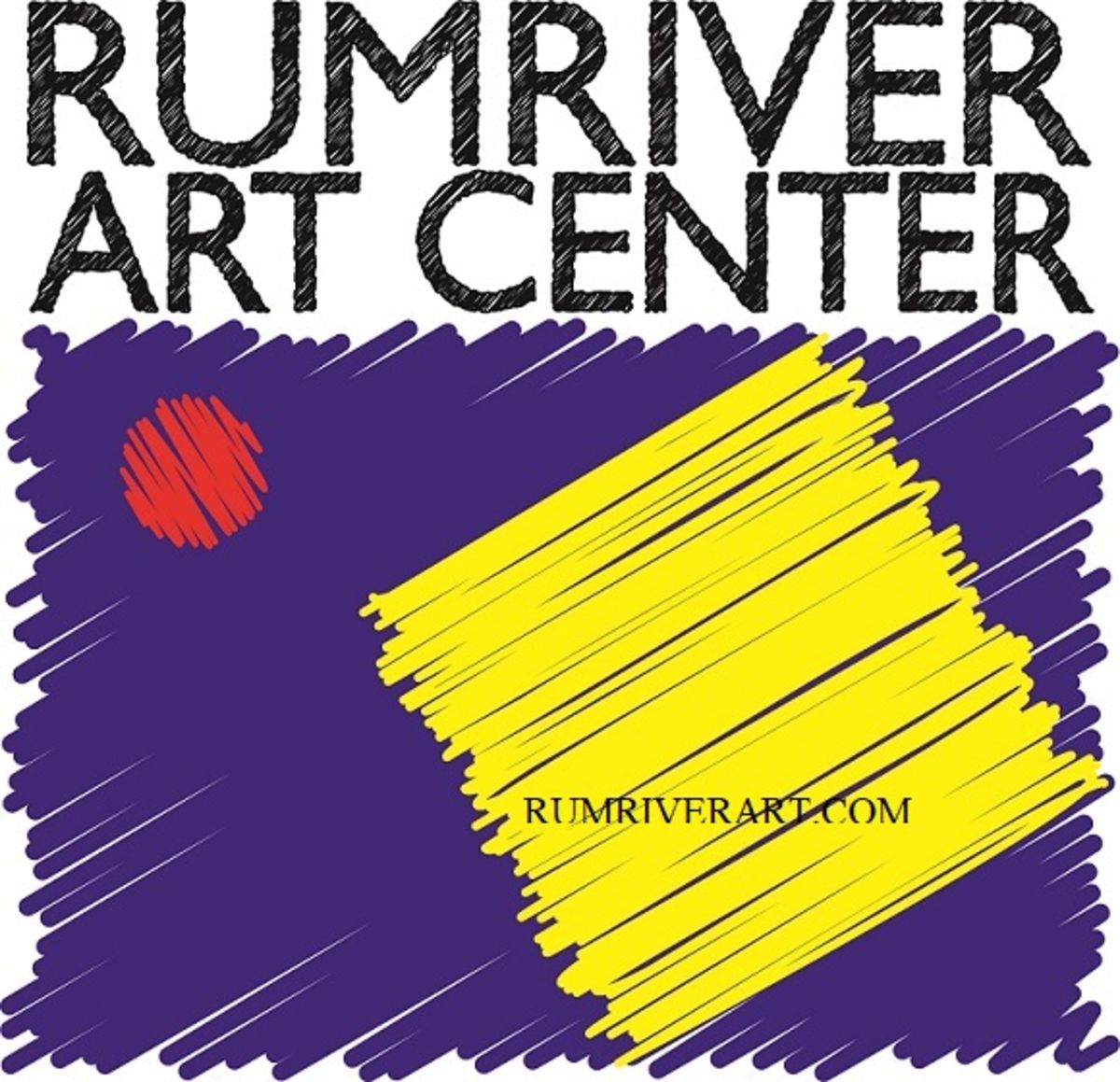 RRAC
, ,
Experience the wonder of the outdoors and capture it on paper and canvas!  Come and learn to draw and paint the landscape in the great outdoors. The Plein air painting camp teaches the fundamentals of color, color mixing, painting technique, approach, creating the illusion of depth, and exploring composition ideas. Nothing teaches an artist more…
This event is no longer available for bookings. Please contact the merchant if you think this is in error.