Junior Chef 3-Day Baking Camp: The Great American Baking Camp! 7/25, 7/26, 7/27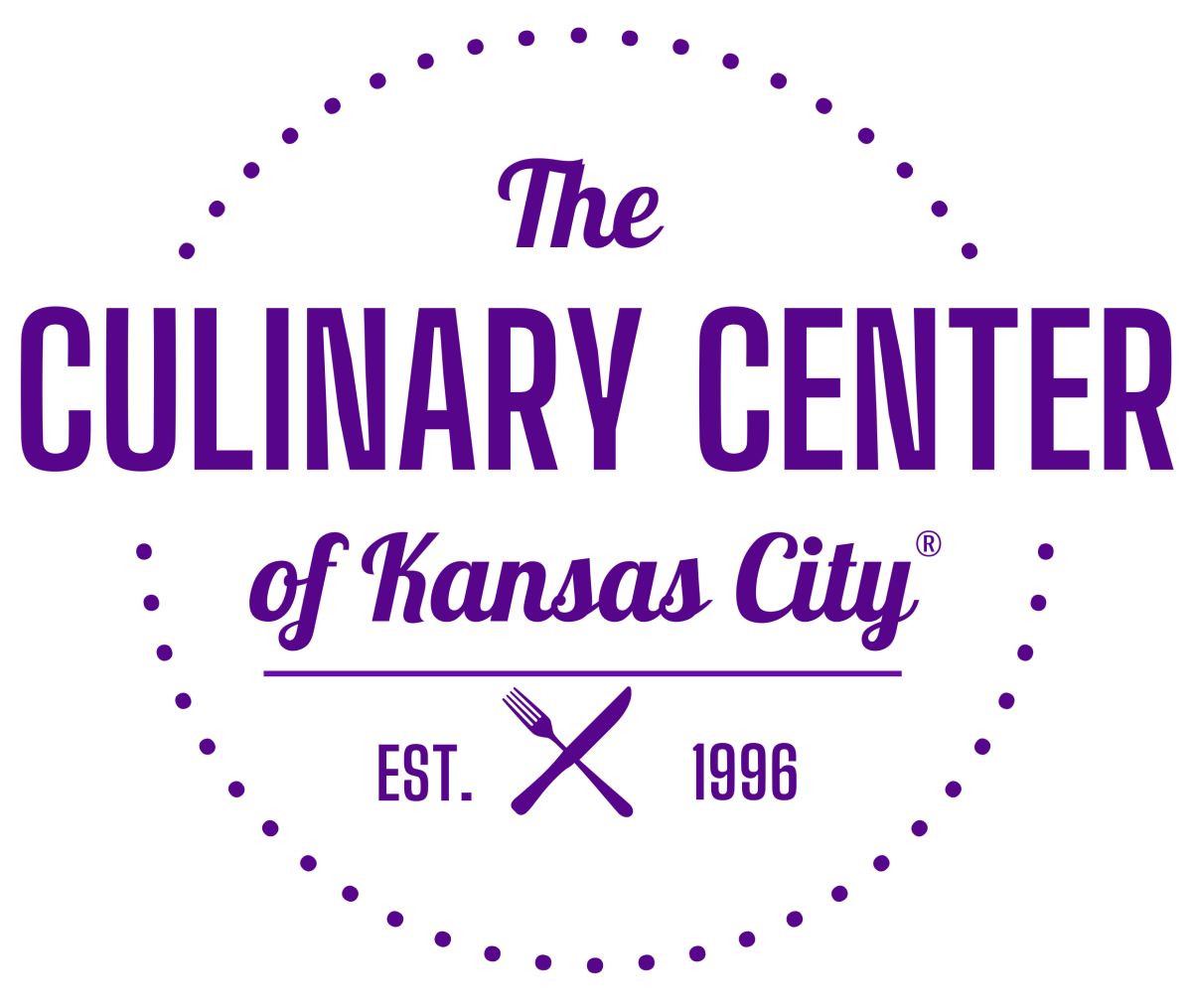 The Culinary Center of Kansas City
7920 Santa Fe Drive, Overland Park,
Kids Camps Hands On Baking/Pastry
Junior Chef 3-Day Baking Camp: The Great American Baking Camp!
Hands-On / Tastings / Recipe Binder
Pastry Chef Rachel Van Stratton

Class Description:
Get ready. Get set. Learn to bake!  Junior Chefs (ages 9-14) interested in exploring the sweet world of pastry arts will learn the fundamentals of baking from experienced Pastry Chef Rachel Van Stratton. Expect lots of hands-on time and a whole bunch of fun as the kids learn important culinary skills while crafting amazing cakes, cookies and pies. Each class will build upon the day prior. The skills learned in this 3-day camp will lay the foundation for these Junior Chefs love of baking for the rest of their life. They'll get their hands in on the action as they whip up yummy pies, cakes (forget about those boxed mixes) and cookies.  This jam-packed interactive camp will also include lessons on cookie and cake decorating techniques that the kids will get to practice.  This camp fills fast - so sign up today!
NOTE: Students should bring a sack lunch or a snack.

Day #1: Baking 101.  Today the Junior Chefs will be introduced to the world of baking as they learn proper techniques, equipment, tips, mixing, measuring (yes, there is a right way!), scales, how to read a recipe, ingredients and baking vocabulary.  They will learn as they make pastry dough, cake batters and cookie dough.
 
Day#2: Let's Get Rollin'. We'll concentrate on what comes next for our pies, cakes and cookies as we learn how to properly roll doughs, prep and fill cake pans, create fillings and cut cookies from our dough.  The ovens will work overtime today as the kids are enlightened on how to properly bake their pastry goods.
 
Day #3: The Finishing Touches.  It's all about creating icings, decorating techniques, how to fill and use pastry bags, pastry tips, cookie & cake decorating, the proper way to crumb coat and ice cakes and other ways to prepare your baked goods for presentation.NOTES:
Please click here for a full description of our policies and FAQ's. Finalization of your registration tells us that you have read and understand them.  Below is a summary of some of the key information, but it is not all-inclusive. 
For all class registrations made after March 20, your class registration is non-cancellable and non-refundable. Should you be unable to attend, we suggest that you consider sending someone in your place.  If possible, please let us know of any substitutions so that we can update our records.  For all class registrations made prior to March 20, 2023, your registration is non-cancellable and non-refundable if your request to cancel is made within 72 hours of the start time for that class.
If (a) you'd like to sit with another registered guest, or (b) have any food allergies or dietary restrictions, please let us know in the Comments section of your registration after reading our full description of policies and information about classes.
Your registration tells us that you have read through the class description including the age requirements for that particular class.
For Junior Chef Classes: You must be at least 9 years old as of the class date (or as of the first date of the first class of a series) and up to 14 years and you must have an 'Under 18 Waiver' that is signed by a parent or legal guardian. Click here for a copy of the 'Under 18 Waiver'. We encourage you to download, print and sign the waiver and bring it to class with your child (or email it in advance to heather@kcculinary.com). If someone other than the parent drops off your child and requests to sign on behalf of a child, they will need evidence that they are a legal guardian for that child.  Please choose the class that is right for the developmental level of your child.  
If you are signing up for a Class Series: Please note that once the series has begun no substitutions will be allowed since the series is designed for the classes to build upon each other.  In the event you miss a class in the series, no refunds will be given and it is not possible to make up the class(es) in a future similar series.  
Our Kitchen Shop Experience™ will be open for browsing prior to class, during any breaks, and after class. 
Junior Chefs in the Kitchen™, Junior Chefs Academy™, Li'l Kids In The Kitchen™, Tiny Tots In The Kitchen™, Professional Culinary Arts Classes & Series™ and Pro Classes™ are trademarks and service marks of The Culinary Center of Kansas City®. 
Powered by

Occasion