Summer-Palooza Cookie Decorating Workshop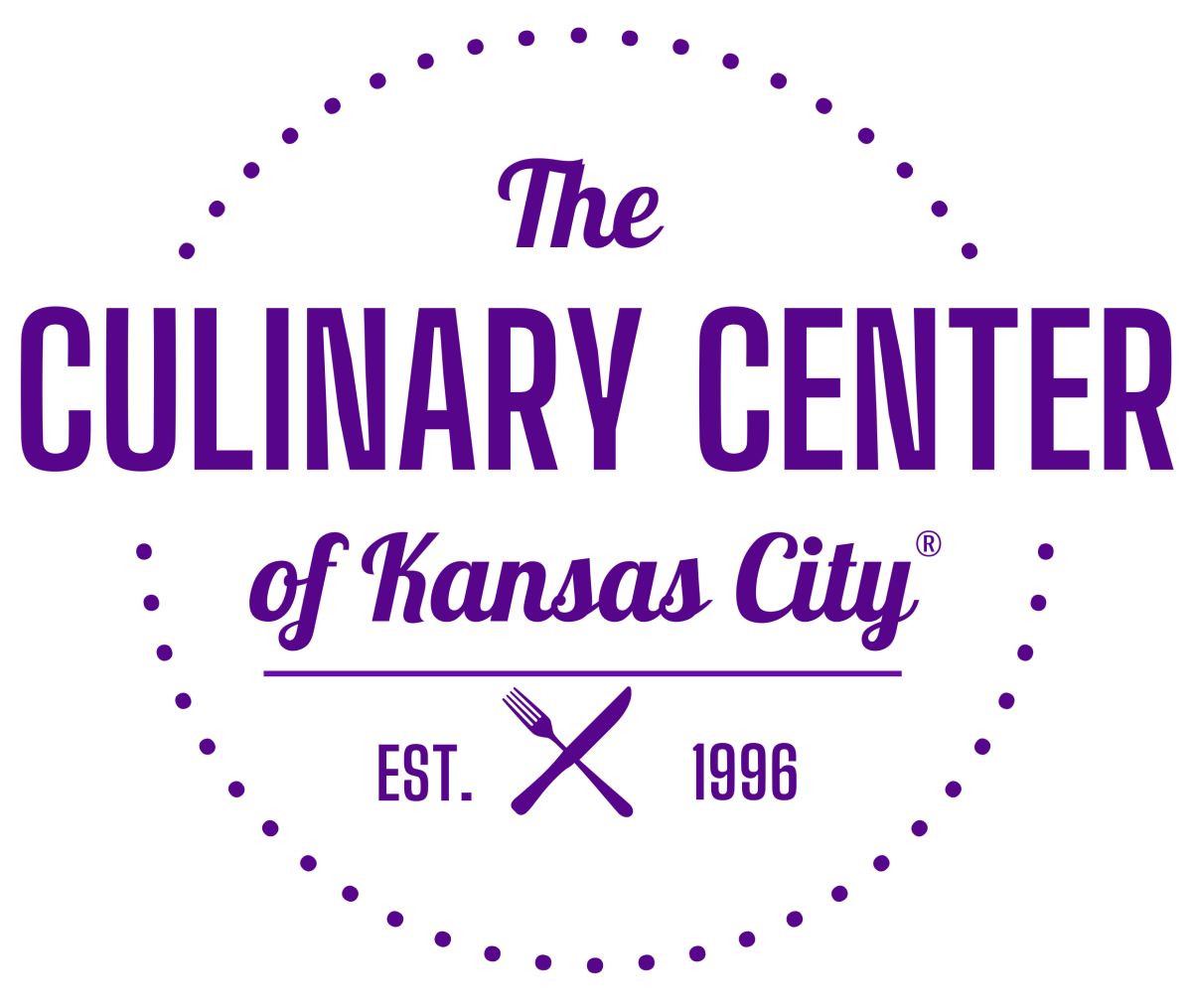 The Culinary Center of Kansas City
7920 Santa Fe Drive, Overland Park,
Adult Hands On Baking/Pastry
Summer-Palooza Cookie Decorating Workshop
Hands On | Take-Home Cookies
Leesa Yates

Class Description:
Join us for a jam-packed 4-hour pastry arts workshop that will explore the sweet world of Cookie Decorating! Expect lots of hands-on time with experienced Cookie Artist Leesa Yates as she teaches you how to make the right kind of cookie dough for rolling, cutting and decorating!  You'll learn proper mixing, and measuring (yes, there is a right way!), oven temps, equipment, how to read a recipe, ingredients, and much more. Then, it's your turn to get involved as you roll the dough out (the right way!) and then cut shapes and get it into the oven for baking. Leesa will then show you how to make Royal Icing which is the one and only best icing for cookie decorating. You'll mix your own icing to achieve the correct consistency, and learn how to use icing tips, piping bags, color mixing and more.  As we learn, we will create cookie designs that reflect Summer…because it's finally here!  Think Royals & flip flops, etc.  She will teach cookie decorating techniques like piping, flooding and more. Then it's your turn to create your own beautiful cookies using those techniques you've learned.  Expect lots of rave reviews when you arrive home with your beautifully decorated cookies to show off to your family and friends.  (NOTE: We recommend a eating a hearty breakfast or bringing a snack or lunch to class) 

NOTES:
For all class registrations made after March 20, your class registration is non-cancellable and non-refundable.  Should you be unable to attend, we suggest that you consider sending someone in your place.  If possible, please let us know of any substitutions so that we can update our records.  For all class registrations made prior to March 20, 2023, your registration is non-cancellable and non-refundable if your request to cancel is made within 72 hours of the start time for that class.
If (a) you'd like to sit with another registered guest, or (b) have any food allergies or dietary restrictions, please let us know in the Comments section of your registration after reading our full description of policies and information about classes.
Your registration tells us that you have read through the class description including the age requirements for that particular class.
For Adult Classes: you must be at least 18 years old as of the class date.
Unless otherwise noted in the class description, all Adult classes include one glass of beer or wine. Additional alcoholic beverages are available for purchase. 
Our Kitchen Shop Experience™ will be open for browsing prior to class, during any breaks, and after class.  
This event is no longer available for bookings. Please contact the merchant if you think this is in error.
Powered by

Occasion