PK Art Club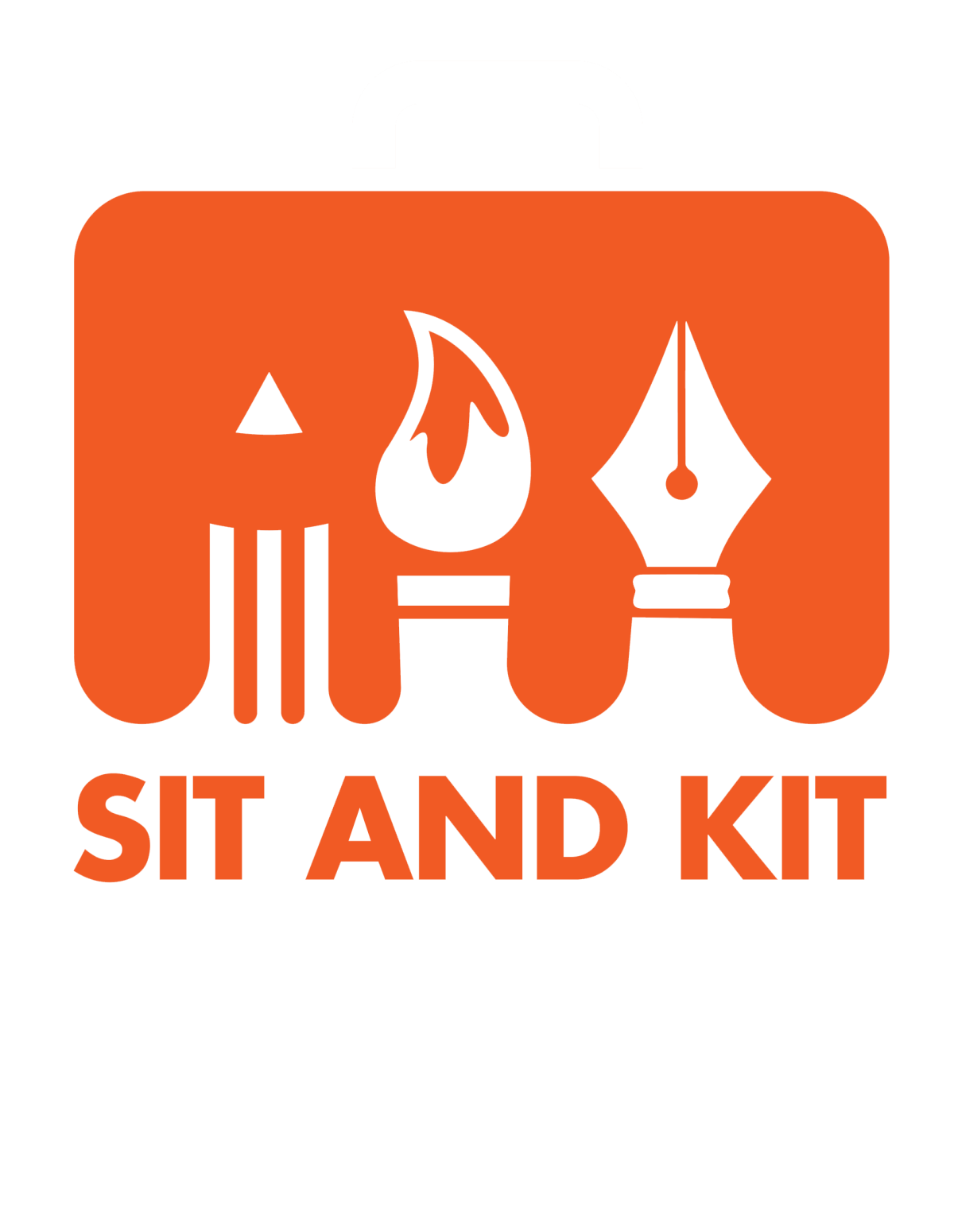 Sit and Kit
14510 NE 20th ST, Bellevue, WA
Our clubs are filled with many opportunities to try different mediums, we believe exploring art can help a child cope with a complicated world and it will bring joy into their life. we try to follow the kid's lead in their interests. 
We learn about art history, art theory and get dirty using sculpting, painting, drawing and more. 
PK Art club club is for ages 4-5 year olds only. 
Our club is 10 weeks long. No make ups offered. 
New to the studio? Send us an email info@sitandkit.com and register for a free trial class. 
Early registration $300 per child (siblings discount offered only for early registration). 
Late registration after December 15th $340 per child.  
Club meets Mondays 4-5PM starting January 9th- March 27th, no club January 16th, February 20th. 
This event is no longer available for bookings. Please contact the merchant if you think this is in error.
Powered by

Occasion