Creative Art "Camp" Individual Days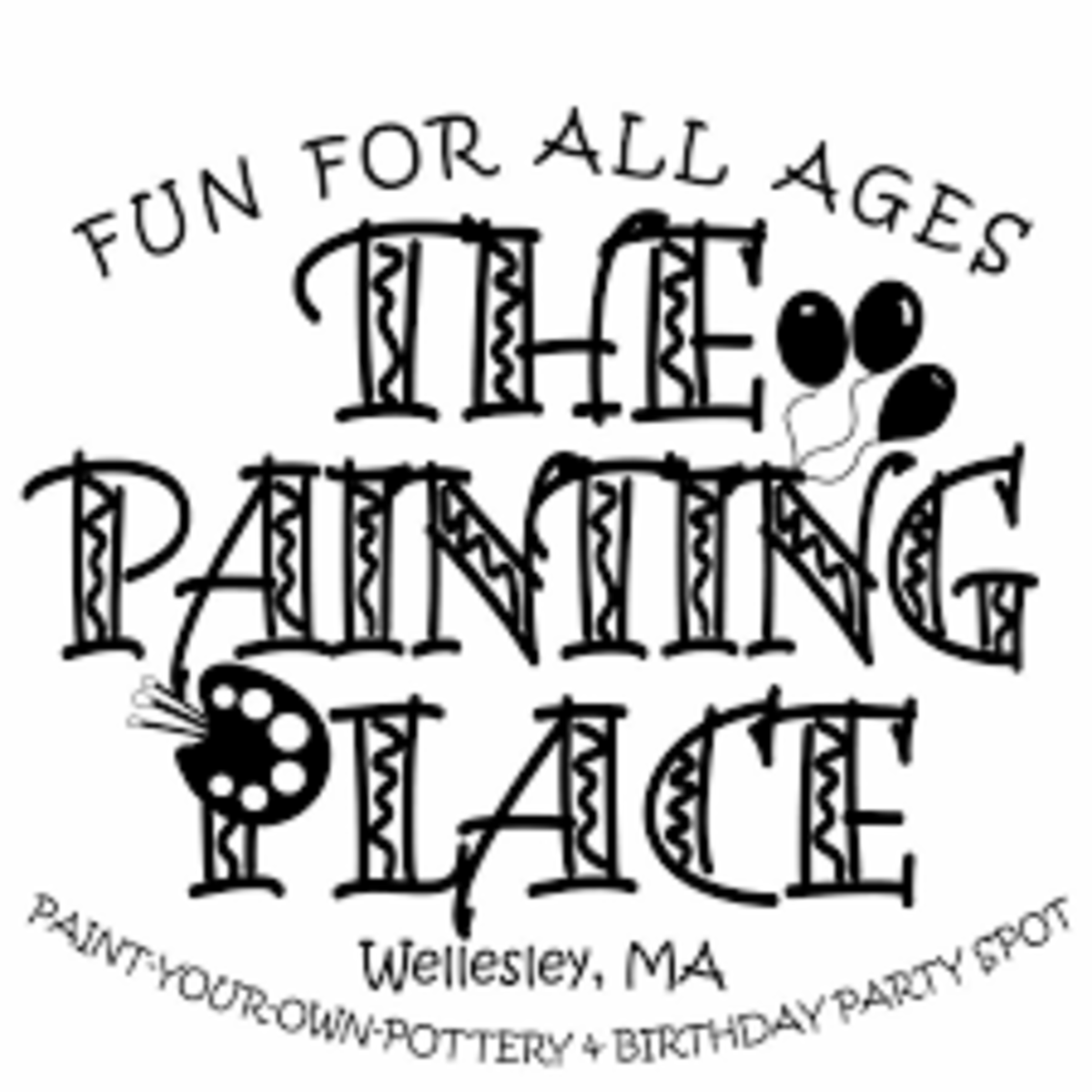 Camp Room 2
11 Laurel Avenue, Wellesley,
Workshops Events Kids Camps Class
Creative Art "Camp" days Pick one day or more...June 6-September 3
9am-12pm or 1-4pm*Add an additional 1-4 hours before or after the workshop one day or more (prompted during checkout)
Indoor and outdoor fun! Painting, crafts, games and so much more!! "Added time can be added after the morning session, before or after the afternoon session.
Add on projects are optional, the price includes projects.
Ages 3-12
(Must be potty Trained)
Painting, crafting, games and so much more!
Add ons Ie. Candle making, slime and snack are optional.
Each day is filled with indoor/outdoor activities and projects.
There is a big field next to our studio. We will be having snack and playing games on the field! Weather permitting
This event is no longer available for bookings. Please contact the merchant if you think this is in error.
Powered by

Occasion