Paint Class: Spooky Effects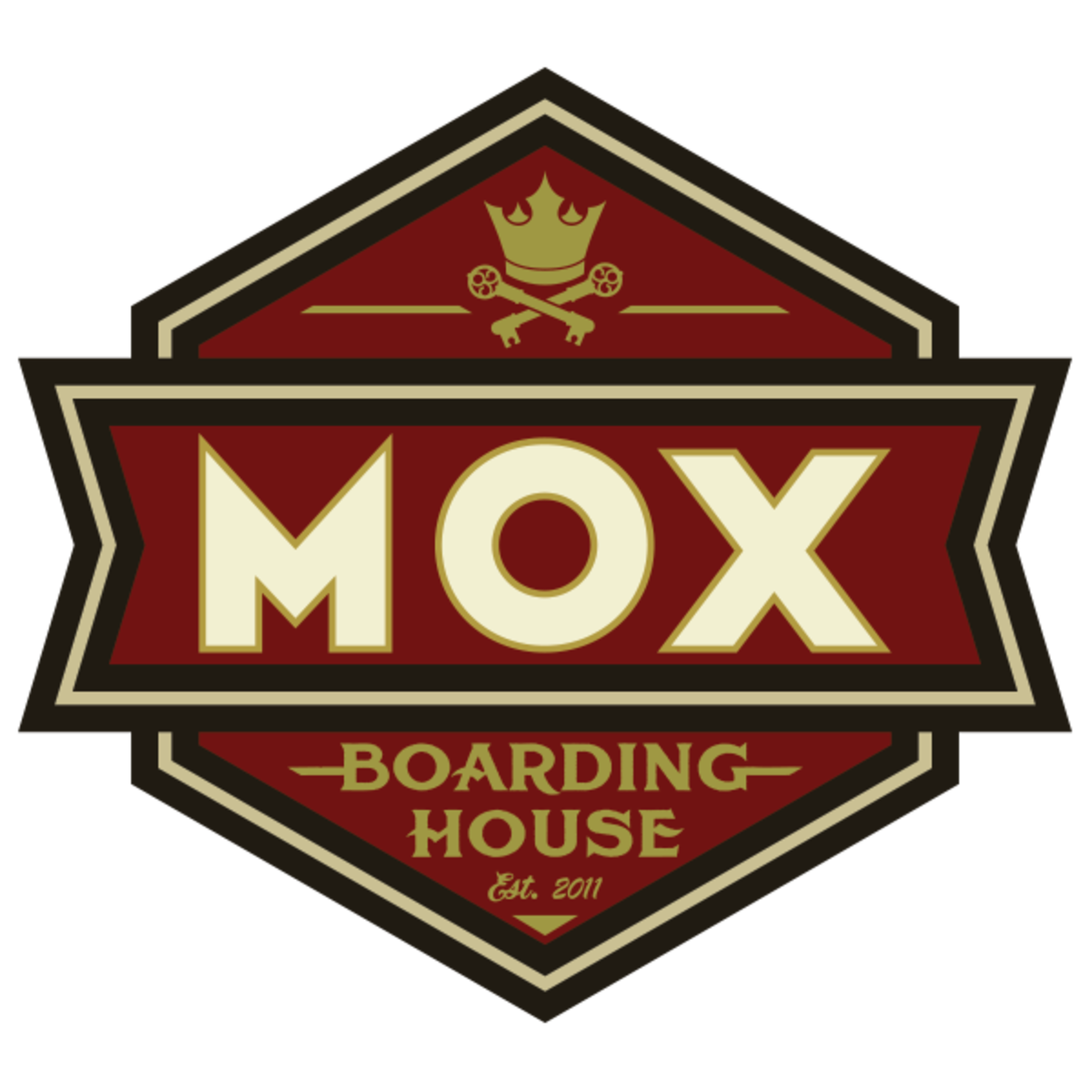 Mox Bellevue
13310 Bel Red Road, Bellevue, WA
Learn How to Paint Spooky Effects
Just in time for Halloween​, we are teaching you how to add spooky effects to your miniatures!

Need to add a little rust to your ancient metal sword on your Dark Souls minis? Maybe your demon mini for your RPG needs just a little more blood, without overdoing it. Join us for our intermediate online class, where we go…
This event is no longer available for bookings. Please contact the merchant if you think this is in error.