Master Backyard Grilling with a Pro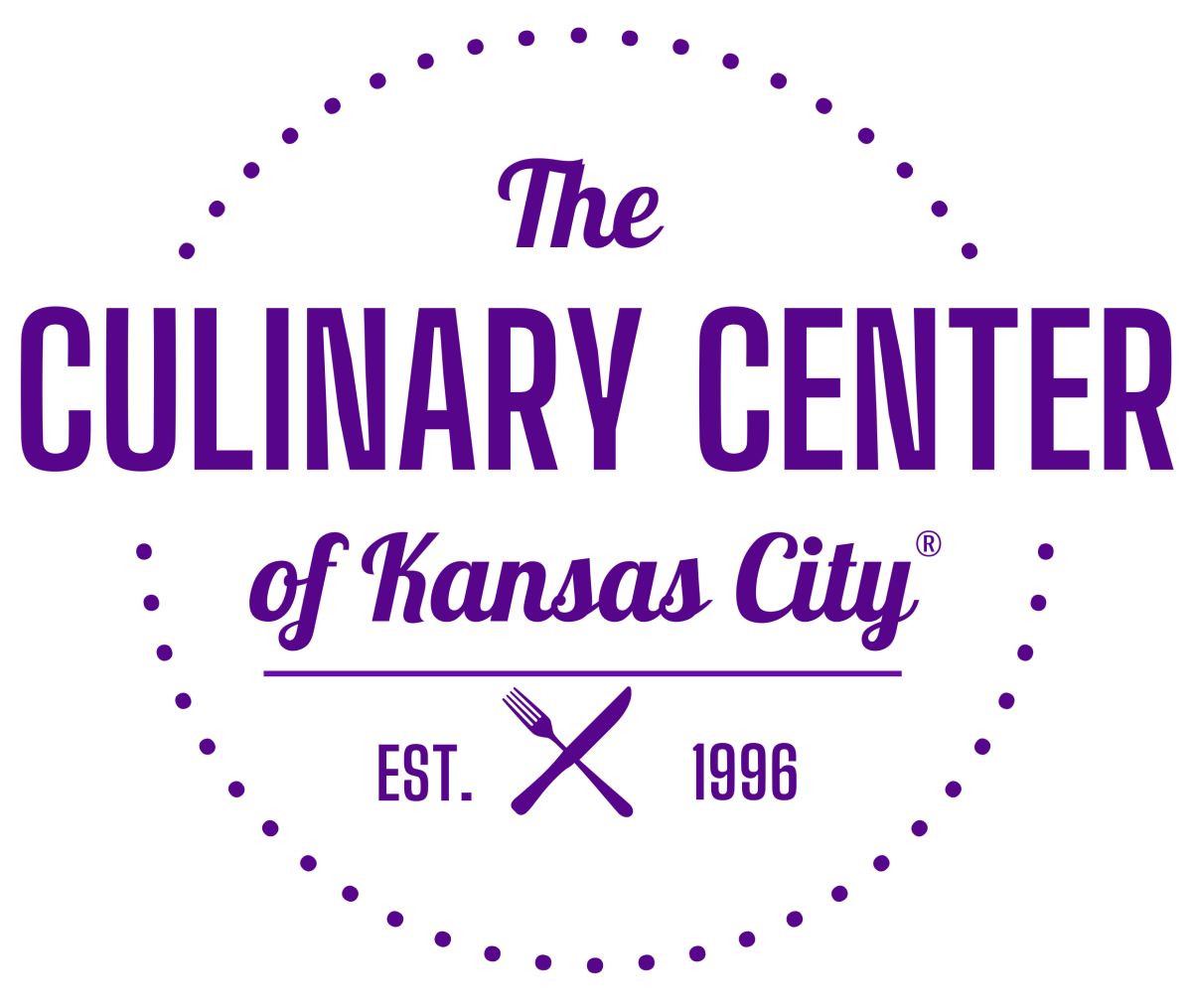 The Culinary Center of Kansas City
7920 Santa Fe Drive, Overland Park,
Master Backyard Grilling with a Pro
Hands On | Tastings
Sun 6.25.23 11:00-3:00 $95
Chef Richard McPeake

Class Description:
May is a 'must-celebrate' holiday here at the Culinary Center….that's because it's National Barbecue Month! And no one does barbecue and grilling better than our own BBQ Master, Chef Richard McPeake. Hey, we don't call him 'Educate of 'Que' for nothin', folks! Join Chef for one of his most popular grilling fundamentals classes that will start at the beginning and go through each step of the art of grilling: gas vs. charcoal; how to light a fire; determining proper fire temperatures; testing meat for doneness; why, what and when to marinate; choosing the right meats and fish for grilling; which ground beef makes the best burgers; and cooking on a cedar plank. Chef Richard will share some of his favorite recipes (with flavors from around the world!) so we can show off our new skills in our own backyards. We'll learn as he prepares dishes like: Tuscan Porterhouse Roast (now famous!), Planked Pesto Salmon, Grilled Inside-Outside Chicken Cordon Bleu, among others. Ladies and gentlemen … let the grilling begin!
NOTES:
For all class registrations made after March 20, your class registration is non-cancellable and non-refundable. Should you be unable to attend, we suggest that you consider sending someone in your place. If possible, please let us know of any substitutions so that we can update our records. For all class registrations made prior to March 20, 2023, your registration is non-cancellable and non-refundable if your request to cancel is made within 72 hours of the start time for that class.
If (a) you'd like to sit with another registered guest, or (b) have any food allergies or dietary restrictions, please let us know in the Comments section of your registration after reading our full description of policies and information about classes.
Your registration tells us that you have read through the class description including the age requirements for that particular class.
For Adult Classes: you must be at least 18 years old as of the class date.
Unless otherwise noted in the class description, all Adult classes include one glass of beer or wine. Additional alcoholic beverages are available for purchase.
Our Kitchen Shop Experience™ will be open for browsing prior to class, during any breaks, and after class.
Powered by

Occasion