Gift Certificate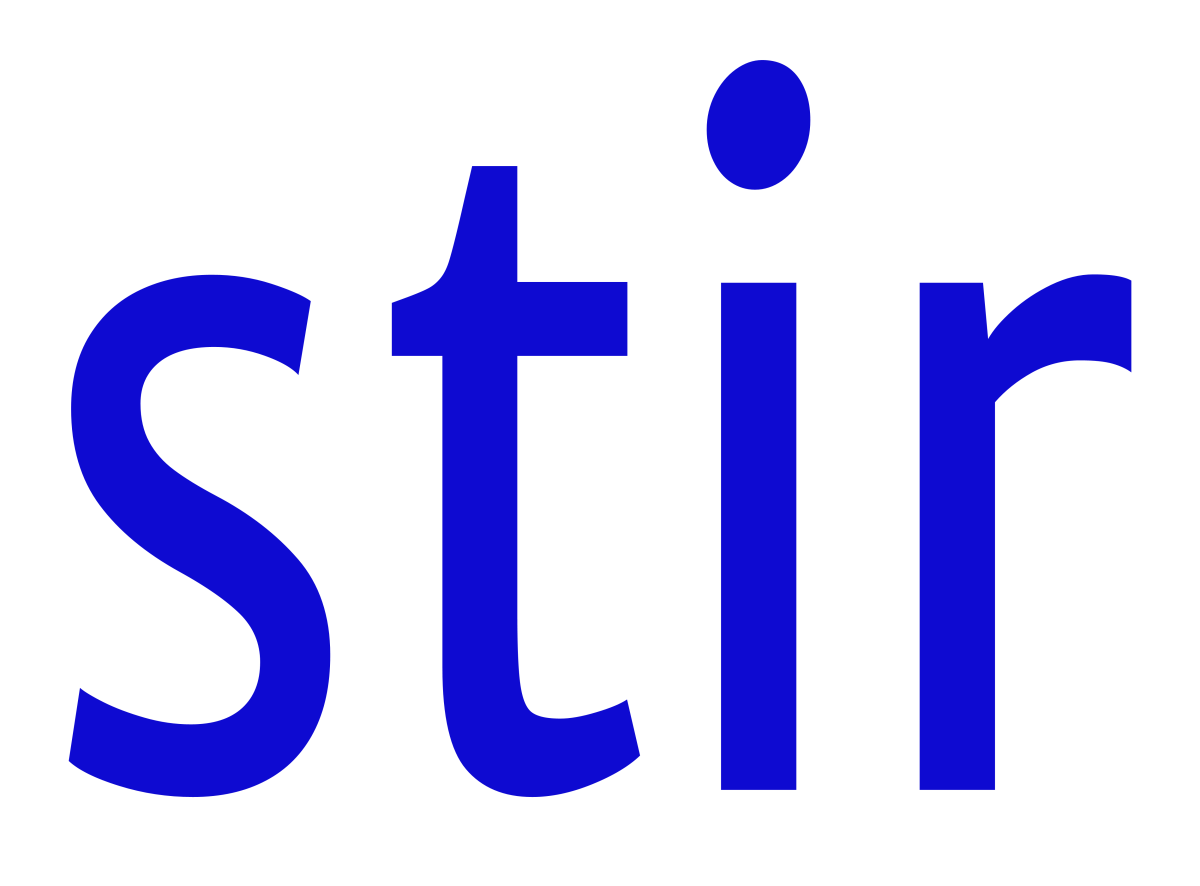 Gift Certificate
All Stir Locations, ,
Our gift certificates are great for everyone!


Simply select a value and use during future registrations. Note: Our classes are generally around $75/person.

In an effort to minimize our environmental impact, our gift certificates are entirely digital. A redemption code is transmitted via email. It can be used at any future checkout. In the link below, you can select whether you'd like the code emailed to yourself or directly to the recipient, and you can even add a custom message!

Gift certificates do not expire.

Applicable to all Stir products and offerings at all locations.


Powered by

Occasion